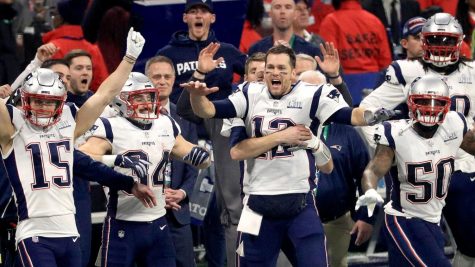 Ronit Kumar, Sports Editor

March 1, 2019
The New England Patriots defeated the Los Angeles Rams in the lowest-scoring Super Bowl ever by a score of 13-3 on Sunday, Feb. 3 at the Mercedez Benz Stadium in Atlanta, GA — largelydue to MVP wide receiver Julian Edelman's consistent catching. The first quarter remained scoreless as both defenses dida stell...
Ronit Kumar, Sports Editor

March 8, 2018
On Sunday, Feb. 4, the Philadelphia Eagles stunned the New England Patriots in Minneapolis on Super Bowl Sunday with Eagles quarterback Nick Foles using trick plays to win the game by a score of 41-33. The first quarter started with both teams immediately advancing the ball downfield. Despite the ...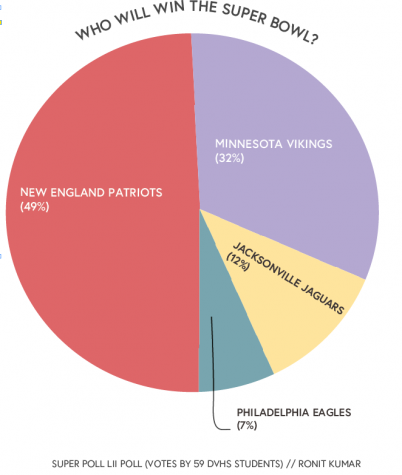 January 25, 2018