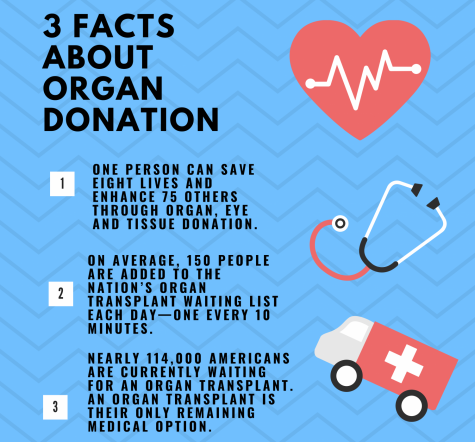 Sana Shehabi, Staff Writer
March 25, 2019
Every hour, one person dies. Not because of an accident, injury or even old age, but because they were unable to receive a vital organ to save their life. Tad Suwa, a man from Sacramento, CA, has battled kidney disease for the past 15 years, waiting for someone to donate a kidney to him. Each hour...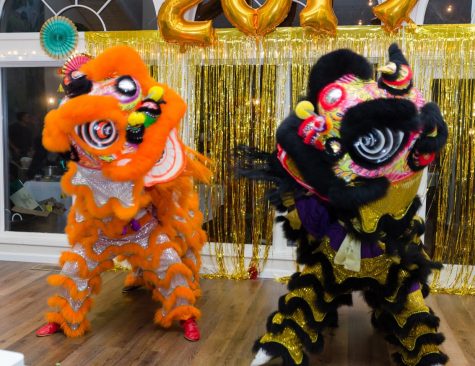 Timothy Lee, Staff Writer
March 21, 2019
It's a holiday. You sit quietly at a dining table, back slouched, eyes down, silent and uncomfortable while your parents' friends and family, many of whom have appearances eminently similar to yours, talk and laugh in a language you barely understand. You try to prepare yourself but are still caught...
Opening up about sexual harassment closes stereotypes
March 10, 2019
Sexual harassment — it's a term you've most likely heard and/or seen sprawled across the media. Although some victims earn justice, negative stereotypes such as victim blaming still surround those who have been affected...
Participation grades eliminate student interest
March 5, 2019
Assigning a grade to participation compels students to meet a certain quota of participation points rather than to develop a genuine interest or passion towards the subject. While there is no doubt that participation grades...
Google Home Mini: beneficial or harmful?
February 20, 2019
"OK Google, what is the weather outside?" "OK Google, set a reminder for 5 p.m. to do my homework." There are many possible questions that you can ask Google Home Mini if you own one. Overall, I believe that a Google...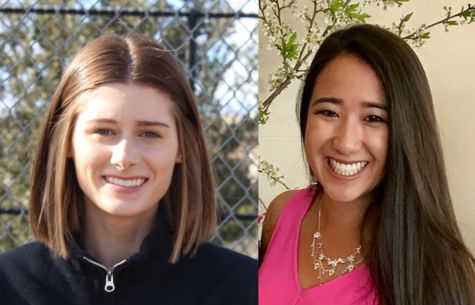 March 24, 2019
Kelsey Nelson Kelsey Nelson, DVHS alumna and former varsity softball player, returned to the softball team as a coach, continuing to manifest her joy for...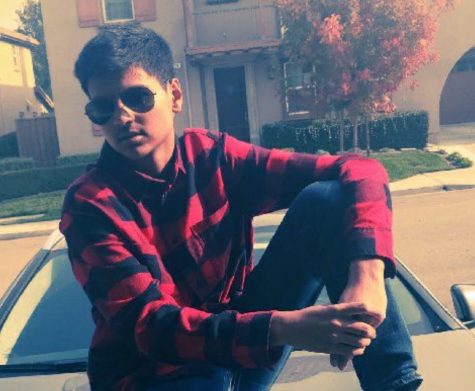 Steven Deng and Harshita Neralla
March 12, 2019
Scrolling through the School Loop news section, you'll often see announcements for a club meeting, a notice advertising a volunteer event, or even the occasional...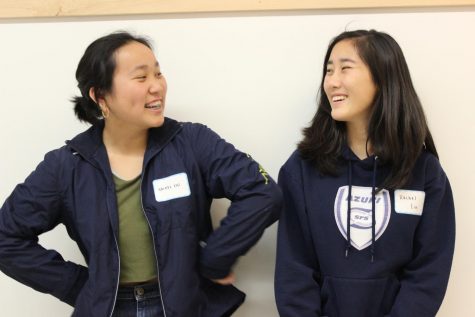 Sarah Kim and Megan Tsang
February 27, 2019
It was Thursday Access period, and we had the two Rachel Liu's sitting cross-legged across from us on the hallway floor. Even at first glance, their differences were glaringly apparent.

Loading ...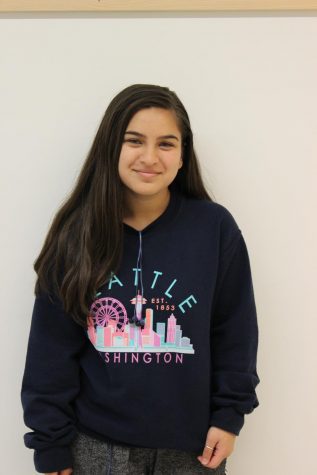 Aria Khalique
Staff Writer
Aria joined the Tribune because she loves to write and journalism is something that interests her a lot. She wants to learn the process of creating a newspaper and what it takes to be a journalist.  This is Aria's first year as a writer for the Tribune. She was a writer for her middle school paper the Gryphon Gazette for two years. Along with writing, ...
Read all stories written by Aria Khalique
Sarah Kim
Arts and Graphics Editor
Sarah initially joined the Tribune because she wanted to be involved in her community, and there seemed to be no better way to immerse herself in it than by being part of her high school paper. This year, she joined again because she grew to love the Tribune and everybody in it, and she wanted to contribute her best to it. This is her second year of j...