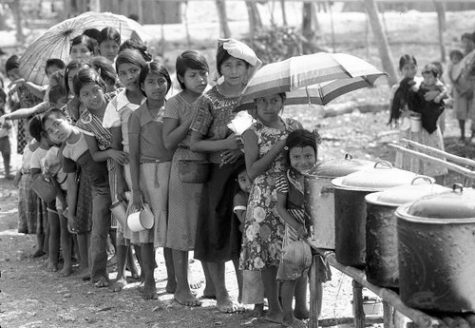 Riya Bindlish, Opinions Editor
February 11, 2019
Gunshots deafen the screams of thousands of civilians running from the rampant violence that continues to stamp over the Northern Triangle. Men and women from the region desperately protest for their human rights, hoping someone will answer the cries of a boy coerced by the Mara Salvatrucha to murder...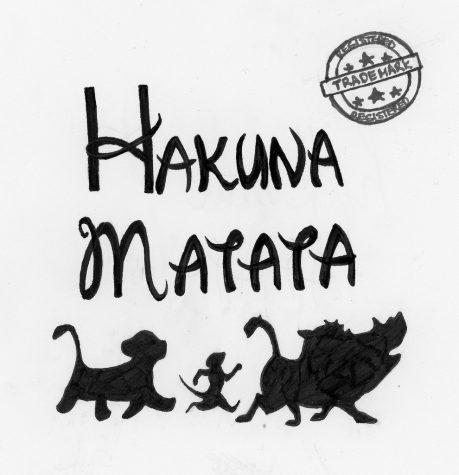 Daniela Wise, Staff Writer
February 9, 2019
In the wake of the re-release of Disney's well known film "The Lion King,"  Zimbabwean activist Shelton Mpala calls for Disney to revoke it's trademark of the Swahili phrase "Hakuna Matata" in a recent online petition. So one may wonder, is Disney making a wrong move here, trademarking...
Separating art from the artist sets a dangerous precedent
February 6, 2019
There is no trope more common in Hollywood than an acclaimed artist whose questionable past threatens their career, and with the rise of #MeToo, this phenomenon is more prevalent than ever. Bloomberg reports that over 425...
Igniting the effort toward preservation
February 4, 2019
The central focus of humanity has been for generations, and continues to be, the advancement of human society. Cities and urban settlements are continuously growing, although with the resulting decline of biodiversity, the...
Global warming: Should you be worried?
February 4, 2019
After trying to save his home from the Woolsey Fire on Nov. 9, Ethan White was forced to abandon his house in Malibu, California. His wife, Nikki, had already fled with their two children, aged five and two, earlier that...
Have you stuck to your New Year's resolution?
No (71%, 10 Votes)
Yes (29%, 4 Votes)
Total Voters: 14

Loading ...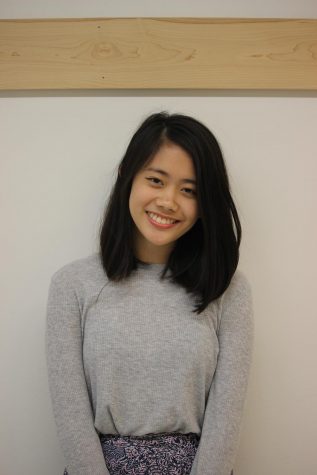 Taylor Atienza
Features Editor
Taylor joined the Tribune because she has a passion for writing and wants to bring awareness to contemporary environmental issues. She has been in journalism for three years, not including a year in the club. She served as the Co-News editor last year. Taylor likes sleeping in, traveling, and listening to music. Her middle name is 27 letters long.
Read all stories written by Taylor Atienza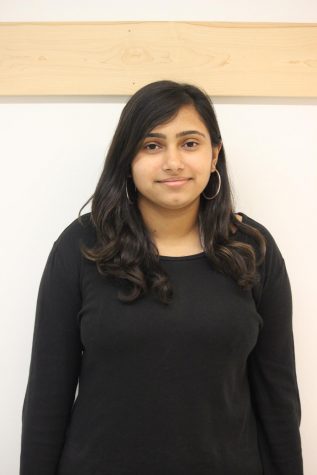 Teju Anand
Assistant Photography Editor
She joined the Tribune because she enjoys writing and she wants to improve on her writing skills. This is her second year writing for the Tribune. She has a dog named Lily....