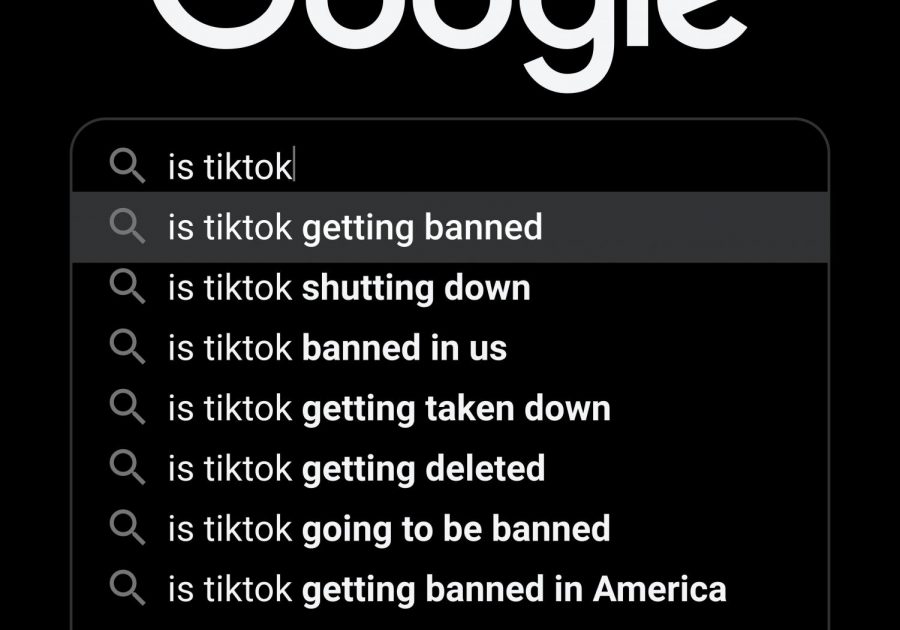 This summer, the Trump administration proposed bans on Chinese social apps TikTok and WeChat due to supposed privacy concerns, but a nationwide ban is a bad course of action because it will damage U.S.–Chinese...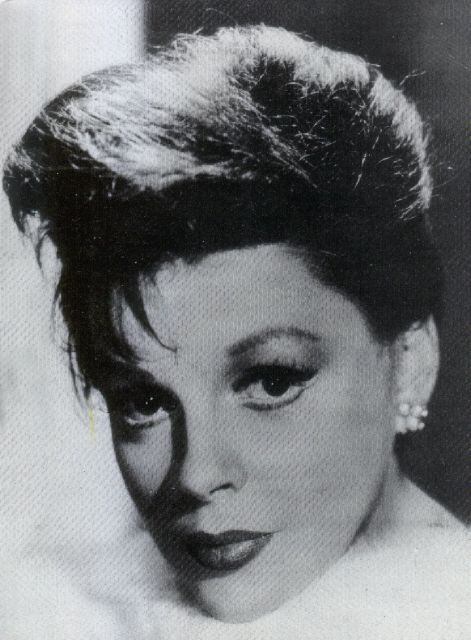 "Somewhere over the rainbow" is a song that has never been forgotten by anyone either old or young....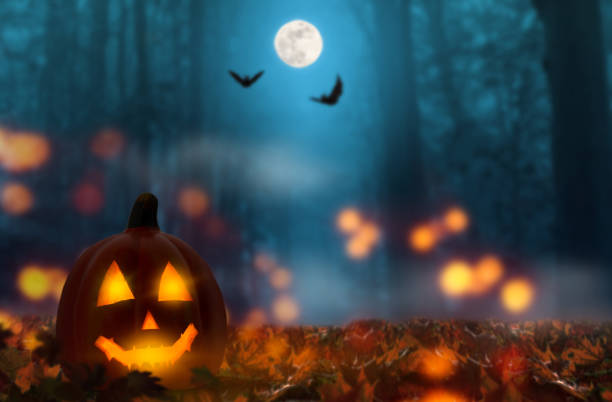 Halloween is a popular event that almost 172 million people partake in. It is a fun way to celebrate...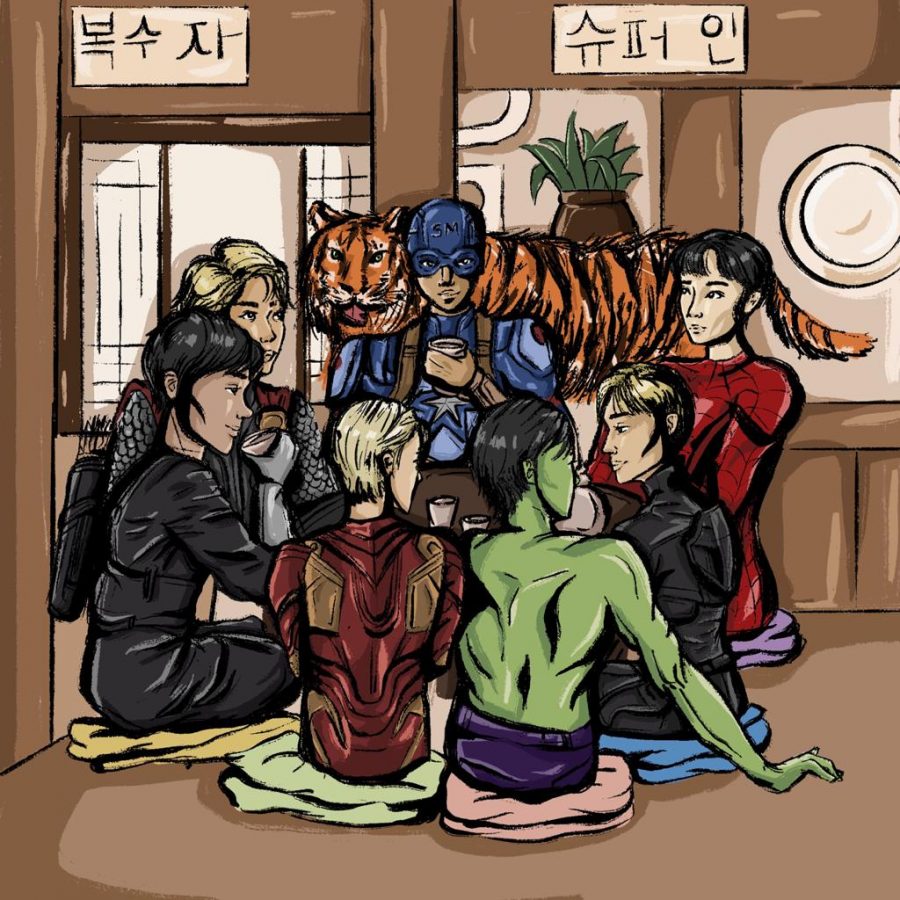 In a collaboration between South Korea's largest entertainment company SM Entertainment and American...
Subscribe to the Newsletter