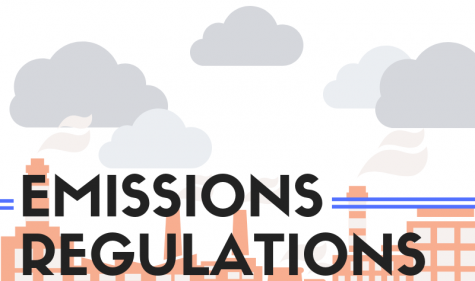 Taylor Atienza, Features Editor
October 17, 2018
Last month, the Environmental Protection Agency (EPA) announced their final plans to reduce methane emission regulations, echoing previous moves by the Trump Administration to weaken climate legislation that controlled the production of emissions.  Climate...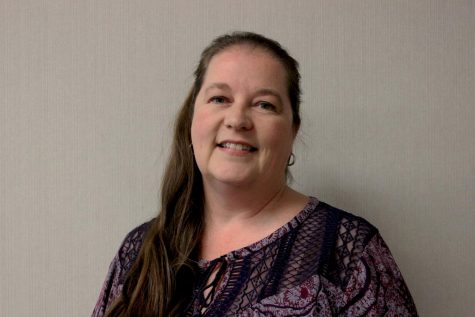 October 15, 2018
October 13, 2018
October 4, 2018
October 4, 2018
October 4, 2018
Kavin Kumaravel, Opinions Editor
October 1, 2018
John McCain passed away a few weeks ago at the age of 81. He knowingly caused the deaths of thousands of Middle Eastern people. "But he was human too." XXX passed away a few months ago at the age of 20. He domestically abused a pregnant woman. "But he was human too." When public figures...
Finding validation: bright screens versus black mirrors
September 28, 2018
"Just don't compare yourself to others and you'll be fine," my college-bound friend said. It seemed relatively...
Plastic straw bans need to bend
September 27, 2018
With the rise of plastic pollution in the Earth's atmosphere and water sources, environmentalists are taking...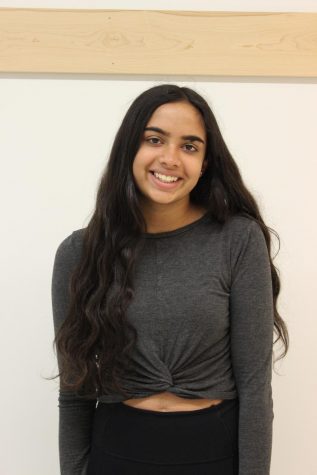 Megan Dhillon
Staff Writer
Megan joined the Tribune because she loves to write and wanted to be able to reach out to DVHS by writing articles that are important to her community. She is currently in her first year of Journalism. In addition to writing, Megan loves to travel and read....
Read all stories written by Megan Dhillon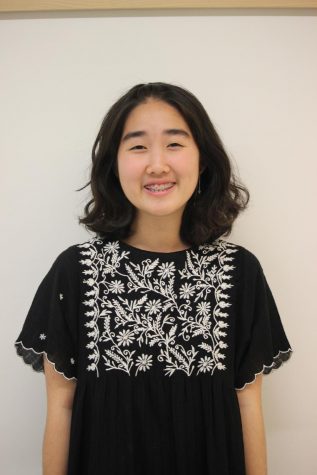 Elaine Park
Arts and Graphics Editor
Elaine joined the Tribune to learn more about the current world and express her views in a creative way. Journalism taught her a lot about character development and how to actually be someone comfortable to be around. She is afraid of pigeons. ...