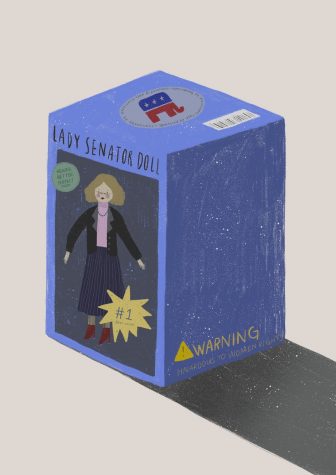 Riya Bindlish, Opinions Editor
December 30, 2018
2018 has officially been declared the second "Year of the Woman," with a record-breaking 102 women in Congress thus far and pending elections possibly increasing that number. 1992 was the previous "Year of the Woman," seen as the first major rise in the number of women in Congress. However,...
Sheyda Ladjevardi, Assistant Photography Editor
December 21, 2018
Let's face it. The holidays aren't the same anymore, and they haven't been for a while now. Each year it seems that the rushing excitement that surrounds the holiday season is drowned out by the stress and pressure of everyday life. The gradual decline in holiday spirit signals this feeling...
We don't "meat" ethical standards
November 24, 2018
I recently became a vegetarian. Over the past week, my friends have repeatedly asked me, "Why?" But as I begin to explain why I made that choice, it's immediately countered with a "but you're wrong … " So...
November 19, 2018
When I was younger, my self-perception was limited to essentially one question: which Hogwarts house would I be a part of? My friends were sure I would be a Ravenclaw, but I took every online quiz I could find until one...
Does trick-or-treating have an age limit?
October 30, 2018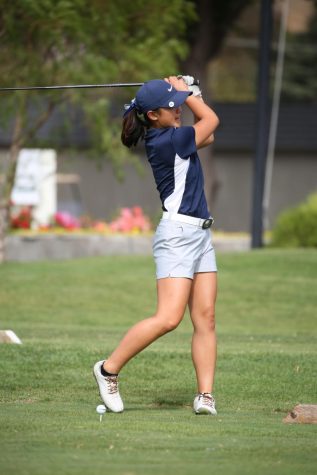 December 15, 2018
While most seniors are in the midst of filling out college applications, Samantha Lee is an exception. The 18-year-old Korean-American is set to major in kinesiology...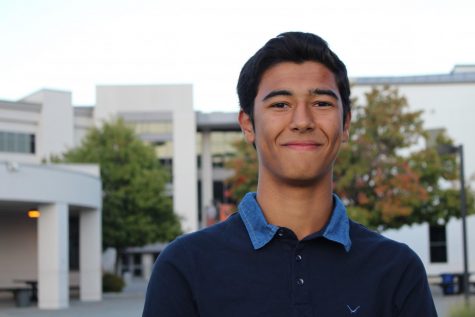 Daniel Shen and Sraavya Sambara
November 17, 2018
In August 2017, Ali Turanalp set foot on Californian soil for the first time. 14 hours earlier, he had left Turkey — the nation in which he had spent almost his...

Loading ...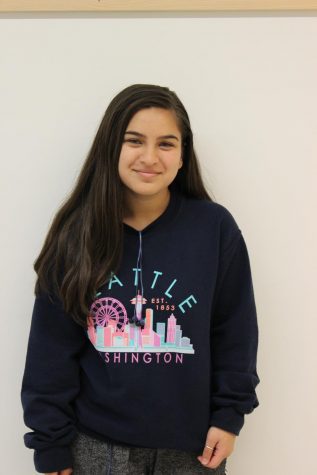 Aria Khalique
Staff Writer
Aria joined the Tribune because she loves to write and journalism is something that interests her a lot. She wants to learn the process of creating a newspaper and what it takes to be a journalist.  This is Aria's first year as a writer for the Tribune. She was a writer for her middle school paper the Gryphon Gazette for two years. Along with writing, ...
Read all stories written by Aria Khalique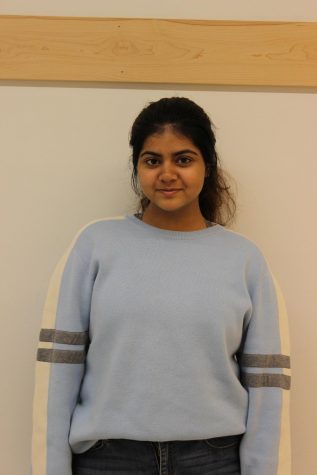 Shria Nataraj
Staff Writer
Shria enjoys writing and photography and sharing her experiences with the world. This is her first year of journalism. She has an endearment toward oceans and beaches. ...