Sanjana Ranganathan, Staff Writer
April 16, 2019
President Trump's average approval ratings have plummeted since his election, standing at just 40 percent, according to Project Fivethirtyeight, with numerous polls pegging the number even lower. The Robert Mueller investigation, controversial tweets, anti-immigrant rhetoric and the barrage of...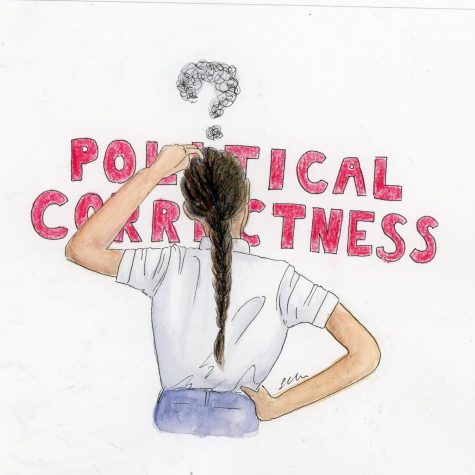 Sarah Kim, Arts and Graphics Editor
April 9, 2019
Political correctness. It likes to pop up every so often on the Internet, social media or the real world. Just when it slips your mind, it sparks at the slightest conflict on social media and sets the internet ablaze with controversy. Although political correctness is supposed to promote inclusion,...
Higher education institutions should offer esports scholarships
April 6, 2019
Since the 1970s, students all over America are awarded athletic scholarships for excelling sports and academic scholarships for excelling in academia. The best these scholarships often pay for a part of, or even all of, students'...
Saying "hypermasculinity" reinforces gender roles
April 3, 2019
The term "hypermasculinity" is unprogressive. We say it before really analyzing its implications. When I discuss hypermasculinity, the terms I hear most often are "aggressive," "dominant" and "privileged."...
Destigmatizing the period: the pink tax
April 2, 2019
In 2015, President Trump commented on Fox News anchor Megyn Kelly, referring to menstruation, to CNN's Don Lemon, "You could see there was blood coming out of her eyes. Blood coming out of her wherever." Rhetoric...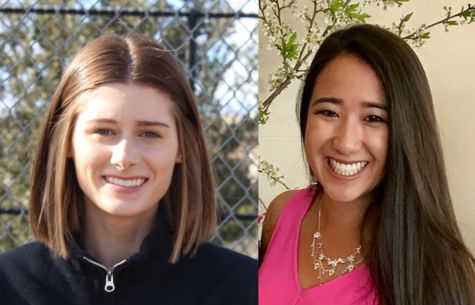 March 24, 2019
Kelsey Nelson Kelsey Nelson, DVHS alumna and former varsity softball player, returned to the softball team as a coach, continuing to manifest her joy for...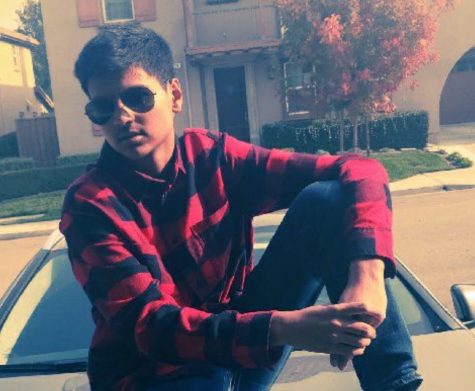 Steven Deng and Harshita Neralla
March 12, 2019
Scrolling through the School Loop news section, you'll often see announcements for a club meeting, a notice advertising a volunteer event, or even the occasional...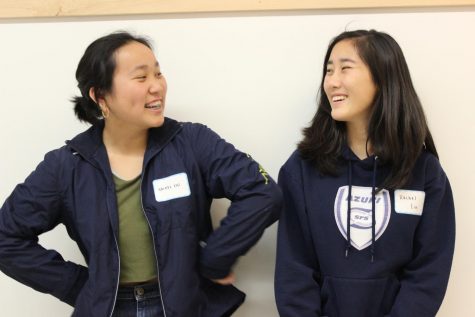 Sarah Kim and Megan Tsang
February 27, 2019
It was Thursday Access period, and we had the two Rachel Liu's sitting cross-legged across from us on the hallway floor. Even at first glance, their differences were glaringly apparent.

Loading ...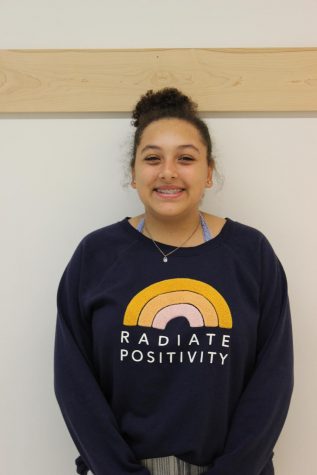 Helana Gandy
Staff Writer
Helana joined the Wildcat Tribune because she wanted to inform students what was going on around them through journalistic writing and photography. This is her first year as a journalist. Helana is Egyptian....
Read all stories written by Helana Gandy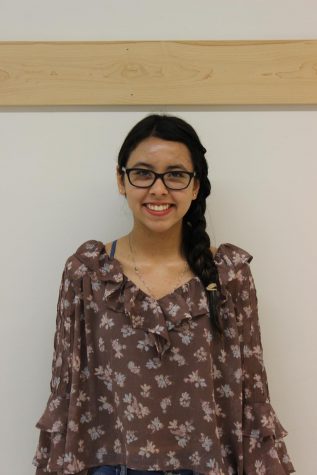 Daniela Wise
Staff Writer
Daniela joined the Tribune because of her love for writing and creativity. She enjoys journalism and being able to voice her opinion. She is currently serving her first year as a journalist for the Wildcat Tribune. Outside of writing, she enjoys playing the cello and volunteering. Daniela started the Gale Ranch Middle School newspaper (the Gryphon ...