College application season is coming to a close. March and April loom in February's shadow; the months where most seniors start to hear back from schools. An often overlooked piece of the application process-letters...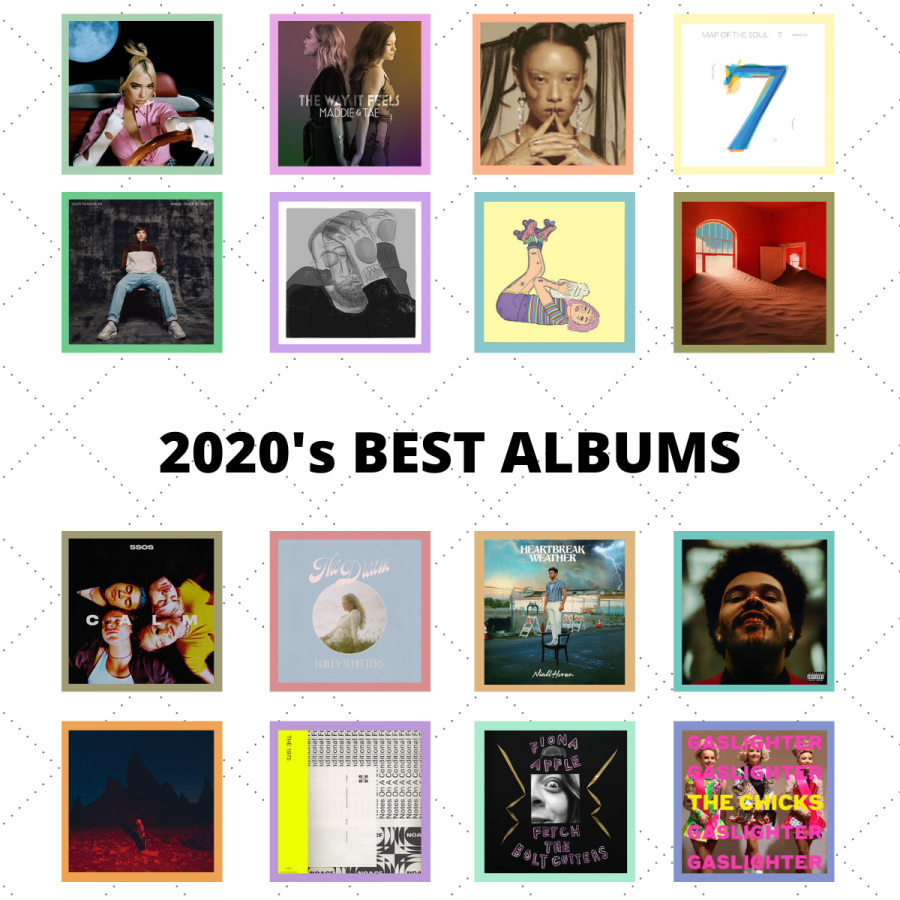 Ananda Mayuri Chakkenchath
,
Sneha Cheenath
,
Lauren Chen
,
Anaisha Das
,
Grace Hahn
,
Amrita Himmatraopet
,
Helen Kang
,
Aria Khalique
,
Aditi Lappathi
,
Aditi Praveen
,
Drishti Upadhyaya
,
Boomika Velineni
,
Daniela Wise-Rojas
,
Ariel Wang
,
Grace Yang
, and
Riya Mehta
Reviews are listed in chronological order by release date. Circles - Jan. 17 Mac Miller Mac...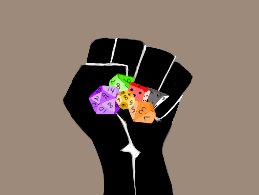 A party of first-time adventurers is traveling across the land. Their latest quest is to remove a drow...
With a cliffhanger finale, "I Am Not Okay With This" follows the origin story of Sydney Novak, a...
Subscribe to the Newsletter