Remote learning highlights need for transparency from SRVUSD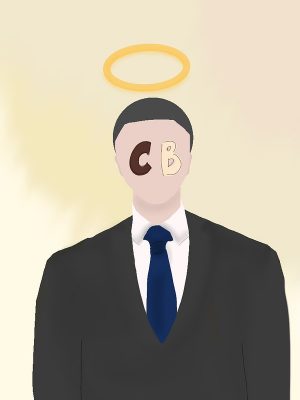 "F*ck College Board," one Dougherty Valley High School junior said. "The College Board single-handedly ruined my entire high school experience," another exclaimed.  Animosity towards The College...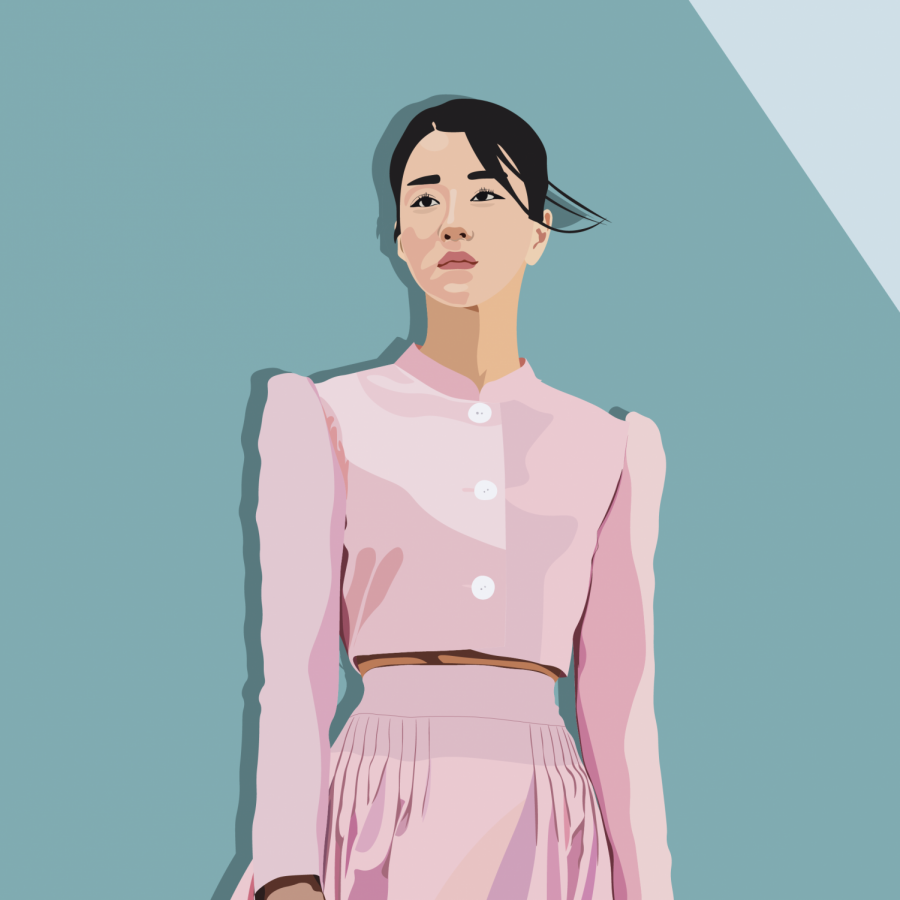 K-drama "It's Okay to Not Be Okay" is a story of healing — learning to deal with past traumas...
"The American Dream" has been a long-standing idea that's defined our nation, the idea that if...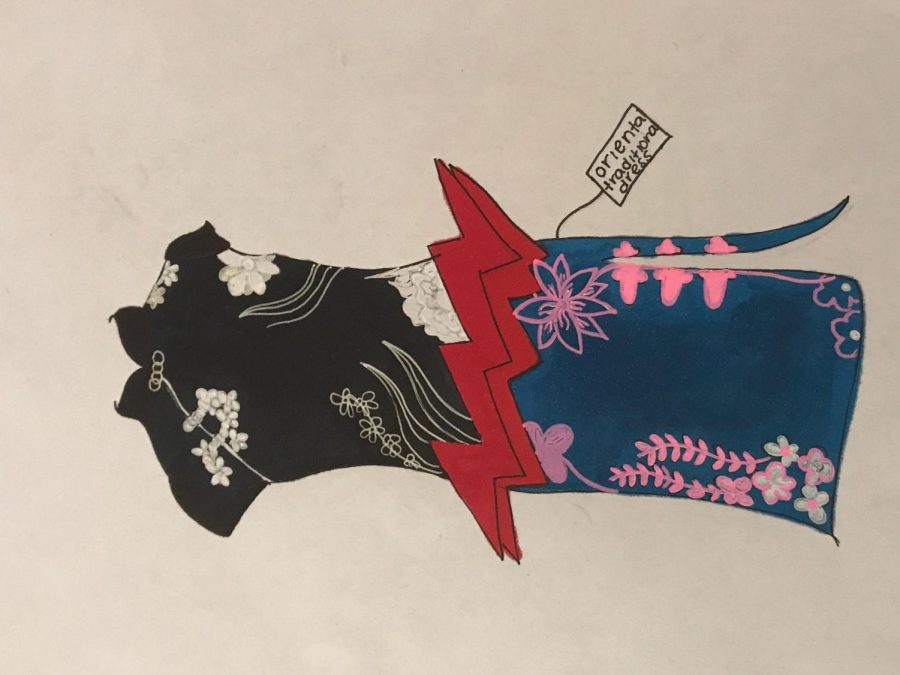 Newtro is a rising trend that has been widely popular in South Korea these past few months. As Koreans...
Subscribe to the Newsletter