Features: Senior Legacies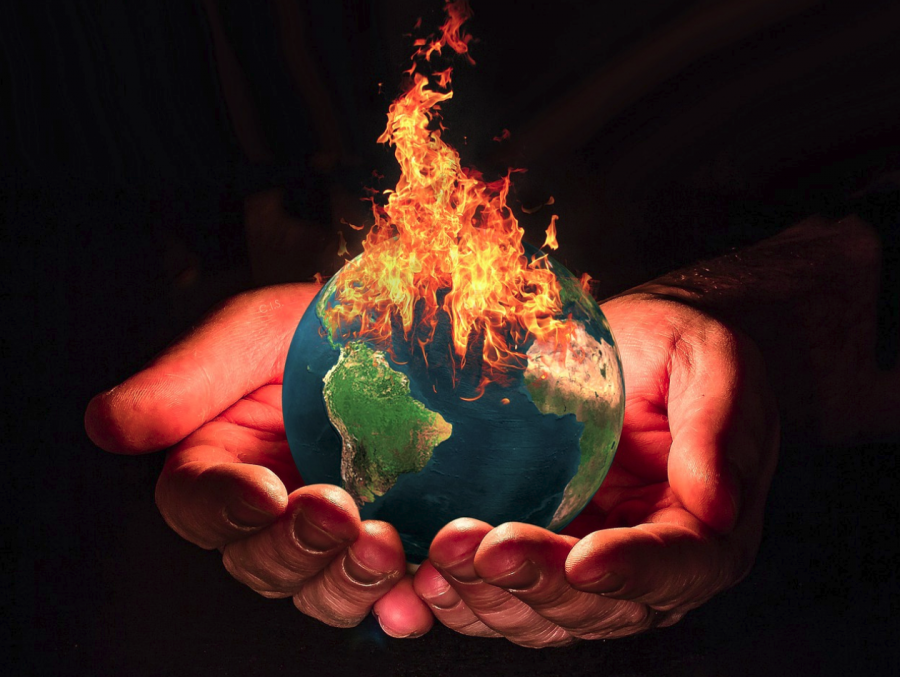 I used to drink giant bottles of water— the 32 ounce plastic ones you can buy at certain Costcos. As a disproportionately hydrated person, I would lug them to school every day. That was one giant plastic...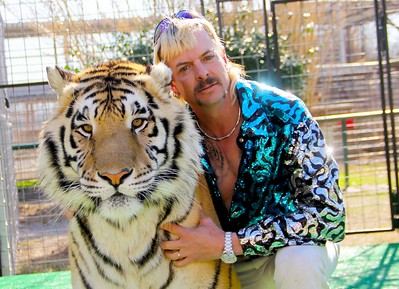 The American True Crime documentary series titled "Tiger King: Murder, Mayhem, Madness" officially...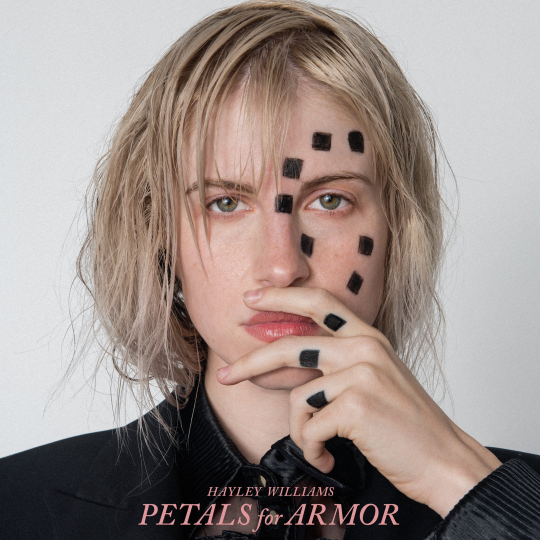 Hayley Williams, the frontwoman of the acclaimed band Paramore released her invigorating solo debut record,...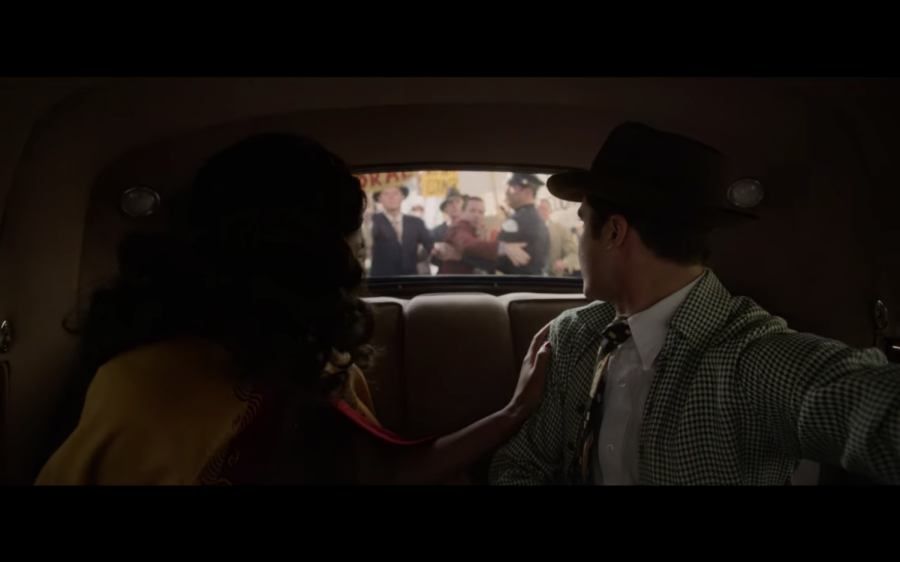 Acclaimed television producer Ryan Murphy, with shows like "Glee" and "American Horror Story"...

Loading ...