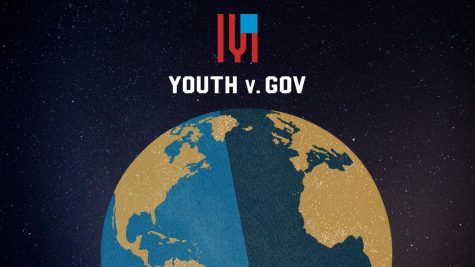 Taylor Atienza, Features Editor
October 19, 2018
Three years ago, 21 plaintiffs between the ages of 8 and 19 challenged the federal government at the federal U.S. District Court for the District of Oregon in one of the most landmark environmentalism cases of the 21st century. This October, they are finally going to trial. Juliana v. U.S. began in August 2015 when the 21 plaintiffs filed their lawsuit against the federal government on International Youth Day. They were supported by nonprofit organizations Our Children's Trust and Earth Guardians,...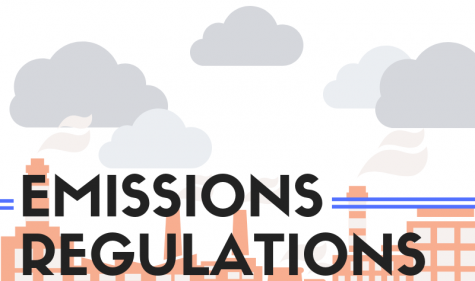 October 17, 2018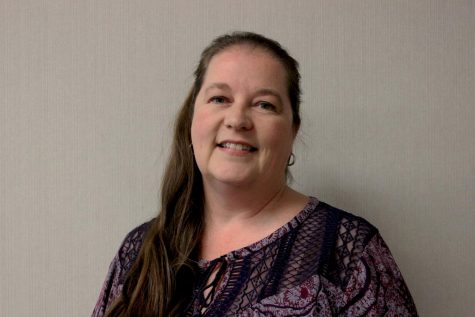 October 15, 2018
October 13, 2018
October 4, 2018
October 4, 2018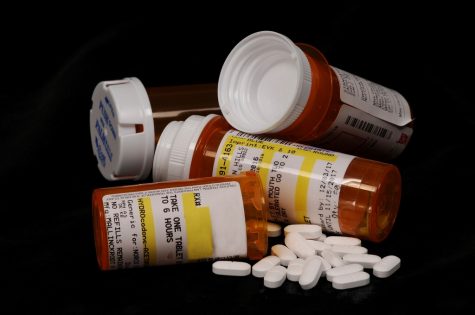 Oce Bohra, Copy Editor
October 27, 2018
While the precept "if it bleeds, it leads" has long been applied to journalism, a burgeoning movement within the press reckons that journalism should go one step further and help patch up the wound. Solutions journalism, or constructive journalism, is an approach to news reporting in which journalists serve to not only cover a problem, but "[serve] to look into the how-to's of problem solving, often structuring...
Nonstandard deadlines equal later sleep times
October 25, 2018
It's 9:58 p.m. You browse through the row of green check marks across the top of the screen, and you...
DV breaks traditional barriers surrounding Homecoming
October 22, 2018
As the 2018 Homecoming dance comes to an end, we are prompted to reflect on a time of deep emotional...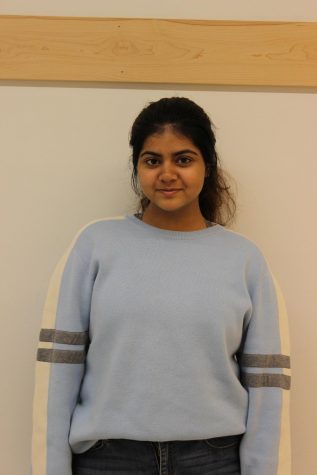 Shria Nataraj
Staff Writer
Shria enjoys writing and photography and sharing her experiences with the world. This is her first year of journalism. She has an endearment toward oceans and beaches. ...
Read all stories written by Shria Nataraj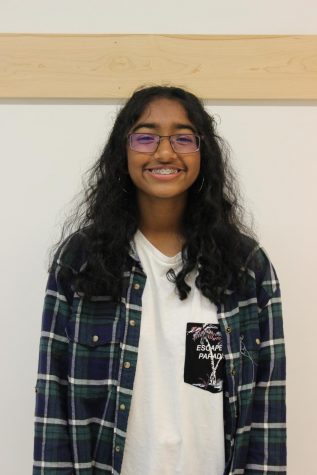 Amrita Himmatraopet
Staff Writer
Amrita joined the Tribune because of her passion in writing, and her interest in photography. She started off doing just creative writing, and knew she needed to expand her horizons, so she joined Journalism. Her experience in Journalism includes being a part of the GRMS yearbook staff, where she wrote several pages, and took many photos as well as interviewed a lot ...