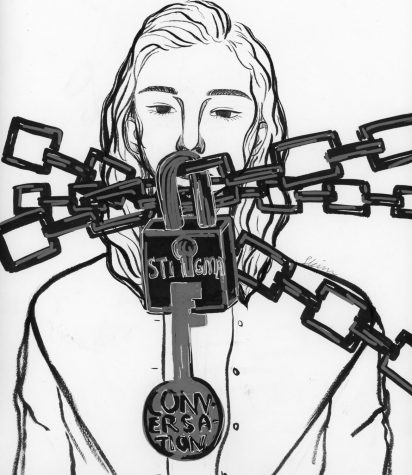 Caroline Lobel, Arts and Entertainment Editor
March 10, 2019
Sexual harassment — it's a term you've most likely heard and/or seen sprawled across the media. Although some victims earn justice, negative stereotypes such as victim blaming still surround those who have been affected by sexual harassment. We need to advocate for more people to come forward about...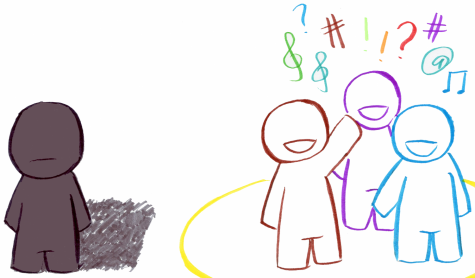 Michael Han, Assistant News Editor
March 5, 2019
Assigning a grade to participation compels students to meet a certain quota of participation points rather than to develop a genuine interest or passion towards the subject. While there is no doubt that participation grades can encourage participation, they also lead to a multitude of deleterious effects...
Google Home Mini: beneficial or harmful?
February 20, 2019
"OK Google, what is the weather outside?" "OK Google, set a reminder for 5 p.m. to do my homework." There are many possible questions that you can ask Google Home Mini if you own one. Overall, I believe that a Google...
February 11, 2019
Gunshots deafen the screams of thousands of civilians running from the rampant violence that continues to stamp over the Northern Triangle. Men and women from the region desperately protest for their human rights, hoping...
Can Disney trademark "Hakuna Matata"?
February 9, 2019
In the wake of the re-release of Disney's well known film "The Lion King,"  Zimbabwean activist Shelton Mpala calls for Disney to revoke it's trademark of the Swahili phrase "Hakuna Matata" in a recent online...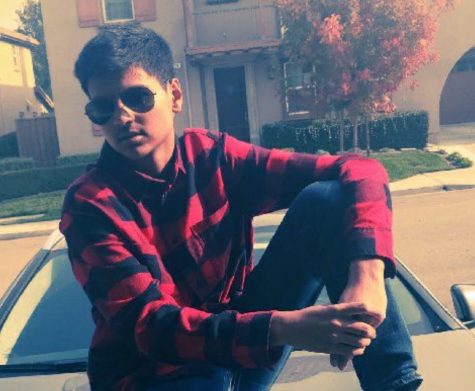 Steven Deng and Harshita Neralla
March 12, 2019
Scrolling through the School Loop news section, you'll often see announcements for a club meeting, a notice advertising a volunteer event, or even the occasional...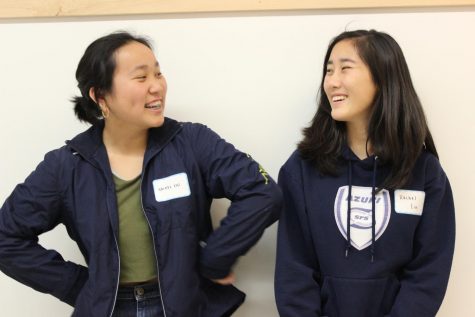 Sarah Kim and Megan Tsang
February 27, 2019
It was Thursday Access period, and we had the two Rachel Liu's sitting cross-legged across from us on the hallway floor. Even at first glance, their differences were glaringly apparent.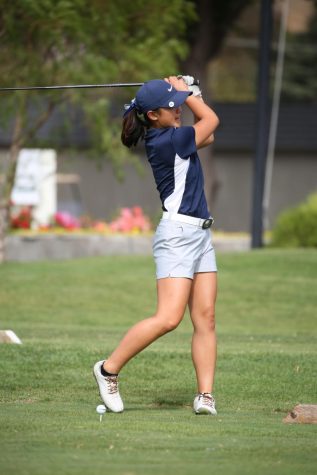 December 15, 2018
While most seniors are in the midst of filling out college applications, Samantha Lee is an exception. The 18-year-old Korean-American is set to major in kinesiology...

Loading ...
Shereen Ahmed
Staff Writer
Shereen joined the tribune because of her passion of writing and serving right for right and wrong for wrong. This is Shereen's first year of journalism at the DV Tribune. Outside of school, Shereen plays ice hockey and competes in statewide Congressional Debate. When Shereen grows up she wants to go into Forensic Science and Criminal Justice. ...
Read all stories written by Shereen Ahmed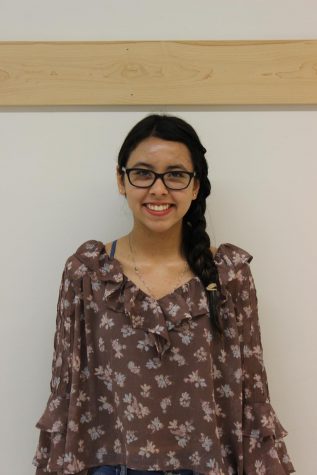 Daniela Wise
Staff Writer
Daniela joined the Tribune because of her love for writing and creativity. She enjoys journalism and being able to voice her opinion. She is currently serving her first year as a journalist for the Wildcat Tribune. Outside of writing, she enjoys playing the cello and volunteering. Daniela started the Gale Ranch Middle School newspaper (the Gryphon ...