Remote learning highlights need for transparency from SRVUSD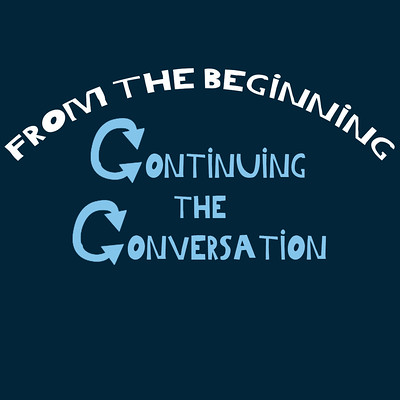 Dear Reader, A wise animated rat by the name of Remy once said, "[Humans] don't just survive; they discover; they create." Well, this column is my attempt to create something (emphasis on "attempt")...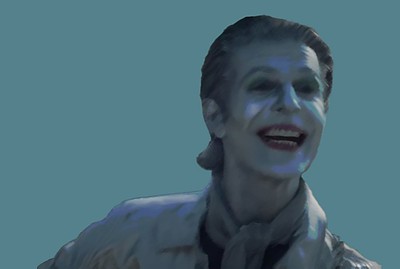 The Neighbourhood pre-releases four new songs from their much-anticipated album, "Chip Chrome & The...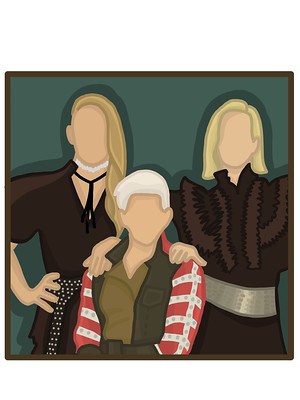 On Jul. 17, 2020 The Chicks released their new record "Gaslighter". Though some tracks feel lackluster,...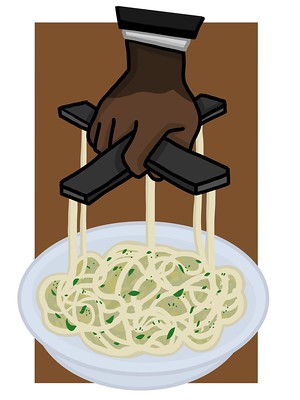 On May 29, 2020, American Rapper Freddie Gibbs released his second collaborative album with American...
Subscribe to the Newsletter