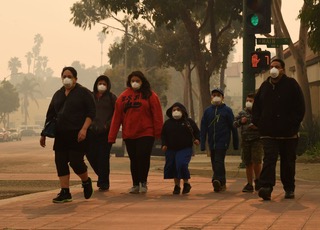 December 6, 2018
Paradise, a once-beautiful Californian city full of golf courses, boats, museums and beautiful parks, has been devastated by the Camp Fire that began on Nov. 8, 2018. Every morning, Mount Diablo glorifies San Ramon with its majestic, refreshing rays. But at...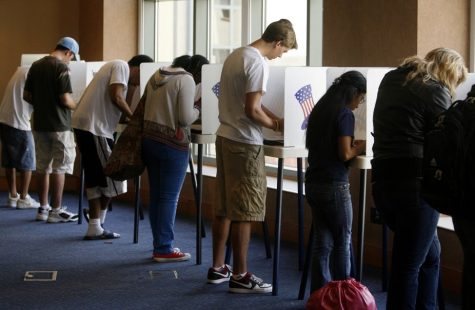 November 28, 2018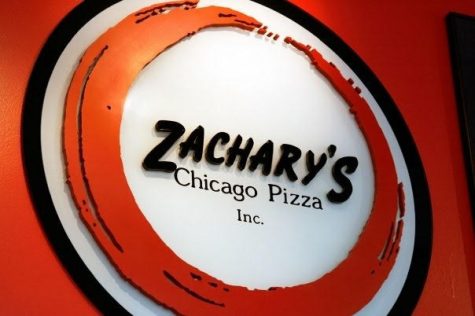 November 27, 2018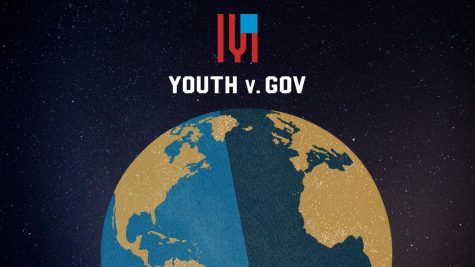 October 19, 2018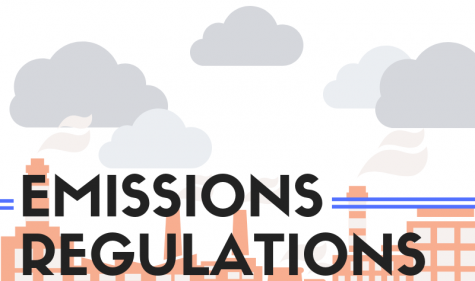 October 17, 2018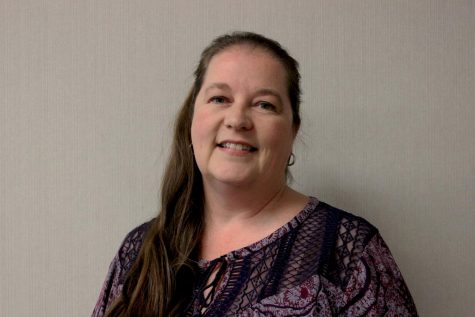 October 15, 2018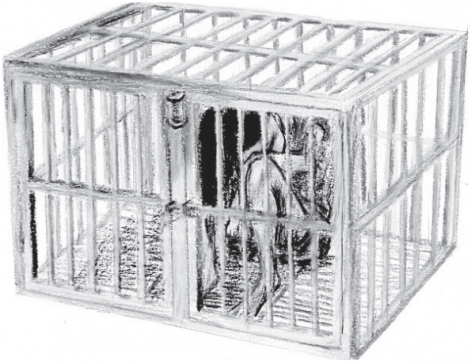 Kavin Kumaravel, Opinions Editor
November 24, 2018
I recently became a vegetarian. Over the past week, my friends have repeatedly asked me, "Why?" But as I begin to explain why I made that choice, it's immediately countered with a "but you're wrong … " So what began as a discussion turns into a debate. Countless debates with countless people have made...
November 19, 2018
When I was younger, my self-perception was limited to essentially one question: which Hogwarts house would I be a part of? My friends were sure I would be a Ravenclaw, but I took every online quiz I could find until one...
Does trick-or-treating have an age limit?
October 30, 2018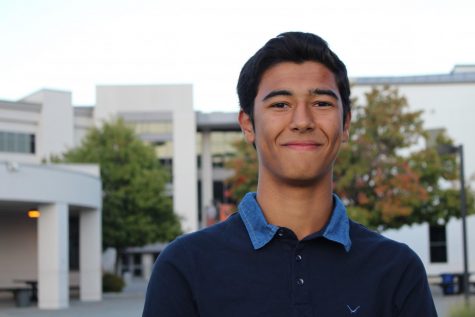 Daniel Shen and Sraavya Sambara
November 17, 2018
In August 2017, Ali Turanalp set foot on Californian soil for the first time. 14 hours earlier, he had left Turkey — the nation in which he had spent almost his entire life — with...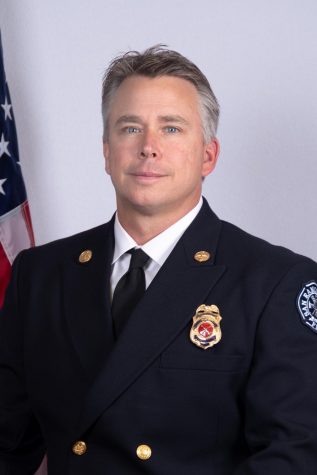 October 29, 2018
San Ramon Valley Fire Department Battalion Chief James Selover had not always wanted to be a firefighter. In fact, until he was 18 years old, he wanted to own an automobile body shop...

Loading ...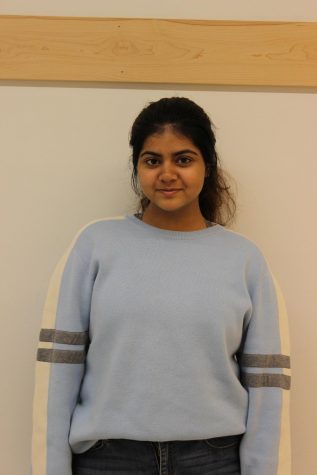 Shria Nataraj
Staff Writer
Shria enjoys writing and photography and sharing her experiences with the world. This is her first year of journalism. She has an endearment toward oceans and beaches. ...
Read all stories written by Shria Nataraj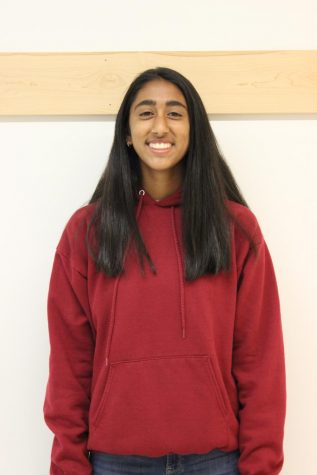 Riya Mehta
Staff Writer
Riya joined the Tribune because she loves to write and share her ideas with the community around her. Riya is currently in her first year of journalism. In addition to writing, Riya is on the tennis team and participates in speech and debate. She also loves to travel and listen to music. ...