Journey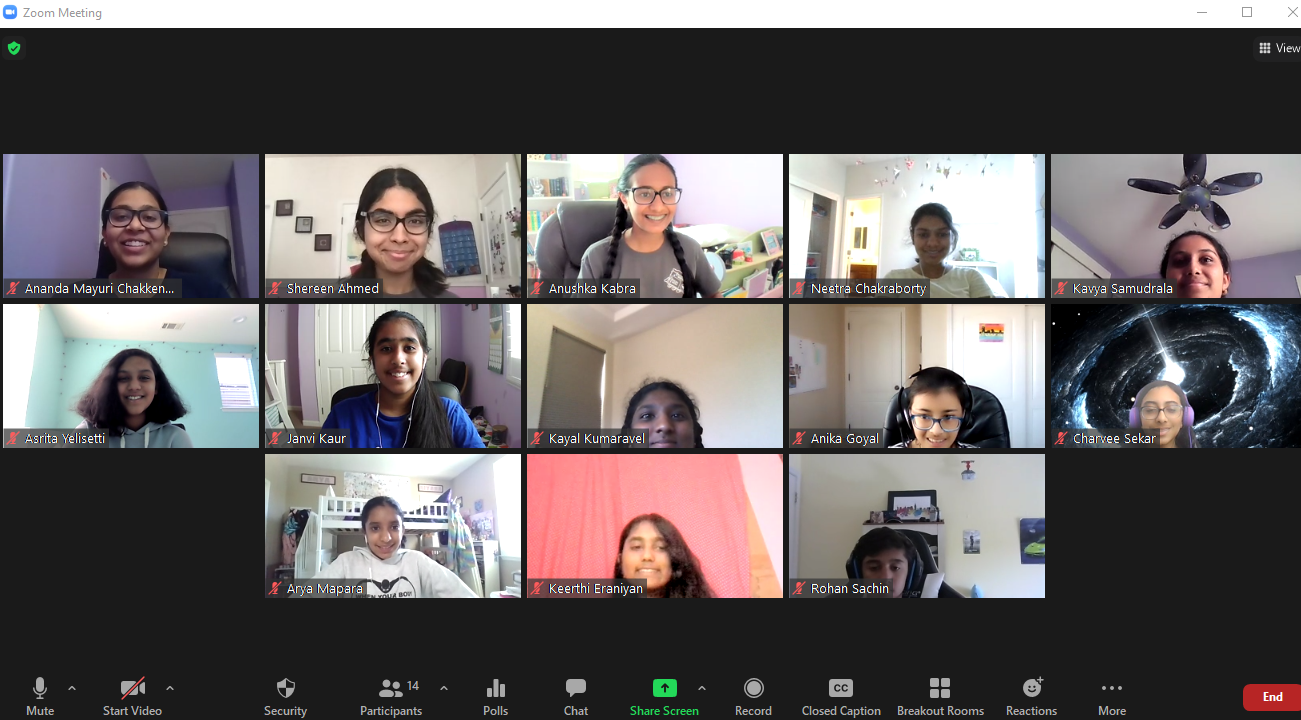 The Journey Middle School Program is an after-school journalism program from the Wildcat Tribune, Dougherty Valley High School's award-winning student newspaper.
In this program the Wildcat Tribune staff will: 
Teach a rising generation of middle school journalists the basics of journalism and get them acquainted with the printing process

Cultivate a mentorship between advanced journalism students at DVHS and aspiring middle school journalists

Help the participating students write, design, and print an issue of their own newspaper at the end of the year-long program

Distribute the issues in Gale Ranch Middle School and Windemere Ranch Middle School

Give students an opportunity to be published on the

Wildcat Tribune

website
Classes will be held on specific Wednesdays via Zoom from 4:00 to 5:o0 p.m.
The deadline to register for the 2020-2021 program has passed.
Please contact us at [email protected] with any questions.
2020-21 Issue:
2019-20 Issue: