Taylor Atienza, Features Editor

March 8, 2017
Mere hours after President Donald Trump's inauguration on Friday, Jan. 20, the Trump  administration ordered the Environmental Protection Agency to freeze all affairs and contracts (The Washington Post). An email detailing the new instructions was sent to the EPA's Office of Acqui...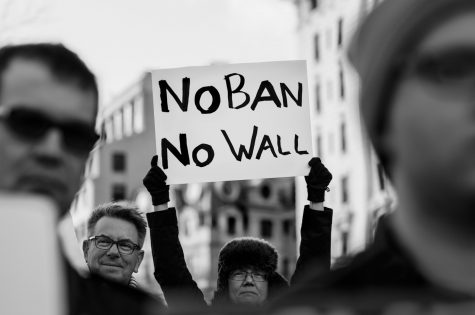 Brandon Shi, Opinions Editor

March 8, 2017
President Donald Trump has signed a series of executive orders to restrict immigration, provoking fear and uncertainty among Dougherty students and prompting a variety of reactions from educational authorities at school, district, county and state levels. Trump, who took office after h...