Wild in the suburbs: part 2
Many who live here in San Ramon are delusional with the idea that we live in a boring place, stuck in the unappealing gray space between city and country, lacking the spirit of both. But San Ramon is actually a beautiful place to live: we have the hills, an abundance of hiking trails, Mt. Diablo in the distance, and all the lovely creatures that make these places their home. I've found that I am also blind to these wonders unless I search purposefully for them. But they're always here, like they have been and will be.
About the Contributor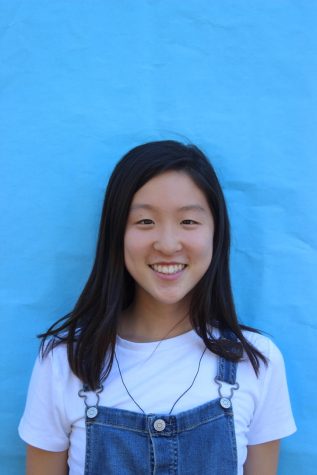 Eva Shen, Managing Editor
Eva joined the Tribune because it offered her the opportunity to find and use her voice on issues that matter to her most, and she was A&E co-editor last year. Her goal this year is to become the sort of person...