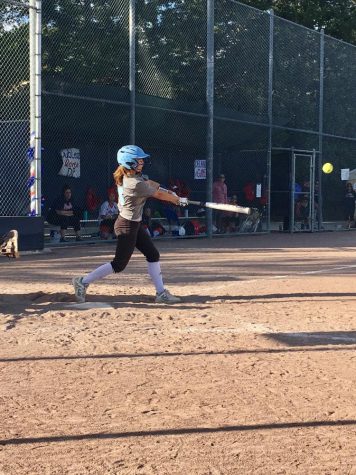 Amanda Su and Karen Wang

May 12, 2017
On May 11, 2017, the Dougherty Valley Varsity Softball Team lost their last game of the season in a tense rivalry match against the Dublin Gaels, 18-17. Before the game began, senior captains Julia Galloway and Karina Flores discussed their hopes and expectations going into the match, especially regardin...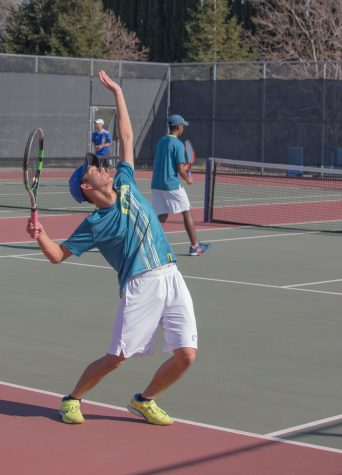 Armaan Rashid and Arul Kirubakaran

March 28, 2017
After a tense, brutal matchup, Dougherty's Men's Tennis team shot down the Foothill Falcons 6-3 on March 14, continuing their 46-game winning streak and setting up the team for continued dominance through the rest of the season. DV's formidable Men's Tennis team traded up from the Diablo ...