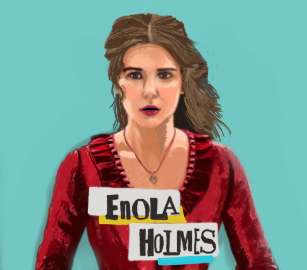 Jade Wang, Opinions Editor

October 19, 2020
Enola Holmes is the strong, teenage, female lead who cleverly shows both the film's patriarchal society and today's misogynists that women are so much more than just dolls of society. "Enola Holmes'' was released on Netflix on Sept. 23, 2020. As the name suggests, the exciting period piece is centered around Enola Holmes (Millie Bobby...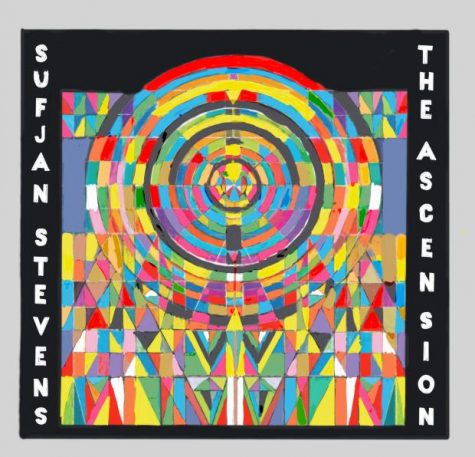 Riya Mehta, Multimedia Editor

October 12, 2020
On Sept. 25, 2020, singer and songwriter Sufjan Stevens released his eighth studio album "The Ascension," a warped and futuristic piece that combines Stevens' view of religion with his experimental music style that differs greatly from his previous, more emotional albums.  Stevens begins the...