Substitute teachers face the harsh consequences of online learning
With the continuation of online learning this year due to the COVID-19 pandemic, substitute teachers will likely face severe career and economic losses due to a sharp decline in job opportunities.
SRVUSD has used a constant system regarding substitutes for the past 10 years, SmartFind Express. Teachers who need a substitute place their request, and the program finds an appropriate sub or a specified substitute by the teacher themselves. 
The SmartFind system isn't only for teachers though; clerical, custodial and classroom staff all receive substitutes when needed.
"
Before the pandemic, a normal day would constitute about 180-250 absences, sometimes going even higher."
Despite this, opportunities for substitutes are low right now and will likely remain that way until schools can open again.
"It's not been too heavy," said Gwen Larriega, the SRVUSD Substitute Coordinator. "Right now, we're averaging maybe 20-30 absences per day in the district, and it's not all teachers."
Before the pandemic, a normal day would constitute about 180-250 absences, sometimes going even higher.
Since staff members can complete their work remotely, whether they are sick, out of town, or other reasons, absences rates have dropped down. This is especially the case with online learning allowing teachers to start assigning work and teaching from home.
As schools adjust to distance learning, current certificated substitutes have taken classes and trainings in online platforms for students, such as Google Classroom, Seesaw and Google Meet.
"They have some basic knowledge on how to teach remotely," said Larriega. 
She also expects substitute salaries to remain at a constant this year. With fewer job opportunities and a salary that doesn't increase to compensate, substitutes will be severely harmed.
"[SmartFind Express] isn't calling teachers right now, but I hope at some point, I'll have enough people to let it do what it did before," said Larriega.
About the Contributors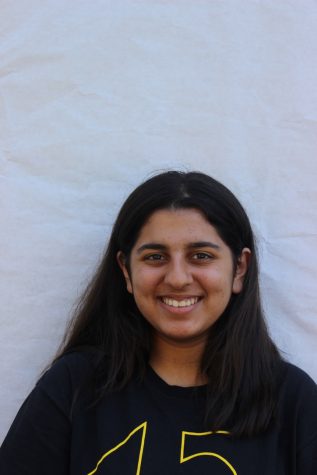 Mahika Arya, Web Manager
Mahika joined the Tribune because there's such a great opportunity to create change in the Tribune while meeting some incredible people along the way. This is her third year on the Tribune. Last year, she was...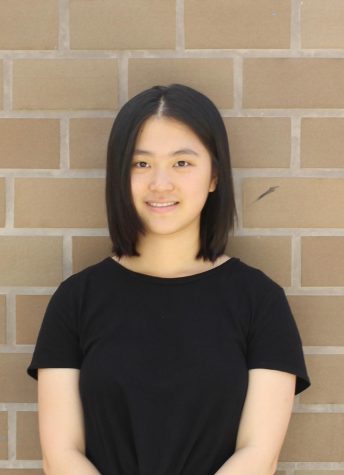 Jiayu Zhan, Arts and Graphics Editor
Jiayu joined the Tribune because she wanted to improve her writing skills. In addition, she noticed how biased major media can be, so she was curious about news production as a whole as well as the ethics behind...