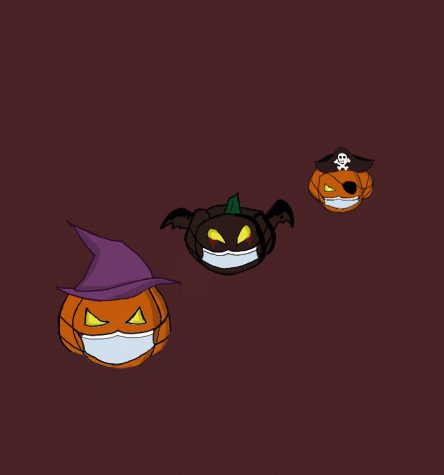 Mahika Arya, Web Manager

October 19, 2020
October may include carving pumpkins, dressing up and spooky stories, but this time of the year is really known for celebration, energy, and spending time with the people we care about. However, as the COVID-19 pandemic continues to ravage the US, Halloween celebrations and businesses are being forced...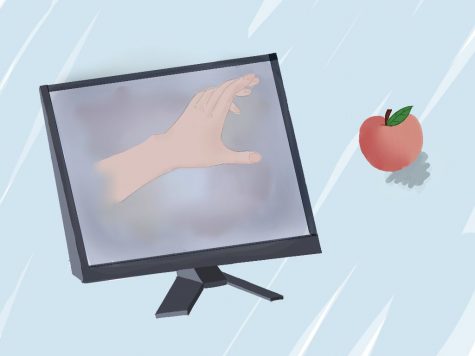 Mahika Arya, Web Manager

September 30, 2020
With the continuation of online learning this year due to the COVID-19 pandemic, substitute teachers will likely face severe career and economic losses due to a sharp decline in job opportunities. SRVUSD has used a constant system regarding substitutes for the past 10 years, SmartFind Express. Teache...