5 Artists You Should Know: Indie edition
Many talented artists get swept under the mat due to overplayed songs on the radio. From Taylor Swift to Lovelytheband, you've heard of most of the artists, but here are few that may have flown under your radar.
1) The Aces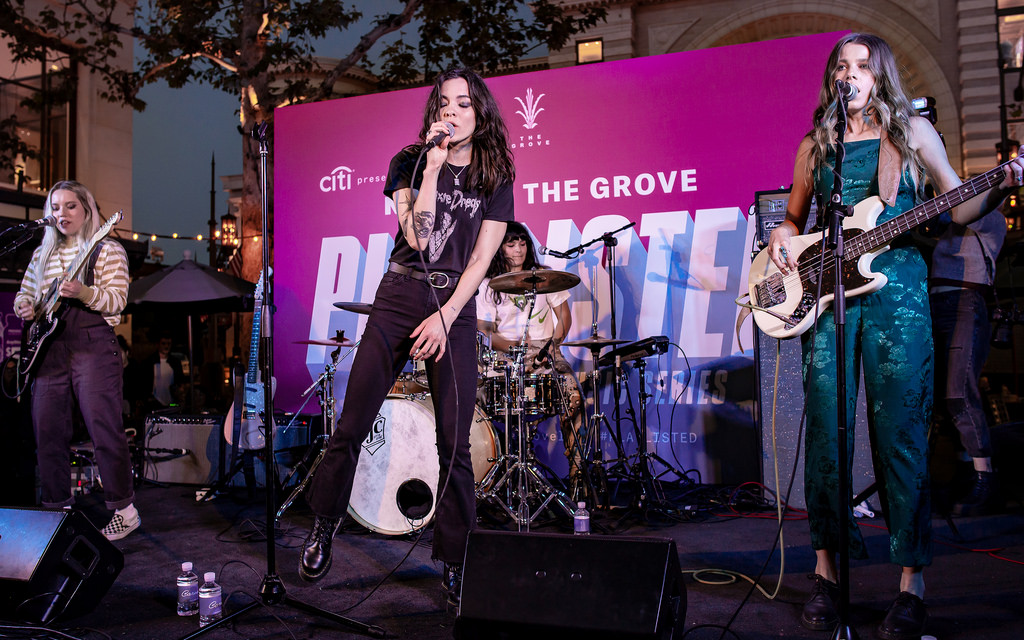 The Aces, a band compromising of four talented young women, tackle topics such as falling in and out of love, friendships and sisterhood while delivering catchy tunes. Drawing musical inspirations from a myriad of artists ranging from Queen to Paramore, The Aces create music without exactly mimicking any specific artist. "When My Heart Felt Volcanic," their debut album, captures sounds similar to those of The 1975 and Paramore, making it easily one of the best albums released in 2018.
Listen for yourself: Their debut single "Stuck," released on May 26th 2016, truly encompasses the style of music that The Aces try to create.
2) Hippo Campus
An indie rock band from St. Paul, Minnesota, Hippo Campus deliver an original take to performing on stage. Band members Jake Luppen, Nathan Stocker, Zach Sutton, Whistler Allen and newly joined DeCarlo Jackson, also known for their stage names The Turtan, Stitches, Espo and Beans, conceive music similar to other popular indie bands such as COIN and Bad Suns yet maintain a softer tone, giving their music a cool indie kick. Originally meeting their high school, Saint Paul Conservatory for Performing Artists, the members of Hippo Campus cultivated a friendship that definitely exhibits on their stage performance. Following their debut album "Landmark," their sophomore album Bambi is releasing on Sept. 28.
Listen for yourself: From their debut album "Landmark," the song "Way It Goes" uses the simple sounds of the drums of electric guitar in a compelling way, producing a creative take to the whole genre of indie.
3) Cavetown
With confusing lyrics such as "tissue paper, castle paper, caddy" and "I got myself a citrus friends," Cavetown creates ambient music perfect for almost any situation .Cavetown began making Youtube videos as early as 2013, covering a wide array of artist from Twenty One Pilots and Elvis Presley. He then began writing and releasing his own music independently. His usual realms of instruments consists of guitars, ukuleles and piano but he often finds himself experimenting with drums in his music.
Listen for yourself: In "Lemon Boy" from his latest album "Lemon Boy," Cavetown creates a confusing yet lyrically genius tune about society's misfits.
4) Sleeping At Last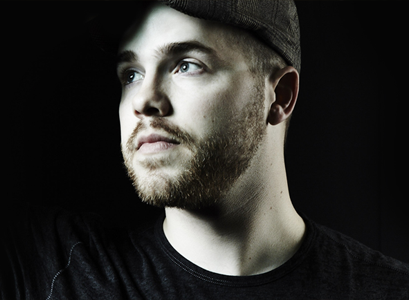 Originally formed in 1999, Sleeping At Last consisted of band members Ryan O'Neal, Chad O'Neal and Dan Perdue, but O'Neal and Perdue left the band to pursue individual projects and careers. O'Neal took to creating a new image for the band and began Sleeping At Last's most famous project: "Yearbook." Consisting of three different CDs, Yearbook consists of an entire year's worth of music ranging from different seasons to months. Tackling a similar theme, Sleeping At Last released another album titled "Atlas: Year One" which is composed of 22 tracks inspired by different components of the universe such as oceans and the planets.
Listen for yourself: The series Enneagram is a riveting collection of songs surrounding the Enneagram test which helps determine one's personalities type. So far O'Neal has released six songs out of the nine type collection.
5) Snail Mail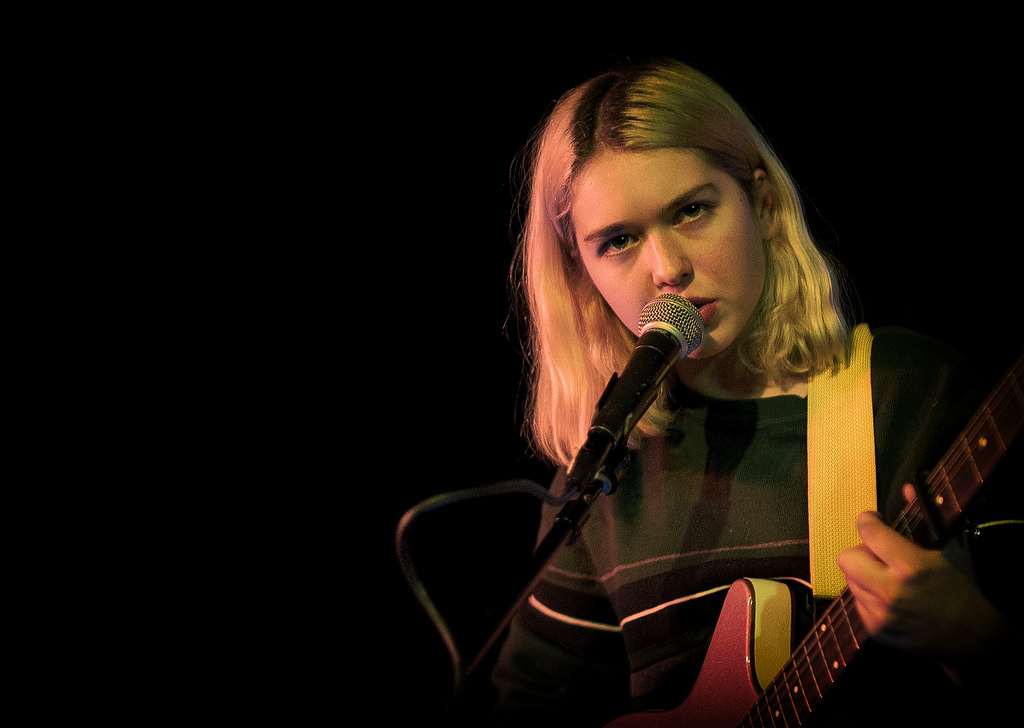 Snail Mail, or Lindsay Jordan, began creating music at an astonishingly young age. At the age of fifteen, Jordan released her first EP "Habit" and continued to make music since. Using the eccentric electric guitar sounds, and strong vocals, Jordan shows her style with her debut album "Lush." Lush's music encompasses themes relatable to  almost every teenager like love, lust, and friendships. With lush electric guitar tunes to harder drum filled songs, Snail Mail caters to an audience that craves a summery indie tune.
Listen for yourself: "Golden Dream" from "Lush" is a summery tune that anyone, no matter who they are, can jam to in their bedrooms.