Colard makes a strong cultural connection at Dougherty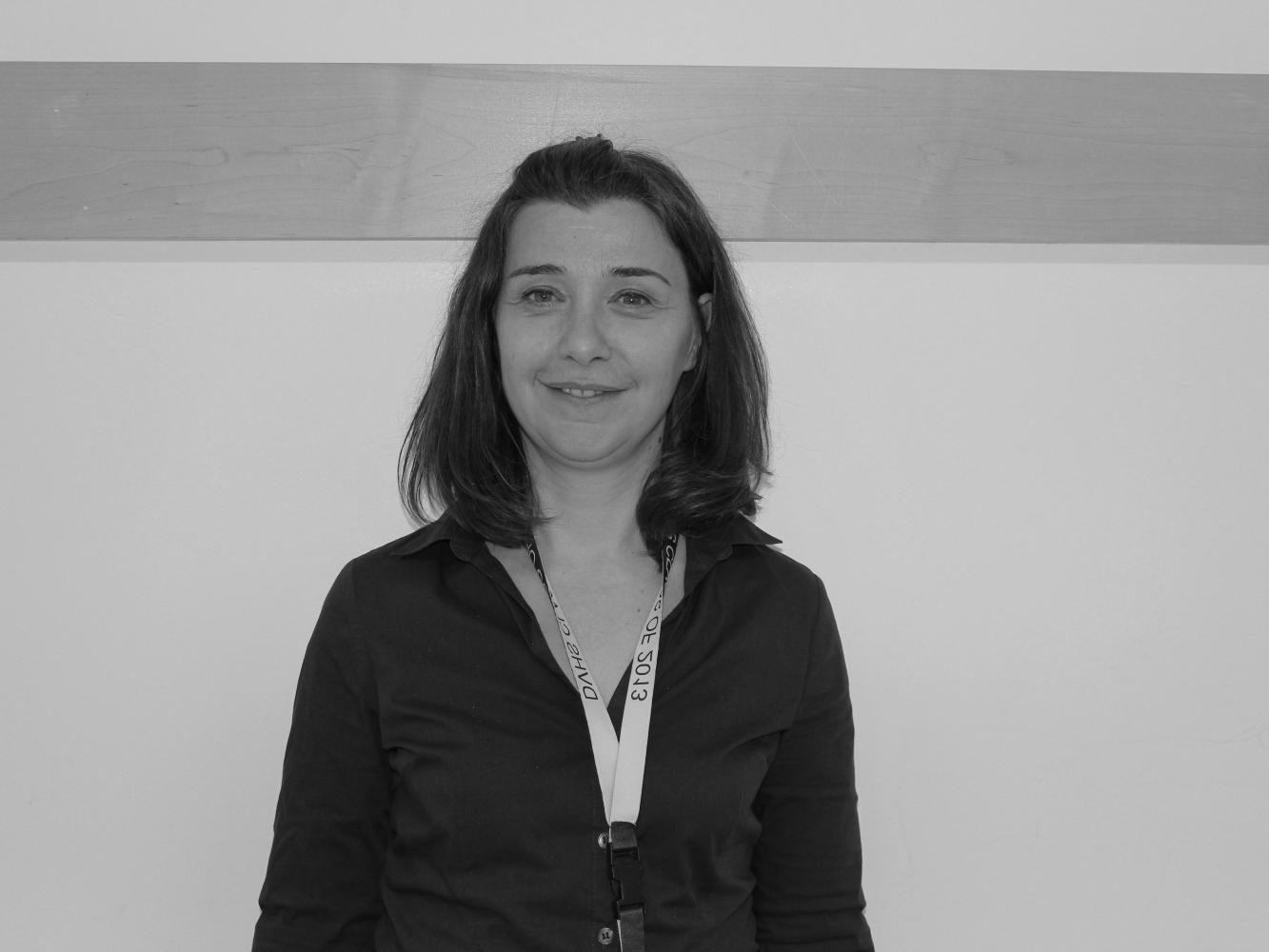 With seven years of teaching experience and plenty of enthusiasm, Mrs. Sarah Colard is Dougherty's newest French III teacher.  
Born in France, Colard moved to Cameroon when she was nine months old, where she lived for 13 years until her parents' divorce. She then returned to France and lived there for the next seven years.
"I am French," she notes laughing. "I have the accent and everything."
While finishing up high school in France, Colard visited California as an exchange student and fell in love with the area. She moved to California at 17.
Colard then attended Golden Gate University in San Francisco and Saint Mary's, where she got her bachelor's degree and teaching credentials.
"It sounds kind of corny, but I remember always wanting to be a teacher," Colard stated.
So far she has taught at Concord High School for two years and California High School for three years, making this year her fourth year in the district and her seventh teaching.
Colard's experience so far has been warm and welcoming. She notes that, upon arrival, the students were polite and that the staff made her feel welcome.
"The staff is so welcoming. During the training, I felt like I belonged to the school," Colard said.
While she's still in the process of settling in, Colard brings her desire to expand her French class beyond simple vocabulary memorization or routine testing, by teaching students about French culture.
"Culture is the connection you have with the language," Colard stated. "Just reading the book and talking … it's not why you're learning the language. You should have that cultural connection."
In order to make her class immersive and exciting, Colard has her students watch French movies, listen to French songs and occasionally indulge in French food. Ultimately, she seeks to create a learning environment that will allow her students to converse with native speakers.
"I really want people to talk and communicate. If you take French, you should be able to go to France and communicate with French people," Colard said.
Colard carries her passion outside of school as well. She loves traveling to different countries alongside visiting her family in France every summer and spending time outdoors. While she's open to almost any genre of music, she has a special place in her heart for French rap and Ed Sheeran, whose concert she attended this summer. Her curious palate has also led her to try all sorts of different foods.
"I like Chinese, Japanese, Vietnamese, Indian and Korean [food]. My favorite food changes all the time. Right now I really love Korean food," she said.
Besides eating food, Colard also enjoys cooking her own French food at home.
Following her outgoing and adventurous perspective on life, Colard encourages her students to take risks. "Be daring," she noted in her parting comments. "Never give up."