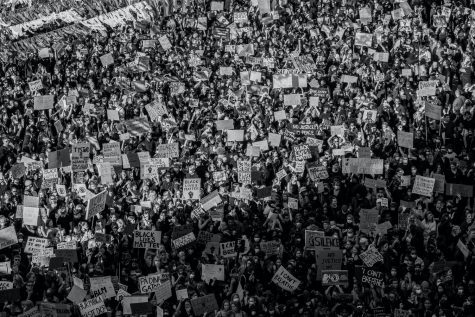 Romir Chandra, Soham Kinhikar, and Lauren Chen

September 29, 2020
Shock rippled through Kenosha, Wis. on Sunday, Aug. 23 after the police shooting of Jacob Blake, a Black man, causing nationwide sports teams to protest police brutality and systemic racism. Officer Rusten Sheskey, who is white, shot Blake, 29, seven times in the back as he got into a car where his ...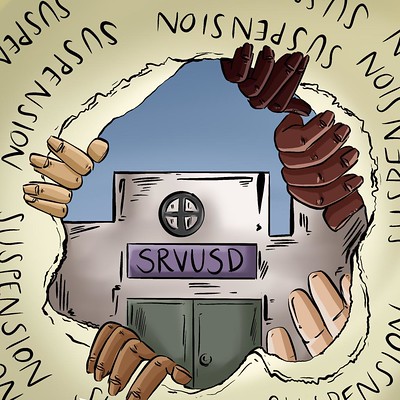 Sanjana Ranganathan and Jade Wang

September 18, 2020
"I have been called to the office four or five times for things that I didn't do. One time I was even threatened with suspension and I had nothing to do with it [the infraction]," Dougherty Valley High School (DVHS) senior Ashraf Abdelmagid said, referring to his time at Gale Ranch Middle School...