Netflix: What should've stayed versus what should've left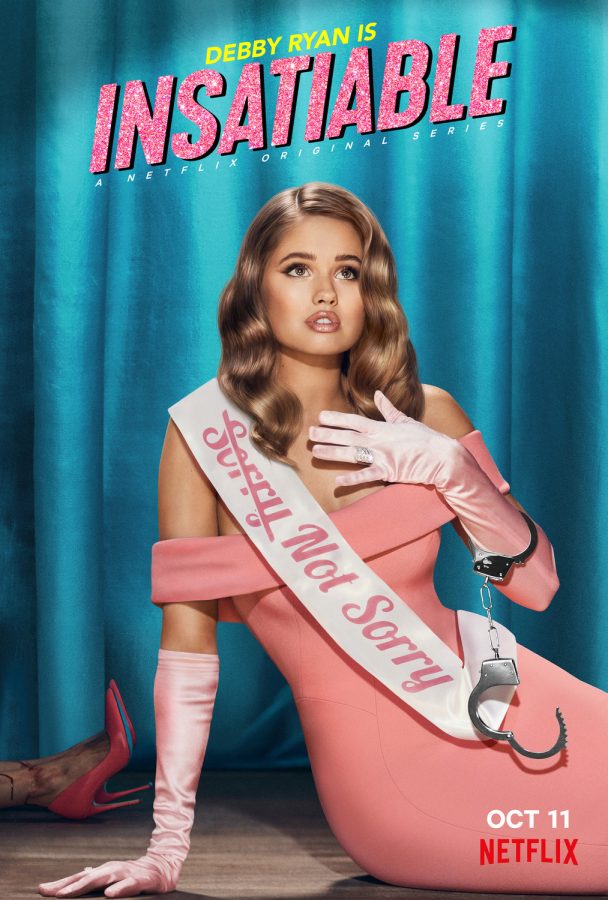 Although Netflix first started out as a home video rental service similar to Redbox, nowadays it is more well-known as a streaming service with a diversity of television shows and movies. While originally, Netflix only contained pre-existing shows and movies, it has expanded to include its own original shows and movies. There have been many gems among these ("Stranger Things" comes to mind as particularly great). But there are some duds among them as well. Some amazing shows have been canceled preemptively, while others continue to stay on or were canceled after a long time, despite not being very good.
What should've stayed:
"Anne with an E"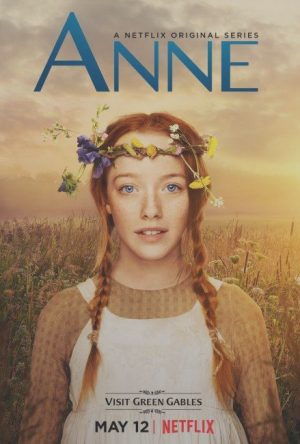 Canadian actress, writer and producer Moira Walley-Beckett brought to the screens another adaption of the classic "Anne of Green Gables." Starring Amybeth Mcnulty as the lovable redhead Anne Shirley-Cuthbert, "Anne with an E" teleports its audience to the Prince Edward Islands in the early 1900s. Moira Walley-Beckett and the cast bring forth not just a show for pure entertainment but one that sheds light on topics such as education, women's rights, free speech, homophobia and racism. The writers cleverly embed controversial issues into the script, imparting upon the show a more realistic tone. While the show itself diverges from the source material from time to time, the audience is still left with the satisfaction they would gain from the novel. From an eccentric cast to the impeccable cinematography, "Anne with an E" is one of the shows on Netflix that is definitely worth the binge.
"Everything Sucks!"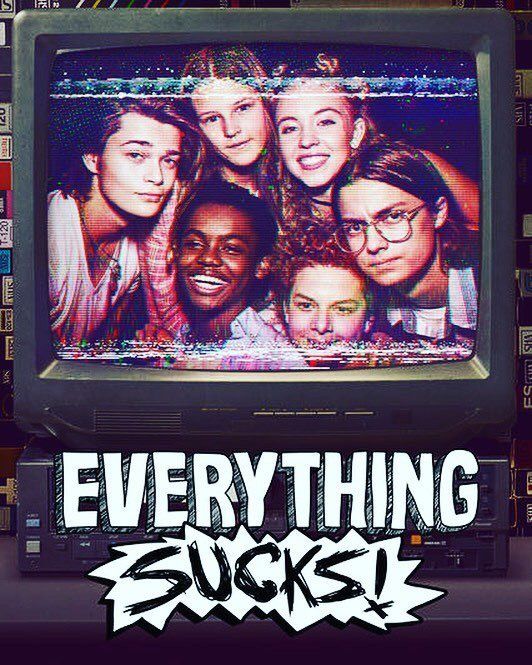 The American comedy-drama television series was released on Feb. 16, 2018, and revolves around the lives of the students at "Boring High School'' in 1996. Centering around the rivalry between the A/V club, drama club and the school misfits, this show highlights how it feels to be the outcast in high school.
Main character Luke O'Neil deals with his father abandoning his family, as well as his feelings toward a girl with whom he is in love while being the school "nerd." By addressing relatable and important issues that many teenagers deal with, "Everything Sucks!" allows viewers to empathize and relate to dealing with life struggles, such as a missing parent.
What's special about "Everything Sucks!" is that it takes viewers through the internal struggles of every character. From topics such as family complications, fitting into high school and LGBTQ+ rights, Netflix's halt of another season of this show has affected their large fanbase. Had the show been renewed, "Everything Sucks!" would have inspired and resonated with even more teenagers longing for someone to empathize with.
"One Day at a Time"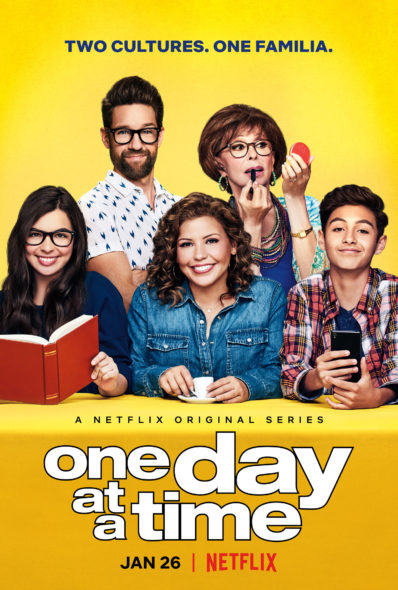 The reboot of Norman Lear's 1975 show of the same name features a Cuban family living in Los Angeles and highlights the viewpoints of different generations on various social issues from gay rights to mental health issues. The show gained a strong fan base quickly due to its witty humor and lovable characters, one of which is EGOT winner Rita Moreno.
The show was ultimately canceled after season three because of budget considerations that outweighed the magnitude of the fan base. This comedy-drama's life definitely, however, should have been extended longer on Netflix. The ease with which social issues are integrated into the daily lives of the characters is something not always seen on TV; the way that topics like gun control and mental health are brought to light but also normalized is unparalleled in other shows. The show remained consistently funny and entertaining without ever being offensive, which is something comedy is not always known for.
Netflix definitely made a mistake in halting the progression of the Alvarez family and their open dialogue about all things no matter how uncomfortable. Luckily, the reboot has found a home on Pop TV so that fans can still see more of the Alvarez family.
What should've left: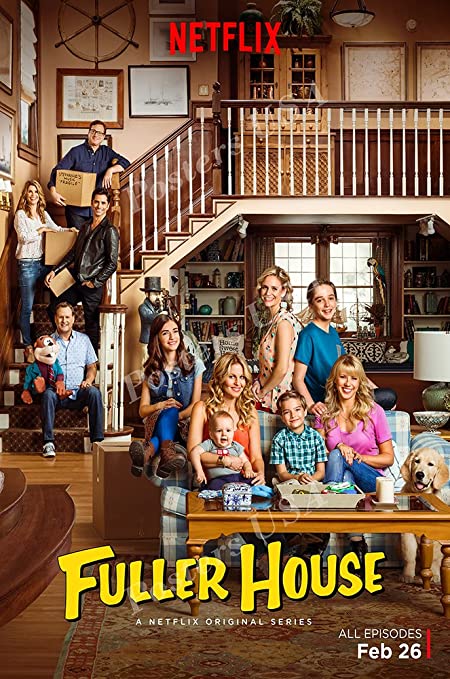 "Fuller House"
A reboot of the classic '80s sitcom, this show first premiered in October 2016 and now has 66 episodes and five seasons.
Two of the main characters from the original series, D.J. and Stephanie, are single mothers in this series and continue to star in this series. However, this new twist fails to live up to the original series' charm. Filled with overly predictable tropes and jokes, it is a boring binge watch. It is also basically a gender-flipped version of the original series.
If you were a big fan of the original series when it aired, it may feel like a nostalgic update for the modern times, but the magic wears off after a couple of episodes. The episodes feel mundane and boring, proving that it did not need to be made and should not have been going on for as long as it had been.
"13 Reasons Why"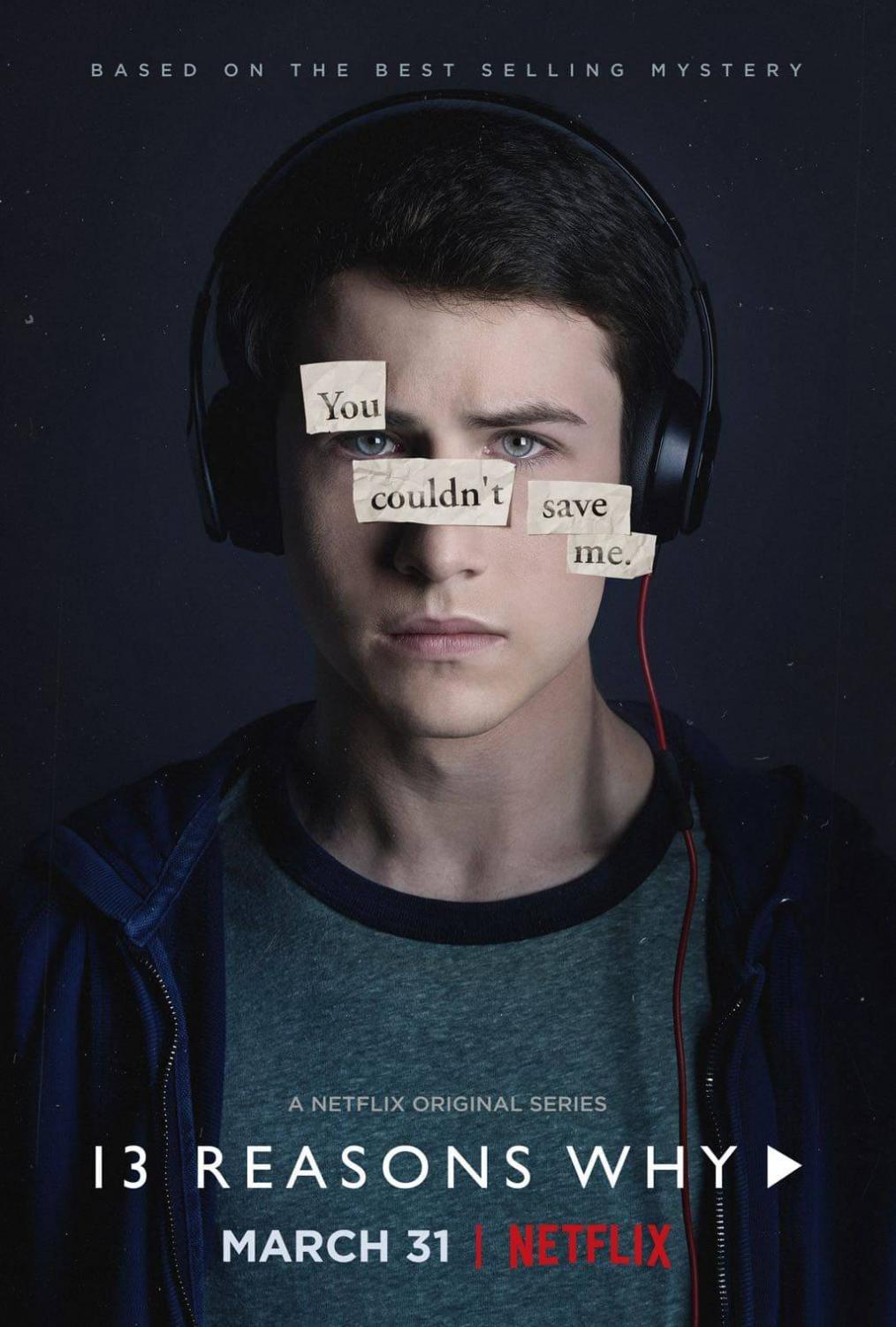 This teen drama was based on the best-selling novel of the same name that was released in 2007. The series quickly gained a fanbase and was renewed for two more seasons after it first debuted in 2017.
The first wave of reactions applauded its ability in harshly illuminating stigmatized topics such as mental health, but as the show gained more attention, more people had turned to point out its many, many flaws. "13 Reasons Why" — both the show and its source material — is quite problematic in dealing with vulnerable topics such as suicide. In its justification of blaming Hannah Baker's suicide on her classmates to its intense (and quite frankly, indescribable) graphic scenes, the show shouldn't be available on any streaming services.
The show features many overly graphic scenes while simultaneously glamorizing suicide, and the consequences of this show have unfortunately been reflected in real life. And while the book feels far less problematic, the show often diverges from basic plotlines covered in the novel.
"Insatiable"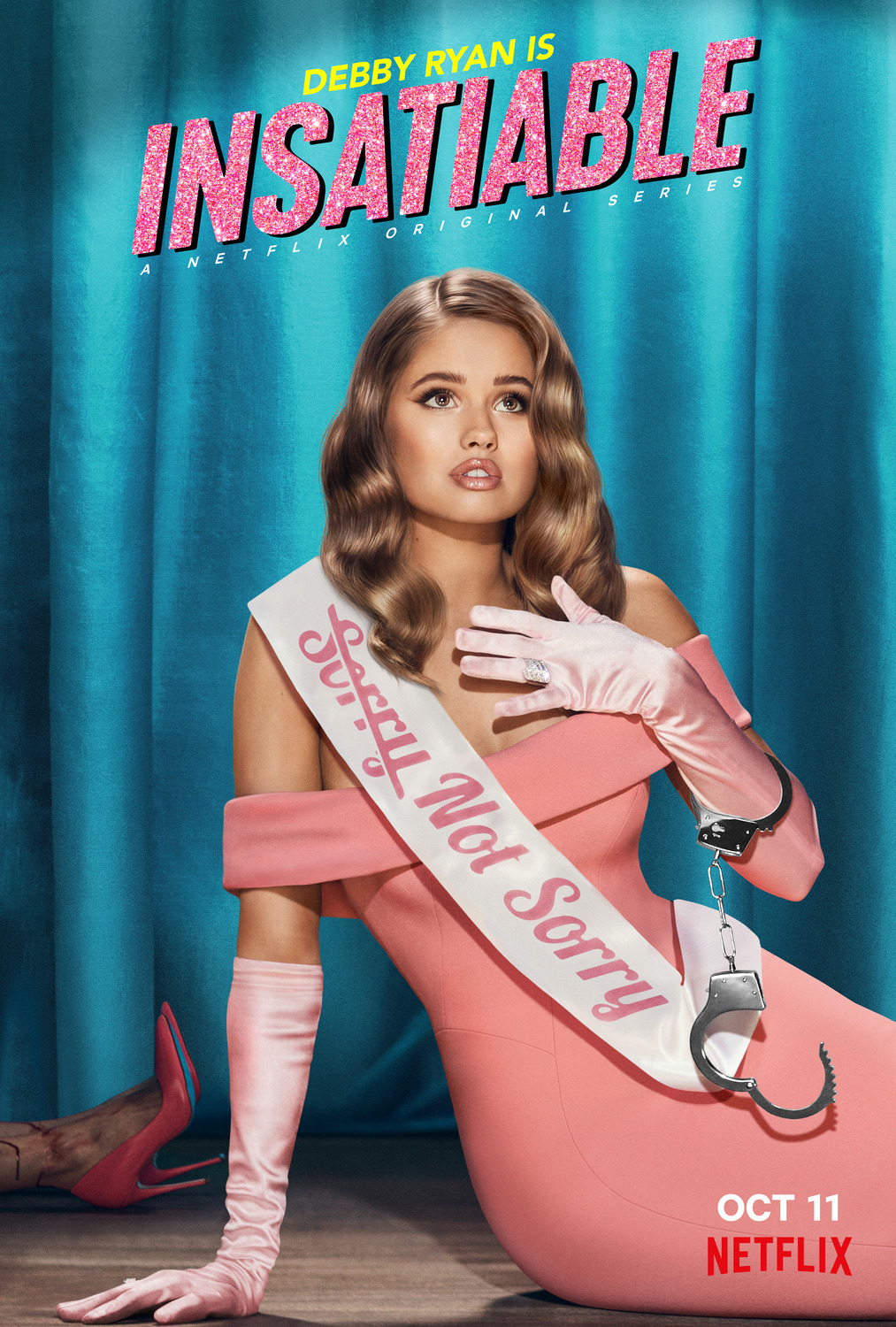 Considered to be part of the "dark comedy" genre, the show ran for two seasons on Netflix. Right from the start, the show received much bad press and controversy. It even inspired an online petition for "fat-shaming."
The show stars Debby Ryan as the protagonist "Fatty Patty," a formerly overweight girl who became thin due to a freak accident and is now "seeking revenge" on people who have wronged her. An attorney attempts to turn her into a pageant queen.
The show is very problematic and should have never been produced for as long as it had been, as it deals with important issues such as sexual assault, bullying and LGBTW issues in an unacceptable way. It contributes to the unrealistic body standards already present in society, and it insensitively portrays bullying, which much of the show's target audience already experiences regularly.