Dougherty welcomes Wright and Cushner to counseling staff
"I came from working with people who just barely arrived in this country to people that are headed out to live the American Dream," Mrs. Jennifer Wright, the newest addition to the DVHS staff, said.
Wright will replace Kristin Cranmer as the new College and Career Coordinator at Dougherty for the 2018-2019 school year. This is Wright's first job as a school counselor. Previously, she worked with the International Rescue Committee and other charities to help refugee families find employment and educational opportunities.
"Loads of families would come in and I would get their CVs [cover letters] or their resumes … or their educational history and try and adapt it to whatever American standards applied," Wright explained.
Having joined only a day before school started, Wright felt underprepared and overwhelmed.
When asked what her biggest challenge so far has been, she replied, "The sharp increase in the awareness of what I do not know yet. But I'm learning a lot very fast.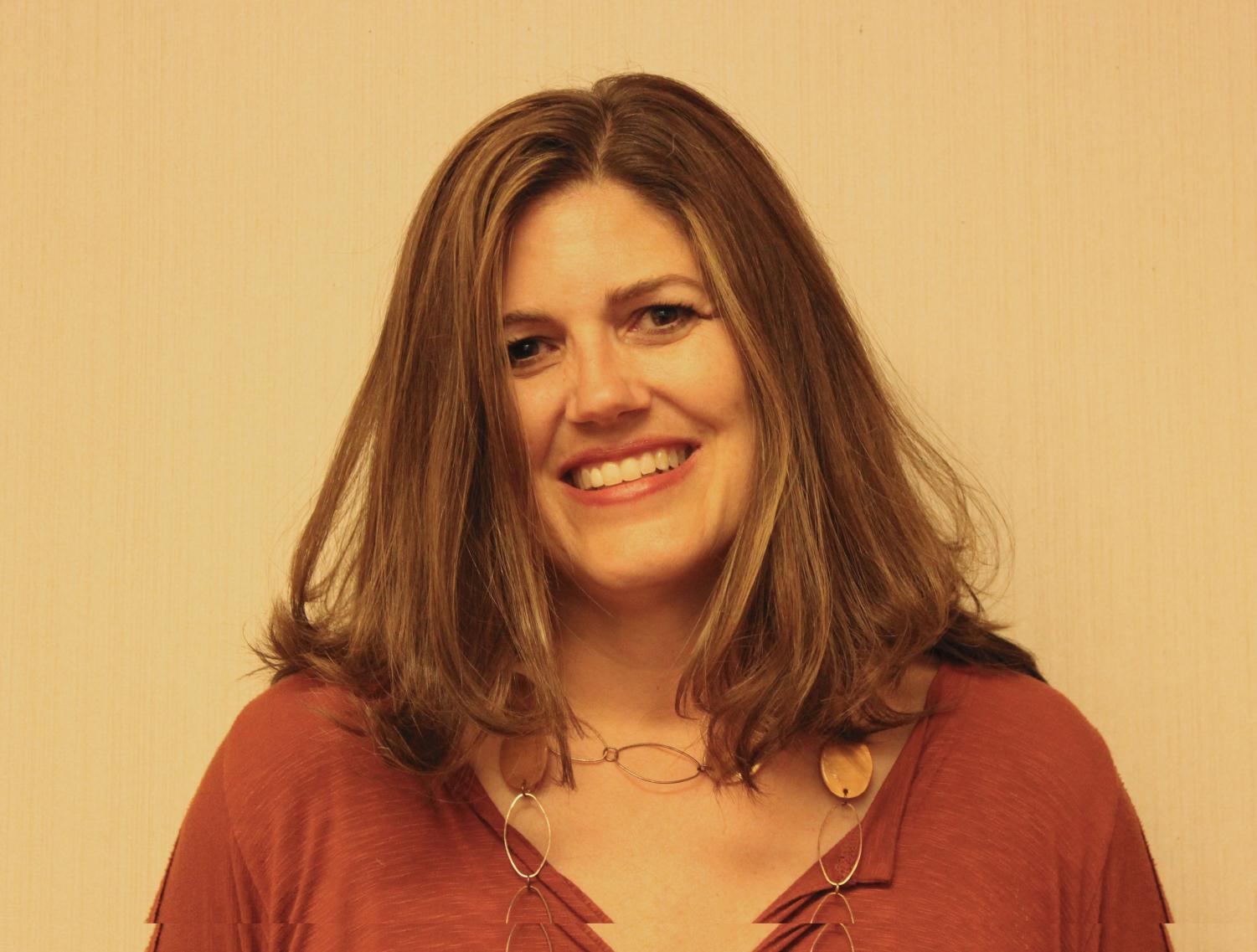 The support she's received from administrators, teachers and students has helped make the transition easier. Cranmer, her predecessor, provided Wright with emails, files, directions and this advice: "She said make the program my own … that I didn't need to follow what she had started."
So far, Wright has been letting the feedback from students inform her decisions.
"Anything that people have been telling me worked or that they're hoping will continue, I've been trying to do," she said.
Taking their suggestions, she's focused on running college visits and has just re-launched "College Mondays", a lunchtime session started by Ms. Cranmer for seniors who want to address their college concerns. She also hopes to give classroom presentations later on in the year; just another project on a "long running list" she plans to work on after the college season ends.
Also new to Dougherty is Ms./Mrs. Kelly Cushner, who will be working with the main academic counseling staff. Ninth through 11th graders with last names starting with Nai through Sha should stop by; Cushner loves "when students come in and visit just to introduce themselves."
After taking a year off to focus on her health and family, Cusher is excited to return to counseling, a career she's been in for a decade. She previously worked at high schools in Boston, Hayward and Lafayette. While many of these schools are located nearby, Cusher has noticed that Dougherty has a very unique atmosphere.
"For me, I feel like I've loved every counseling job that I've had, but I'm most excited about working at DVHS because the students are super excited to be in school," Cushner said. "They're super motivated and just a really great community to work with."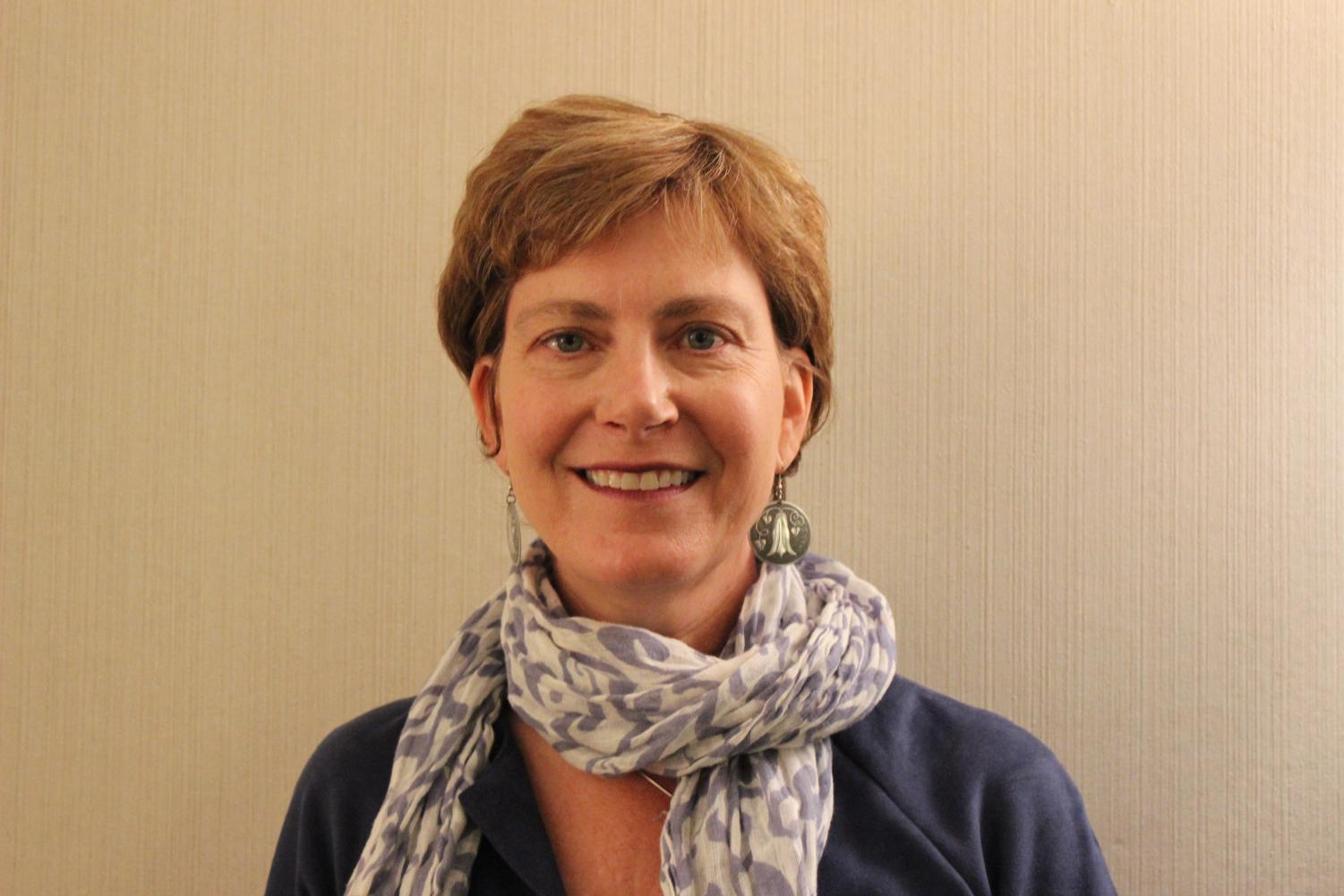 Wright agreed, adding, "It's fun to be some place where the kids are here to learn because they want to learn, not because they have to come."
From 7:30 a.m. to 4 p.m. — although, Wright noted that she's been "taking [her] computer home at night a lot" — the two counselors are in their offices responding to questions from students and parents, attending meetings and adapting to their new environment.
"I'm seeing a lot of colleges right now, up to twenty or more a week … then, at any open time I'm seeing seniors," Wright said, explaining her daily tasks.
"The thing about counseling is that every day is different and you never know what you're walking into," Cusher added. "And no matter how I plan my day, it always changes."
For students who want to reach Wright or their respective academic counselor, email or Loopmail are the best options. Students can sign-up for one-on-one meetings in the counseling office or drop-in at brunch, lunch, before or after school.