Albums of Summer '18
Summer 2018 has been dubbed the season of new music; from Drake to Jorja Smith, new tracks featuring new sides of our favorite musicians were released. Over the course of the summer, numerous artists have released tracks that differ from their normal styles. Many have become iconic additions to musical history, but others have tragically flopped. Each genre received some sort of music, either adding or taking away from their respective fields.
Popular Canadian rapper Drake released his first double album "Scorpion" on June 29. Highlighting Drake's two skill sets, side A focuses on his rap while side B showcases his R&B talent. Drake draws lyrical inspiration from his personal life. For example, following accusations of being an absentee father, Drake uses the studio to vent his feelings about the situation, such as in "March 14" (named after the day he discovered he had a son), Drake publicly admits that he has a son and cannot wait to be a father. With the news of his son, he shows authenticity through the lyrics, effectively making the album worth a listen. Listeners hear his true feelings regarding the news of his son, and a part of the true Drake comes out through the lyrics.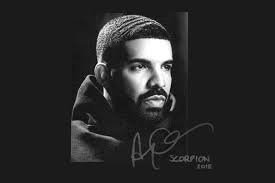 One of the biggest hits from his album was "In My Feelings," which spurred a massive social media dance trend on all platforms. Featured on side A, Drake's typical yet catchy tune of upbeat rap shines through. The duo female rappers City Girls cameo in two verses of the song, adding melodic contrasts to Drake's voice. From poolside parties to late night summer drives, the song fits perfectly with any fun summer activity.Young Money/Cash Money Records

In the female hip hop community, Nicki Minaj claimed the crown with her new album "Queen." However, the album was surrounded by controversy even before it's release. The hype around the album was initially tarnished by social media drama and changing release dates, giving the album a rocky start. Nicki Minaj has always operated in a fearless mindset, often making bold, controversial statements, and " Queen" is no exception. This is demonstrated in one of the top songs of the album, "Barbie Dreams," where Minaj takes shots at prominent male rappers such as Young Thug, DJ Khaled, and even Drake. It highlights the say-what-I-want attitude and sharp humor Minaj became famous for. The album is not all about disses at fellow artists though; "Queen" presents different sides of Nicki. From a slower, piano-riddled " Come See About Me" to an energizing " Good Form," listeners get the opportunity to really see all of Nicki Minaj's talents. As a whole, "Queen" lives up to its album name.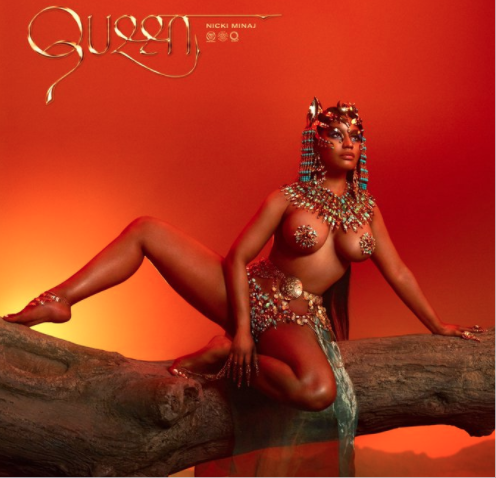 Twitter @NIKIMINAJ

Ariana Grande, also delivered an album full of pop bops last summer. Sweetener, released on August 17, features 15 songs. Grande's song "God is a Woman," in which she depicted herself as a God, provoked considerable outcry. Many were offended by her actions, and they discounted her album. The album was hindered further by an apparent disconnect between songs. An overall theme seemed to be missing, leaving listeners confused by her motives. Nicki Minaj's feature on the "light is coming out" was the only cohesive part, but Grande rapped awkwardly over the rest of the beat. Despite the failure of some songs, the album contained some genuinely good songs.."Everytime" shows Grande's true pop girl vibes. With its catchy lyrics and spunky beat, the song arguably saves the album from total disaster.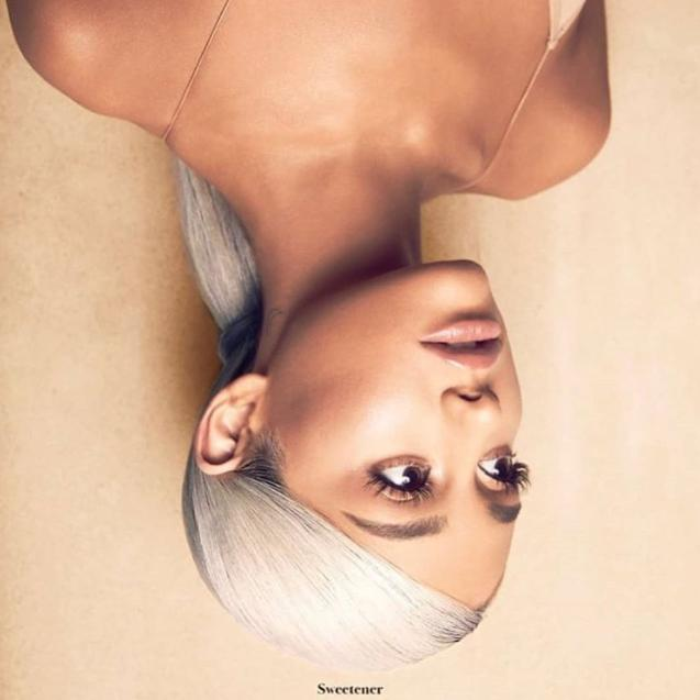 Instagram

"Bloom" is Troye Sivan's second studio pop album and an allusion to vulnerable coming-of-age experiences. By breaking away from cookie-cutter style albums, Sivan is relatable and transparent about his experiences. In "My My My," Sivan makes a passionate call to one of his lovers, stating how he wants to "die every night with [him]." The album isn't all intense, sexual moments; "Dance to This," in which Sivan collaborates with Ariana Grande, another artist who makes use of deep, heartfelt emotions, provides the album with a fun and flirty track that ties the album together beautifully. Without a doubt, Sivan has crafted a gorgeous and complex album that is definitely worth listening to.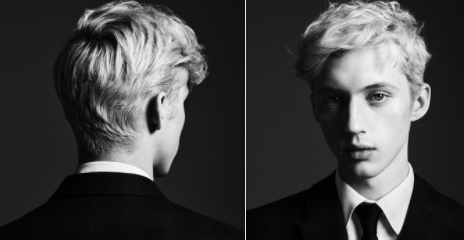 Twitter @troyesivan

Jorja Smith's debut album "Lost and Found," released June 8, is a refreshing break from the passion and energy in other summer albums. This up-and-coming singer fits into the growing alternative scene for the music industry. With a mix of pop and indie, Smith's album has a unique tone that resonates with listeners. The soothing beat of her songs is perfect for a lazy summer day. Smith's vocals on "Where Did I Go?" and "February 3rd" utilize deep notes with a higher pitched beat to create a melodic harmony. Her album collectively brings together each musical influence Smith has had on her own styles. Songs like "Teenage Fantasy" mimic tunes and vocals like that of late Amy Winehouse. Other tracks emphasize the gospel affect Smith attributes much of her work to. Together, her album showcases Smith's duality as a musician. Although less well-known than others on this list, Jorja Smith's album deserves consideration.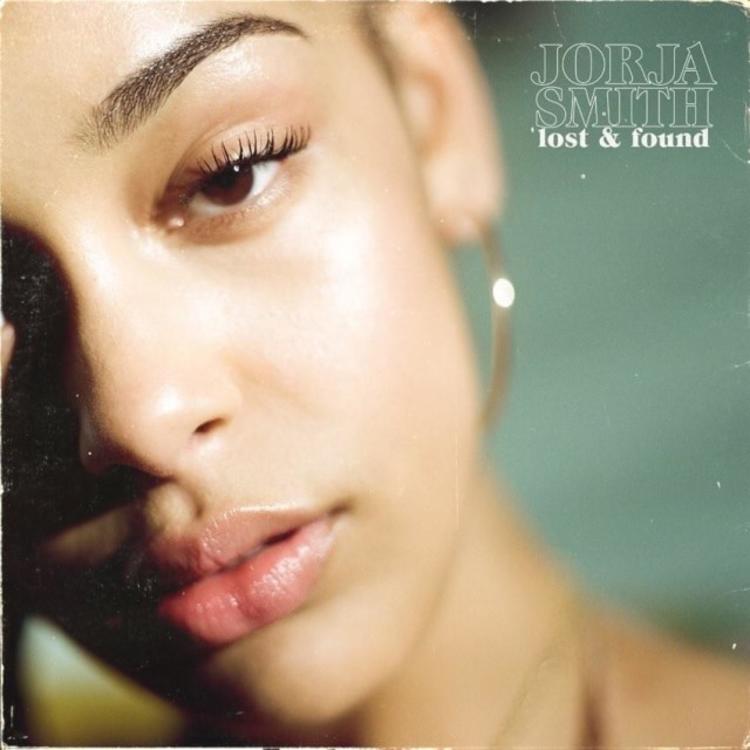 Billboard

Beyonce and Jay-Z, collectively known as the Carters, completed the summer with their surprise joint album"EVERYTHING IS LOVE" on June 16. Somehow, before the album's release, Beyonce managed to craft an album featuring several socially-charged messages and record a cinematographic masterpiece at the Louvre. Also, for the first time, Beyonce rapped throughout the entirety of the album. First streaming the album on TIDAL, Beyonce and Jay-Z rapped and sang nine tracks. In less than a week, songs from the album were widely available on streaming services, and some were released with music videos on YouTube. "APES**T," the most popular song in the album, stunned viewers as the Carters posed in luxury clothing throughout the Louvre Museum in Paris, France. Both Beyonce and Jay-Z rap over a fast-paced beat about their blessings, referring to their success as artists. The video portrays the Carters as royalty — which is not far from the truth. In her latest album, Beyonce did not disappoint, providing fans with a unique auditory and visual experience.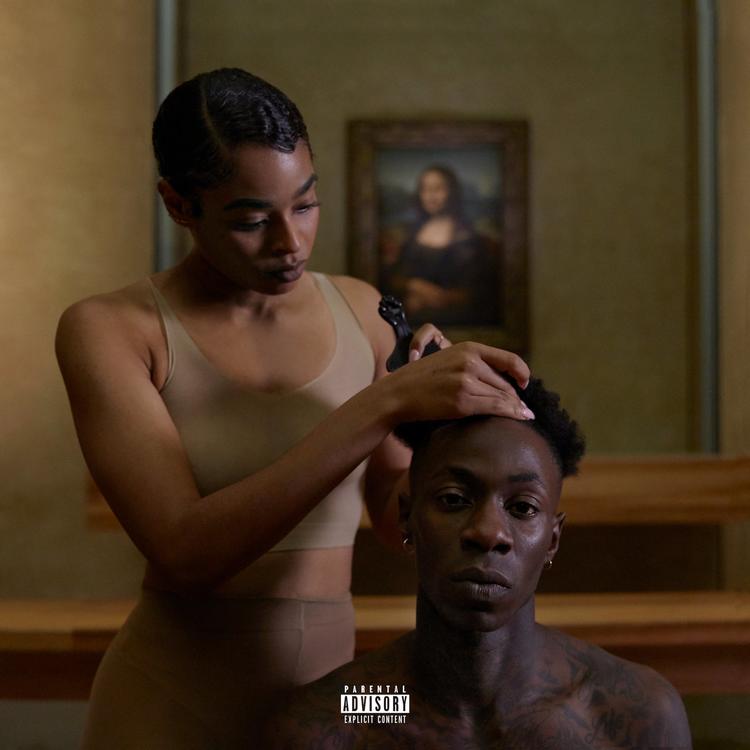 The Carters 

Overall, we've seen an a flood of new music produced this year by some of our favorites artists. From rap and R&B to alternative styles, fans of every genre have something new to listen to. This large collection of new music provided the perfect way to end the summer season.