Technology company layoffs prompt concerns over the future of the computer science industry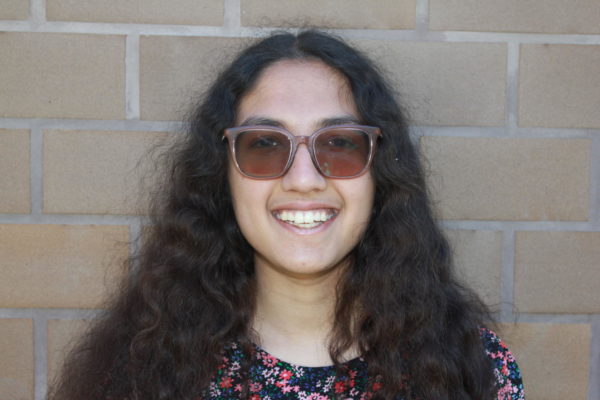 More stories from Anaisha Das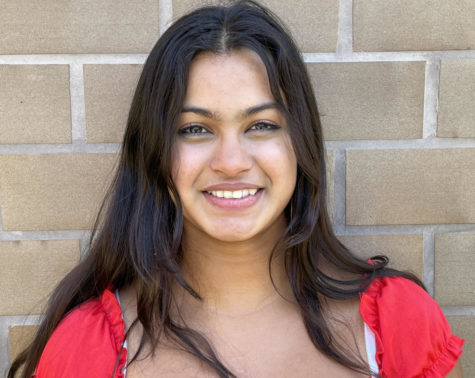 More stories from Mitali Mittal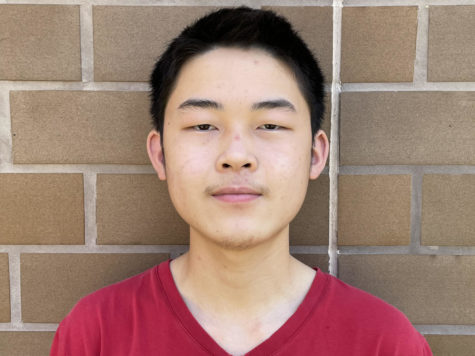 More stories from Allan Zhang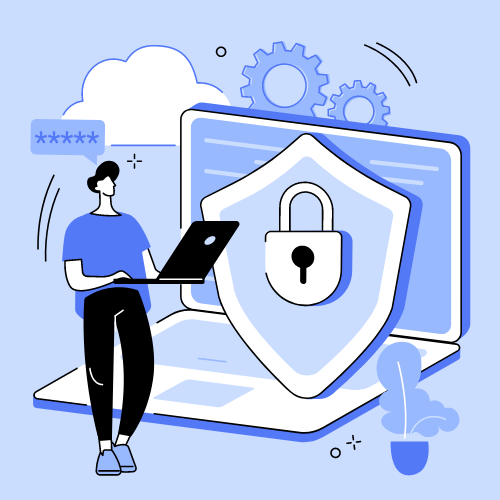 As major tech companies, such Meta and Amazon, lay off tens of thousands of employees, many have raised concerns regarding the effect these mass layoffs will have on current students' perception of the tech industry.
Computer science is currently among the most popular majors for prospective students, especially at Dougherty Valley High School. Many gravitate towards studying computer science due to exposure to the field from family and living in the Bay Area.
"There are a lot of big tech companies that are headquartered in the San Francisco Bay Area, such as Apple and Google," DVHS junior Nisha Vernekar said. "So many parents expose their children to the tech industry because there are better opportunities for it here."
A large reason that many students study CS is for the promise of higher salaries and job security. According to Payscale's 2021 College Salary Report, the early-career median pay for the electrical engineering and computer science major is $119,200 annually, the highest early-career pay amongst all other majors. This can play a factor in students' decision to study computer science and engineering, although many also consider passion for the field to be important.
"I think both passion and motivation, which may be because of the salary or job opportunity, are equally crucial to pursue a degree and ultimately a career in CS," Vernekar commented.  
"
However, the recent influx in tech layoffs has shattered the illusion of job security in the tech industry.
However, the recent influx in tech layoffs has shattered the illusion of job security in the tech industry. The fears began when Facebook's parent company Meta announced that they planned to eliminate 13% of their staff, equivalent to roughly 11,000 employees. This trend continued as other tech giants, including Microsoft, Amazon and Google, laid off thousands more.
"I think it's really sad and difficult for people in tech companies like LinkedIn and Twitter, which had a lot of layoffs. It'll be hard for them to support their families," Vernekar explained.
Some companies have stated that the recent layoffs are a natural reaction to surges in employment during the onset of the pandemic. This initial rise in employment was influenced by a greater usage of internet technology: according to a Pew Research study on internet usage during the pandemic, 90% of Americans found the internet important or essential to them during the COVID-19 outbreak. For instance, in a message to Meta employees concerning the layoff, CEO Mark Zuckerberg explained how this shift to online technology and e-commerce led to an immense growth in revenue, leading him to rapidly increase his investments and the hiring of new employees.
"With Mark Zuckerberg and Facebook, during the pandemic, they overemployed people because they weren't sure what was going to be happening, and there was a big surge in digital platform use," DVHS AP Economics teacher Daniel Farmer said. "But as the pandemic slowed down and kind of came to an end, they realized they just employed too many people during that time. So, according to Zuckerberg, it's going to become a correction for the overemployment during the shutdown."
These widespread layoffs have incited fear in many tech workers, especially given to their unexpected nature. As Business Insider notes, some former employees had been working in their company for many years, while others didn't even have the chance to start working after being recently hired.
In light of these layoffs, many have raised concerns about the future of the tech industry, especially in regards to a decrease in passion for the field.
"When I was studying CS in college, there was a professor that went off on how he was very displeased with how so many people were in the field for the money. And he wished that there were more students that were in it for the actual passion of computer science. That really stuck with me," DVHS AP Computer Science teacher Albert Kim explained.
Yet, while the recent layoffs may be worrying for some, others argue that they may not accurately reflect the trajectory of the tech industry.
"I think it's alarming, but at the same time, all companies really need software engineers, because everything is digital and online at some point. And so that's still a booming market," Farmer said.
The U.S. Bureau of Labor Statistics reported that employment in the computer and informatics sector is expected to increase by 15% between 2021 and 2031. Thus, despite the recent rise in layoffs, many remain optimistic about the future growth of the computer science industry.
"I feel like the CS field is always expanding, because there's so many technological innovations to come and a lot of developments to be made in the field. The demand for tech is increasing because we have new technological innovations emerging, such as Google Home and other artificial intelligence products," junior Shriya Bhamidipati said. "So we need more people in CS."
Leave a Comment