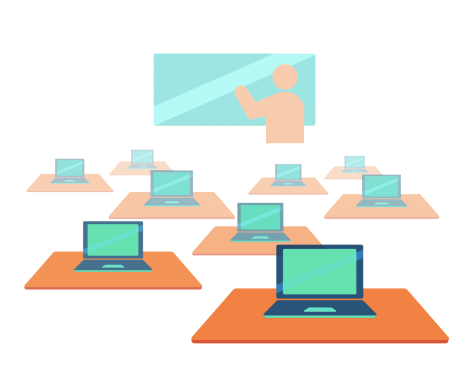 Daniela Wise, Ariel Wang, Claire Zhang, Shereen Ahmed, Boomika Velineni, Mahika Arya, Shruthi Narayanan, and Drishti Upadhyaya

September 30, 2020
Full Features Spread Here The current state of public education-during a pandemic: In March, students went home from school confused as to what will happen next, because of the COVID-19 pandemic. Many assumed they would return back to campus after 3 weeks of the school closure. However that was not ...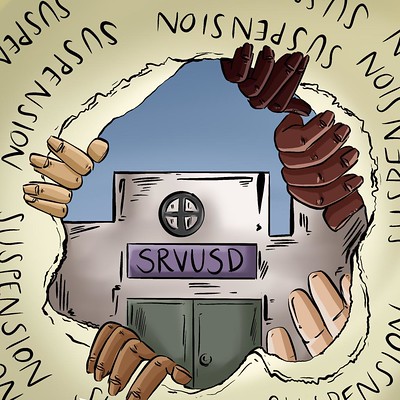 Sanjana Ranganathan and Jade Wang

September 18, 2020
"I have been called to the office four or five times for things that I didn't do. One time I was even threatened with suspension and I had nothing to do with it [the infraction]," Dougherty Valley High School (DVHS) senior Ashraf Abdelmagid said, referring to his time at Gale Ranch Middle School...