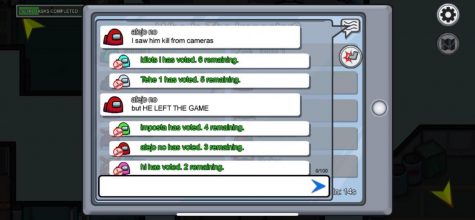 Shruthi Narayanan, Assistant Arts and Entertainment Editor

October 26, 2020
A month ago, I began playing this popular video game called "Among Us." In case you're living under a rock, it's a mobile and PC social deduction game. There are 4-10 players, and there can be anywhere from 1-3 imposters depending on the game settings. The rest of the players are crewmate...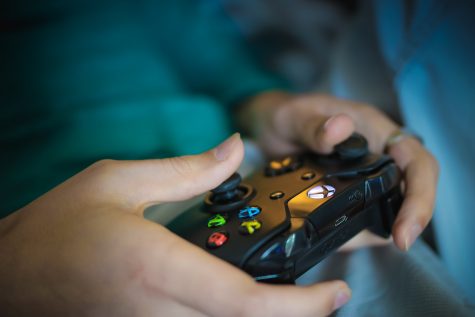 Aatif Ahmed, Staff Writer

October 6, 2020
Due to COVID-19, the gaming industry has had an unexpected spike with the numerous hours gamers are spending in the virtual world.  According to Statistica, 72% of teenagers play video games. A Forbes article mentions that about 70% of the US population occasionally plays some sort of video game....