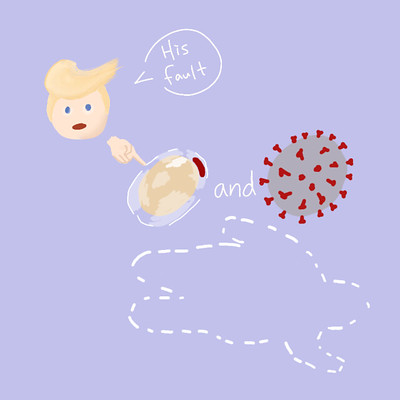 Jiayu Zhan, Arts and Graphics Editor

September 27, 2020
On Aug. 29, President Donald Trump retweeted a post claiming that only the Centers for Disease Control (CDC) backtracked the number of deaths caused by COVID-19 to 6% of the original number, leading to a series of confusion and rumors. According to the tweet, only about 9,000 people were ki...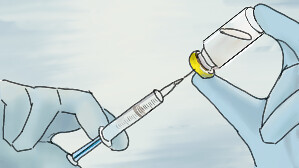 Faizan Azhar, Assistant Web Manager

September 14, 2020
Rumors are spreading of a potential COVID-19 vaccine available for public use as soon as Nov. 2020. However, many issues come along with the discovery of this vaccine. It seems like an unlikely occurrence, but the speed of development would be a remarkable progression in the world of vaccination....