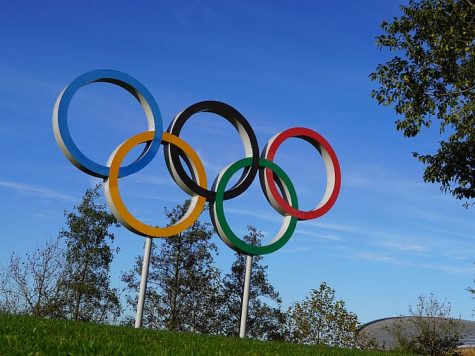 Riya Mehta, Helen Kang, and Aria Khalique

May 3, 2020
On March 24, International Olympics Committee (IOC) president Thomas Bach and Japanese Prime Minister Shinzo Abe announced that the 2020 Olympic Games set to take place from July 24 to Aug. 8 would be postponed to July 2021 due to COVID-19. The decision was made after athletes and officials proteste...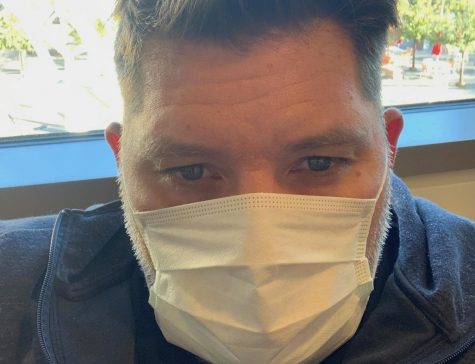 Sneha Cheenath, Ronit Kumar, and Sarah Han

May 3, 2020
On March 11, East Bay Athletic League (EBAL) announced that all athletic events will be cancelled, with the exception of California Interscholastic Federation (CIF) and North Coast Section (NCS) events. Two days later, the district completely shut down schools and cancelled any remaining athletic events for the 2020 spring sports seasons. The shortened spring sports seasons create multiple hurdle...