Black Lives Matter Resources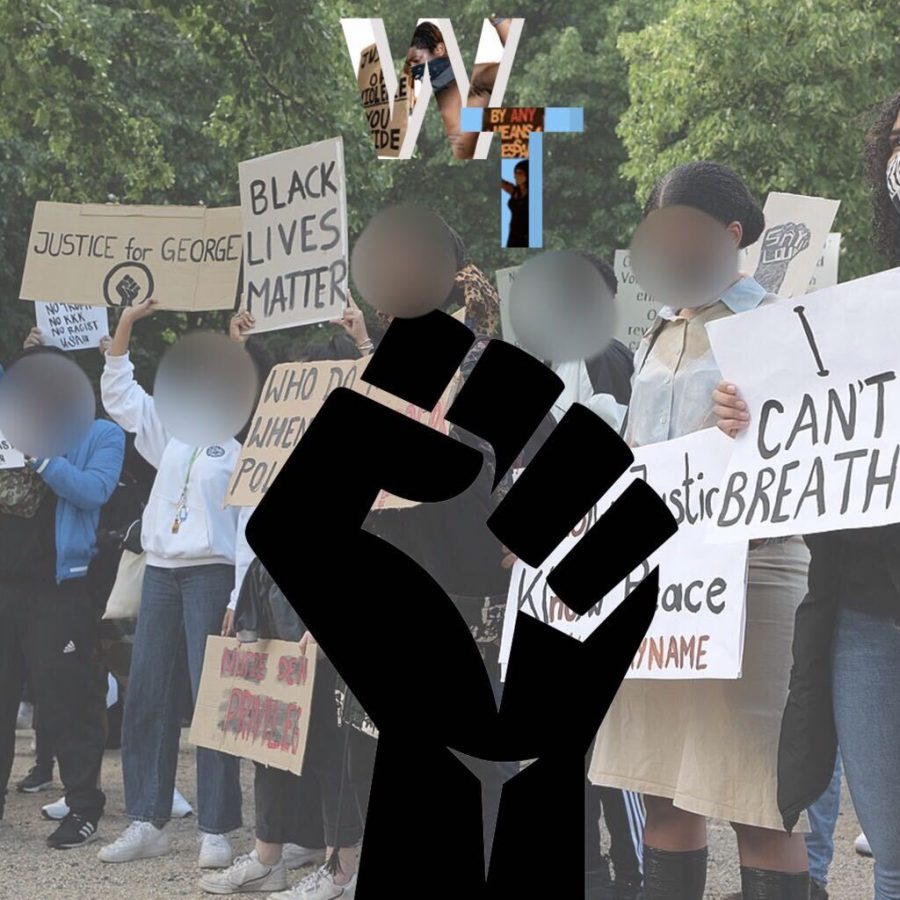 In light of the recent protests surging across the nation in response to the death of George Floyd, the Wildcat Tribune has made it a mission to stand by and amplify voices that have been subdued.
Here are a list of resources the Wildcat Tribune supports:
https://blacklivesmatters.carrd.co/#
https://docs.google.com/document/d/1-0KC83vYfVQ-2freQveH43PWxuab2uWDEGolzrNoIks/mobilebasic
https://docs.google.com/document/d/1-ng3q–mXW0Kbx2eHJlQa8SKYi-e_sf07qpyGq8wewE/edit?usp=sharing
https://www.playbill.com/article/black-lives-matter-resources-101
About the Photographer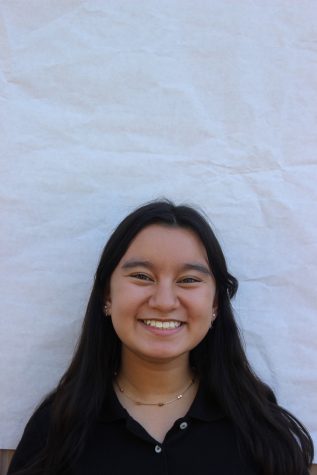 Caroline Lobel, Managing Editor
Caroline joined the Tribune during her freshman year because of her passion for writing and photography. She started as a staff writer and was co-arts and entertainment editor her sophomore year. She attended...