Most Memorable Movies of Summer 2014
Veronica Liow and Colena Mau
October 3, 2014
1.  22 Jump Street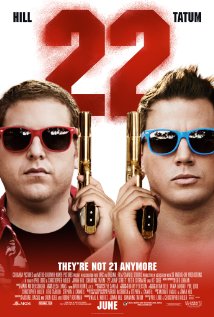 After making their way through high school (twice), big changes are in store for officers Schmidt (Jonah Hill) and Jenko (Channing Tatum) when they go deep undercover at a local college. But when Jenko meets a kindred spirit on the football team, and Schmidt infiltrates the Bohemian art major scene, they begin to question their partnership. Now they don't have to just crack the case — they have to figure out if they can have a mature relationship. If these two overgrown adolescents can grow from freshmen into real men, college might be the best thing that ever happened to them.
2.  The Fault in Our Stars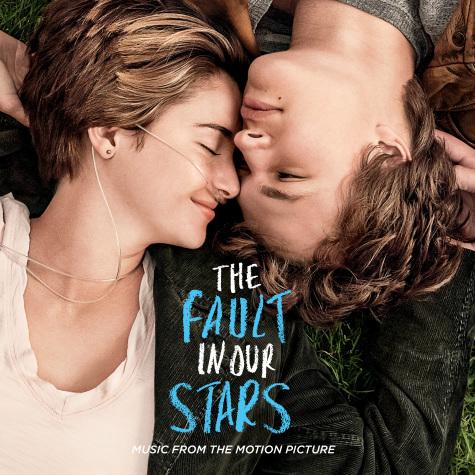 Hazel and Gus are two extraordinary teenagers who share an acerbic wit, a disdain for the conventional and a love that sweeps them — and us — on an unforgettable journey. Their relationship is all the more miraculous given that they met and fell in love at a cancer support group. The Fault in Our Stars, based upon the number-one bestselling novel by John Green, explores the funny, thrilling and tragic business of being alive and in love.
3.  How to Train Your Dragon 2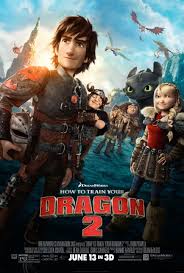 DreamWorks Animation returns to the world of dragons and Vikings in this sequel to their successful 2010 outing "How to Train Your Dragon". The original film followed the exploits of a Viking chief's son, who must capture a dragon in order to mark his passage into manhood and prove his worthiness to the tribe.
4. Gaurdians of the Galaxy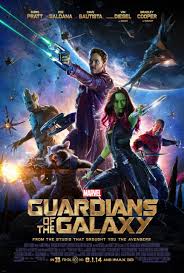 From Marvel, the studio that brought you the global blockbuster franchises of "Iron Man", "Thor", "Captain America" and "The Avengers", comes a new team — the Guardians of the Galaxy. An action-packed, epic space adventure, Marvel's "Guardians of the Galaxy" expands the Marvel Cinematic Universe into the cosmos, where brash adventurer Peter Quill finds himself the object of an unrelenting bounty hunt after stealing a mysterious orb coveted by Ronan, a powerful villain with ambitions that threaten the entire universe.
To evade the ever-persistent Ronan, Quill is forced into an uneasy truce with a quartet of disparate misfits: Rocket, a gun-toting raccoon, Groot, a tree-like humanoid, the deadly and enigmatic Gamora and the revenge-driven Drax the Destroyer.
But when Quill discovers the true power of the orb and the menace it poses to the cosmos, he must do his best to rally his ragtag rivals for a last, desperate stand — with the galaxy's fate in the balance.
5.  X-Men: Days of Future Past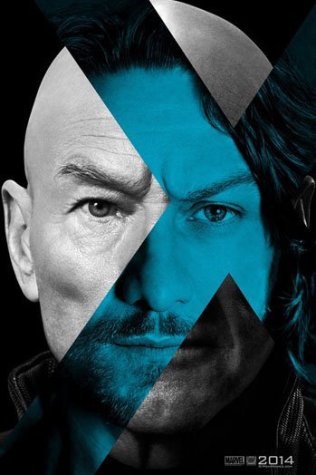 The ultimate X-Men ensemble fights a war for the survival of the species across two time periods in "X-MEN: Days of Future Past".
The beloved characters from the original "X-Men" film trilogy join forces with their younger selves from the past, "X-Men: First Class," in order to change a major historical event and fight in an epic battle that could save our future.
*Movie descriptions from rotten-tomatoes.com.