Addressing the truth of Kim Jong-un's health rumors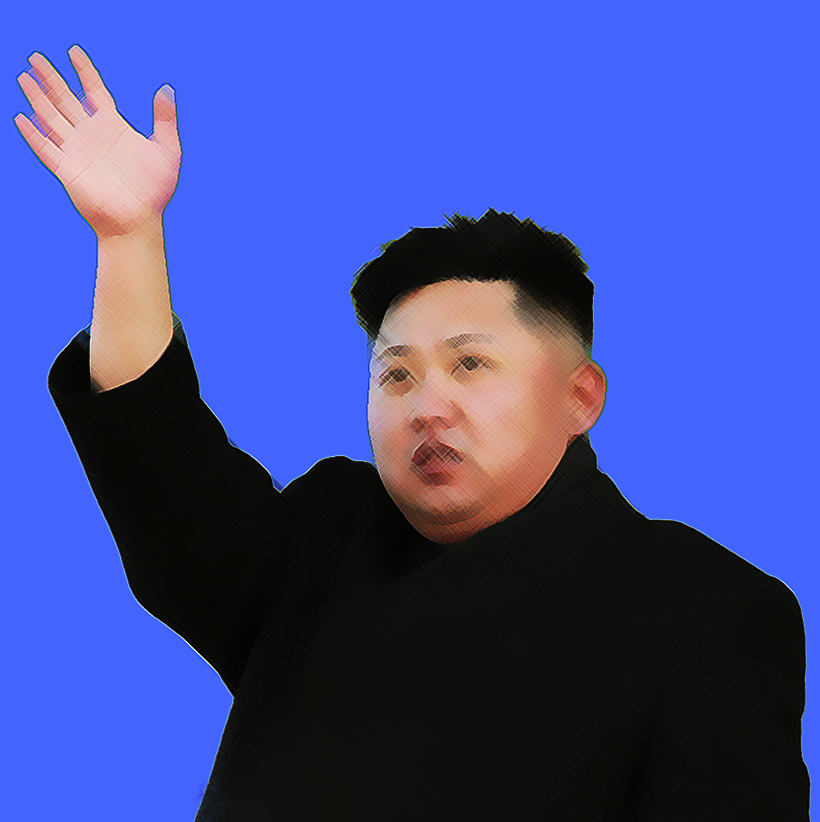 In the midst of the global pandemic, many other problems have arisen, one being the mysterious health rumors of the Supreme Leader of North Korea. On Apr. 15, word got out about how Kim Jong-un may potentially be "dead" or in "grave conditions" after a recent cardiovascular surgery. Despite these sudden rumors, the truth was discovered when many investigated the actual health status of this powerful figure. 
South Korea was the first to announce the outcomes of their investigation. Kim Yeon-chul, South Korea's unification minister, said that "Our government has enough information-gathering capabilities to say confidently that there is nothing unusual" about Mr. Kim's health. 
Additionally, South Korea President Moon Jae-in's National Security Council also states that there was "nothing unusual" in the North, after further investigating and evaluating multiple sources regarding Kim's health status.
Not only did South Korea state that the situation was far from being unusual, but according to the New York Times, they also stated that North Korea's strong national security and trust couldn't have given the Chinese surgeons an update on Kim's health status and let them spread false information. 
"Even if Kim Jong-un is indeed dead or in a critical condition, there is a near-zero chance for North Korea to have told the Chinese," said Chun Yung-woo, a former senior presidential aide for foreign affairs. "People who don't know how much the North Koreans distrust the Chinese are likely to believe such a possibility."
Despite the certain statements of South Korean governments and ministers, many people all over the world continued to be skeptical of these investigations, as they wanted to hear from Kim Jong-un himself. However, these skeptical thoughts quickly dwindled down when President Trump published his input about Kim Jong-un's health. 
President Trump supported the statements of South Korea, calling the rumors "incorrect" due to Kim's active role in controlling North Korea after the false rumors of his health spread.
Along with President Trump's input of Kim's health, John Hyten, the vice-chairman of the American military's Joint Chiefs of Staff said that he had no reason to doubt that Mr. Kim was "still in full control of the Korean nuclear force and the Korean military forces."
Hyten's words were also proven to be more accurate when North Korea's state news agency KCNA reported that Kim attended a ceremony to mark the completion of a fertilizer plant near Pyongyang. This was just three weeks after the health rumors. 
Kim Jong-un's sudden public appearance led to even more uncertainties of the ongoing health rumors. Countries, and certainly the people following the updates of Kim Jong-un's health were beginning to be swayed in the direction of believing that these rumors were false. 
"When I heard that Kim Jong-un was able to attend an event just three weeks after his heart surgery, I grew suspicious of whether or not the surgery even happened," said Daniel Han, an assistant researcher of UCSF. Not only did Kim's appearance let out confusion, but it also brought out second thoughts of other aspects of the surgery.  
 "In fact, I also grew suspicious of how Kim Jong-un was declared dead or in a not well condition after the surgery, when it was clearly conducted by professional surgeons that had good skills, and were well trained," said Han. "All this information just doesn't add up."
About the Contributors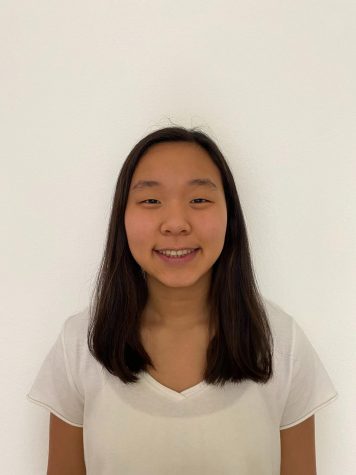 Sarah Han, Copy Editor
Sarah joined the Tribune because she wanted to improve her writing skills and learn more about journalism. She joined journalism in her sophomore year and was a staff writer for the Wildcat Tribune. She has...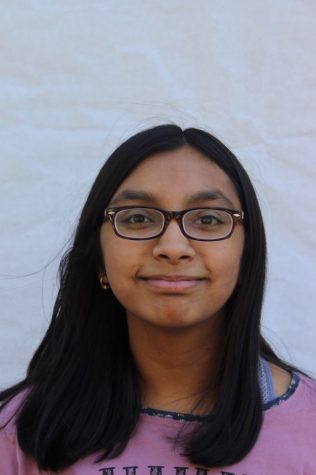 Drishti Upadhyaya, Features Editor
Drishti joined the tribune because of a schedule mixup in her freshman year, but decided to stick around after enjoying the first week. This is Drishti's third year in journalism. She has been a staff writer...