Things we wish we could satirize (but can't, because they're real)
NBC Miami: "Southwest Florida Man Caught on Camera Breaking Into Cars as Pants Fall Down"
"Victims say the man was able to get away with spare change, pills and a lighter from the cars he got into — but sadly, did not find a belt for his pants."
CNN: "A Man Was Shot to Death by the Handmade Device He Made to Protect His Home"
"A man installed a homemade device on his front door that would fire a handgun at anyone who entered. It killed him."
New York Post: "380-pound Florida Man Arrested After Hiding Drugs in Belly Button" 
"While [Martin Skelly] was being processed at the jail, police found a small bag of meth, 'wedged deep within the belly button cavity of [Skelly],' the affidavit said."
Snopes: "Did Joe Biden Mention His 'Hairy Legs' In Public Remarks?"
"I got hairy legs that turned blonde in the sun. And the kids used to come up and reach into the pool and run my leg down so it was straight, and then watch the hair come back up again."
Fox News: "Florida Man Tells Police Wind Blew Bag of Cocaine into Car"
"When questioned about the baggie, Joseph Zack said that it didn't belong to him and the 'wind must have placed it there,' according to an affidavit obtained by the outlet."
CNN: "Leonardo DiCaprio Responds After Brazil's President Blames Actor for Amazon Forest Fires"
"'Leonardo DiCaprio is a great guy, isn't he? Donating money to set the Amazon on fire,' [President Bolsonaro] said … DiCaprio responded to the claims Saturday on Instagram, refuting Bolsonaro's accusations while maintaining his support to the Brazilian people working to save the forest."
AP News: "Maine Town Fed Up With Soiled Diapers Left Alongside Roads"
"The town of North Yarmouth is asking for the public's help in tracking down the person who's discarding bags of soiled adult diapers alongside local roads. Officials used social media Tuesday to raise awareness of the 'diaper bandit.'"
Business Insider: "Joe Biden Nibbled on His Wife's Finger in a Bizarre Campaign Stop Moment"
"Jill Biden had been speaking to a crowd and using her hands to gesture, barely missing her husband's face at several points. Eventually, while her arm was outstretched, Biden leaned forward and bit down on the tip of his wife's index finger."
The Guardian: "Drag Queen Pissi Myles Slays at Impeachment Inquiry, Causing Congressional Splash"
"Performer Pissi Myles, of New Jersey, sashayed into the congressional building where the first public impeachment hearings in the Trump-Ukraine scandal were taking place. In her scarlet dress and stilettos, flawless blond hair to the heavens, Myles cut a fierce figure on Capitol Hill."
AP News: "Border Agents Seize 154 Pounds of Bologna at Texas Crossing"
"Meat-ing justice: Border agents in El Paso seized 154 pounds of bologna from a man entering the U.S. from Mexico. [US Customs and Border Protection said] bologna can't be carried across the border because it could introduce foreign animal diseases to the domestic pork industry."
About the Writers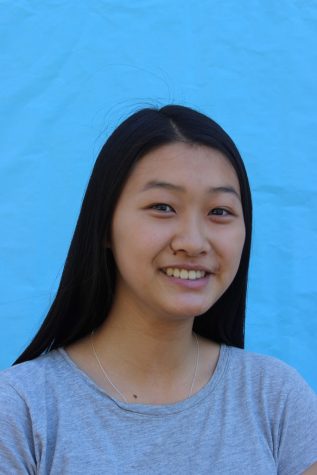 Vivian Kuang, Public Relations Editor
Vivian joined the Tribune because she wanted to write about topics she was passionate about and become more knowledgeable about the community and world. This is her second year on the Tribune. One interesting...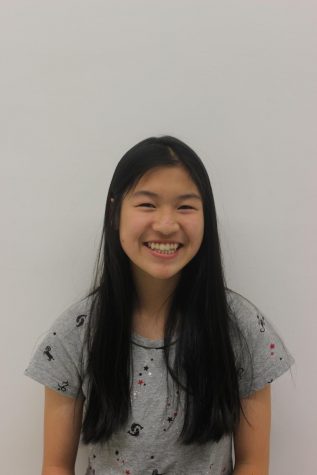 Lauren Chen, Copy Editor
Lauren joined the Tribune to improve her writing, meet new people and get involved in the Dougherty community. She served as an editor of the Windemere Ranch Talon for three years, and completed the Journey...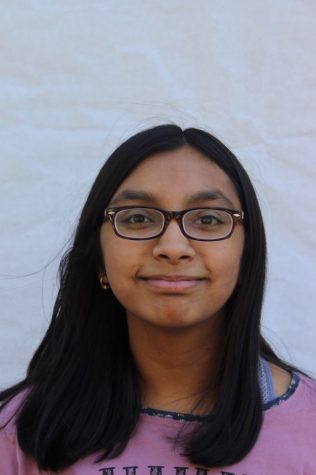 Drishti Upadhyaya, Arts and Graphics Editor
Drishti joined Journalism 2 because she enjoyed Journalism 1. She is currently learning to play the bagpipes.