Instagram tightens the belt on toxic diet culture
Instagram recently announced new policies that will prevent users under 18 from viewing posts that promote weight-loss products and cosmetic procedures. Specifically, posts that include incentives to buy products and those that are linked with commercial offers will be heavily scrutinized. The policies will begin to take effect throughout the next few weeks. Although the policy is led by Instagram, Facebook has similar plans.
Instagram public policy manager Emma Collins states, "We want Instagram to be a positive place for everyone that uses it and this policy is part of our ongoing work to reduce the pressure that people can sometimes feel as a result of social media."
Collins emphasizes that these changes are because of the increasing amount of influencers on the app and their impact on the social media community.
However, Instagram didn't make this move spontaneously. Actress and activist Jameela Jamil has been open about her criticism of celebrities, especially the Kardashians, for using their influence to spread 'toxic diet culture.' Jamil also started the "i_weigh" campaign and account on Instagram to share her body-positivity message, which is one of the accounts that Instagram worked with to create their policies.
Jamil calls their collaboration a great experience, and adds that, "Instagram were supportive and helpful when I brought them my protests and petitions; they listened, they cared, they moved so efficiently, and communicated with us throughout the process."
Instagram also worked with others to fine-tune these policies. Ysabel Gerrard, a digital media lecturer, was another contributor.
Gerrard mentions that Instagram's new policy is meant to protect youth who have developing body images and personalities from the influence of celebrities who seem to have the perfect body and lifestyle.
She states that, "This won't be the last you hear of Instagram's efforts to minimize dangerous diet and cosmetic surgery-related content, and I will keep working with the other experts to push this in the best possible direction."
However, some believe that Instagram's policy isn't enough to stop the arising problems with diet culture.
Cara Rosenbloom, president of Words to Eat By, a nutrition communications company that focuses on nutrition education, argues that social media has done as much as it can.
She writes that, "It's up to every individual, therefore, to recognize that diet culture is problematic, and to realize that we don't have to wait for Instagram to do something about it. Social media platforms, after all, simply show us more of what they think we want to see. When we search for posts about diet and weight control, Instagram will continue to fill our feeds with ads in these categories."
Rosenbloom believes that instead of looking to social media to make a difference, we should instead look at ourselves to recognize that diet culture is extremely problematic, and shouldn't be something that influences our thoughts or actions.
"The real change we need is a societal shift to end diet culture. And while social media platforms can help, that's beyond any policy that Instagram can implement."
About the Contributors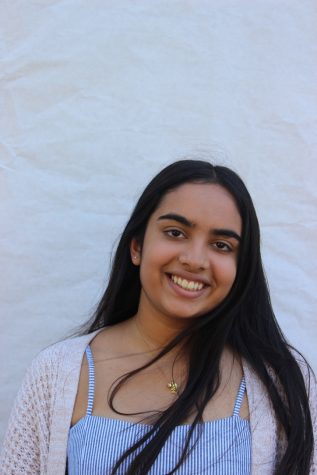 Megan Dhillon, Public Relations Manager
Megan joined the Tribune because she's passionate about writing and wanted to expand her skill set through journalism. This is Megan's third year of journalism; she was previously treasurer. This year, she...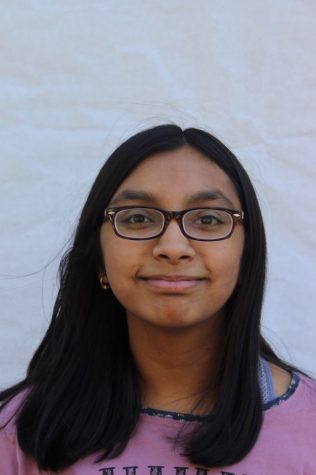 Drishti Upadhyaya, Features Editor
Drishti joined the tribune because of a schedule mixup in her freshman year, but decided to stick around after enjoying the first week. This is Drishti's third year in journalism. She has been a staff writer...