Dangers Behind The Electronic Shield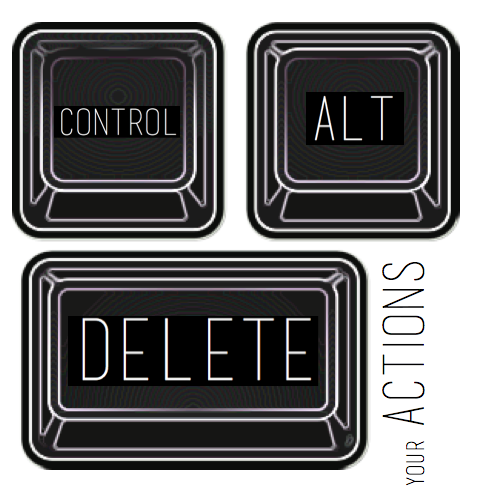 Arshi Jujara, Ashna Gupta, Gargi Deb
November 22, 2013
Hang on for a minute...we're trying to find some more stories you might like.
"U prob think it was funny when [I] put a rope round my neck cause of yous, yous are that sad!" responded Erin Gallagher. On October 27, 13 year old Erin Gallagher took her life after being bullied repeatedly on her ask.fm page. She warned many anonymous bullies on her page that she would take her life, however the harassment about her weight didn't stop her from doing so. Similar to this case, 9 other suicides occurred in the same year due to their ask.fm page. Cyber bullying is bullying using digital technology; some include e-mail, text messages, and posting material like pictures and comments on social media websites. According to the i-SAFE foundation 67% of adolescents are cyber bullied. 25% of those adolescents are bullied repeatedly. Cyber bullying should be taken seriously as it can cause problems that may be difficult for one to face. It can cause depression, which can lead to many other factors, such as thoughts about suicide, the use of drugs and alcohol, lower self-esteem and failing grades. Stop cyber bullying and remember to control, alter, and delete your actions!  
We are part of DECA, a business club, and our goal is to raise awareness of cyber bullying and prevent cases like Erin's to take place in our community. We will be hosting "Control-Alt-Delete" day soon where everyone participates in wearing blue or purple to stand up against cyber bullying. We would appreciate your support and hope that we can make a difference in our society one step at a time. For more information on how to help, contact Arshi Jujara on Schoolloop.