Men's Lacrosse cruises past Lincoln Trojans
Hang on for a minute...we're trying to find some more stories you might like.
At their first home game this season, Dougherty Valley Men's Lacrosse defeated the Lincoln High Trojans 21-4, earning their victory by maintaining possession throughout the game and consistently scoring with their aggressive offense.
The Wildcats started the game off on a strong note, gaining control of the ball and scoring two goals within the first four minutes of the game. The Trojans' aggresive long stick midfielders pushed for their second goal, bumping the score 7-2 by the end of the 12 minutes.
The Wildcats started off their second quarter as persistent as they did in the first, scoring their eighth goal within the first few seconds. The Trojans gained possesion of the ball after the ensuing faceoff, but failed to make any goals, leaving the score at 9-2.
"We maintained our defensive strategies by maintaining contact with our teammates and playing as a cohesive unit," said Angel Rodriguez.
Lincoln took longer to gain control of the ball, allowing the DV team more time to break away on offense. The score rose quickly for the Wildcats with strong plays from their attackmen, thus ending the second quarter with a score of 16-3. Junior defender Tristan Keyser expressed his satisfaction with the team's first-half performance, citing their superior execution of game plays.
At the start of the third quarter, the Trojans scored their fourth goal. Nevertheless, DV continued with their game plan, netting two goals to bring the uneventful quarter to an 18-4 scoreline.
The fourth quarter saw the Wildcats add three more points to their side; ultimately, they shut out the Trojans 21-4.
The Wildcats will face off against Granada at home on March 15 and Miramonte on March 19.

About the Writers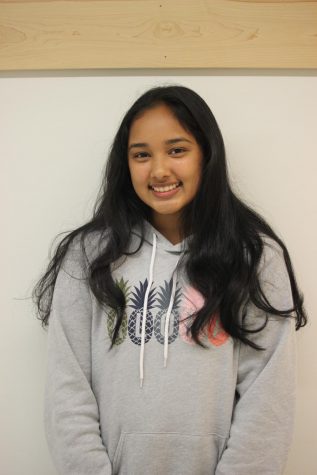 Amruta Baradwaj, Assistant Sports Editor
Amruta joined the Tribune because she loves writing and she enjoys being a part of the newspaper family. Amruta is in her third year of Journalism this year. When she was six months old, she stuck her finger...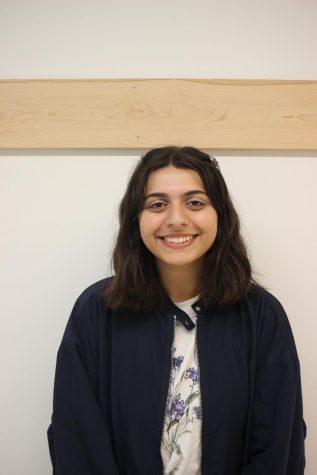 Sheyda Ladjevardi, Assistant Photography Editor
Sheyda wants to pursue a career in journalism and loves being a part of the Tribune family. She was a first year staff writer for the Tribune last year. She is a Trader Joe's enthusiast, and there is a...