Crosswords: Week 7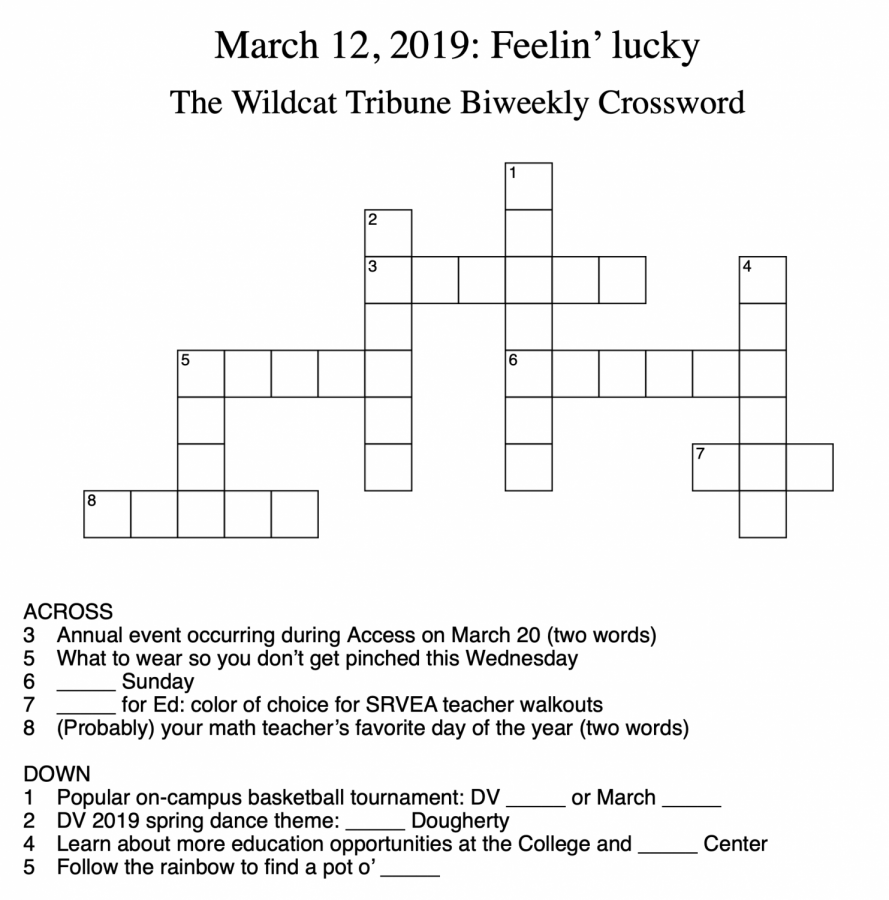 Welcome to the seventh installment of The Wildcat Tribune's biweekly crossword. Figure out what's going on in March at DV with this fun puzzle, and as always, best of luck!
Week 6 crossword answers can be found below the original crossword here.
Answers (posted March 25):
MADNESS
PLANET
LIP DUB
CAREER
GREEN (across), GOLD (down)
EASTER
RED
PI DAY
About the Writers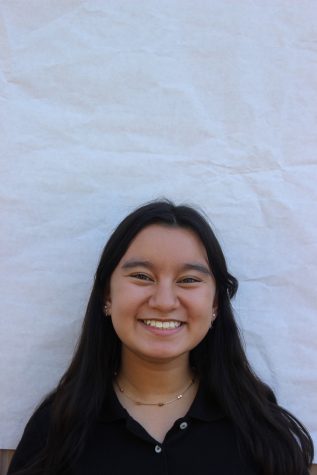 Caroline Lobel, Editor in Chief
Caroline joined the Tribune during her freshman year, unaware that she'd be working on a school newspaper for the next four years. All she knew is that she enjoyed writing and taking photos. As a staff writer,...
Sasha Hassan, News Editor
Sasha joined the Tribune to pursue her love of writing. In the past, Sasha served two years on her middle school paper and three years on The Wildcat Tribune as a copy editor for a year and a page editor for...