Gifted: A Letter from the Editor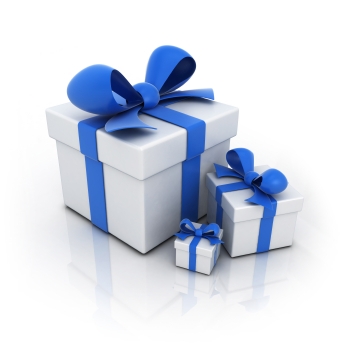 Mimi Evans, Editor-in-Chief
December 20, 2013
If, four months ago, you would have told me that we would have successfully published six issues at the speedy pace of two a month, I would have laughed and said you were dreaming. But, with the help of an amazing staff and an immortal advisor, we have accomplished just that.
Neon green, orange, pink, purple, blue and wintergreen (there's a difference!) may just be colors to some people, but to the Tribune Staff, each color is a triumph. Each color brings to mind a story that goes so much beyond each article. I can't spot the color again without being reminded of an emotion- the exciting newness of neon green, the humor of a bright pink. Each page represents not only the words printed on it- but the countless meetings, discussions and interviews that brought the piece to where it stood, proud on the front page or, nestled like a hidden treasure in the corner of page three.
My proudest achievement as an editor of this paper is knowing that the Tribune gets students involved. The Tribune is an outlet, both creatively and scholarly, for students who have a passion- a passion to write, to take photographs, or simply a passion for Keebler's cookies. Tribune members care about the life they are creating for themselves, and they couldn't care less what anyone else thinks.
Blessed is simply not enough of a description; I am truly gifted with the presence of every single Tribune member who sacrifices a little extra studying time to be a part of something brilliant. HEY YOU: Tribune staff, we may be a "little" crazy, a "little" sleep-deprived- but we are beautiful and valuable nonetheless. After all, we have issues.