DVHS varsity golfer Samantha Lee commits to SDSU
Hang on for a minute...we're trying to find some more stories you might like.
While most seniors are in the midst of filling out college applications, Samantha Lee is an exception. The 18-year-old Korean-American is set to major in kinesiology and play Division I golf at San Diego State University in the fall.
Lee started the sport eight years ago, following in her golf-obsessed family's footsteps.
"I live and breathe golf, it's my whole life," she said. "If I'm not doing homework or watching Netflix, I'm out there practicing because with golf, you can never be satisfied with your game and there's always room for improvement."
Since then, she's helped lead the women's golf team as team captain, a position her teammates nominated her for in her senior year.
In 2018, they placed first at both the regional tournament and the California Interscholastic Federation (CIF) North Coast Section (NCS) championship. This November, they made it all the way to second place at the CIF State Golf Championships — the highest level of high school golf in the state and the best finish in school history.
While she'll miss her teammates at Dougherty, she's looking forward to her next stage.
"College golf is also going to be way more competitive so I'm excited for the challenges … I'm most looking forward to having a new life in college. Making new friends and living in a new environment makes me so excited because it's finally a step into adulthood."
While she doesn't plan on continuing golf after college, she has an open mind and says that her "plans might change."

About the Writers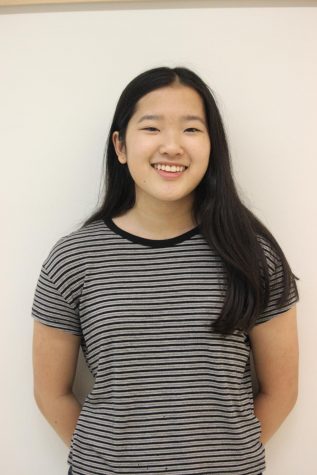 Megan Tsang, Features Editor
Megan joined the Wildcat Tribune because she wanted to find an outlet for her writing. She is in her fourth year working for the paper, and her third year in the class. She previously served as a copy editor...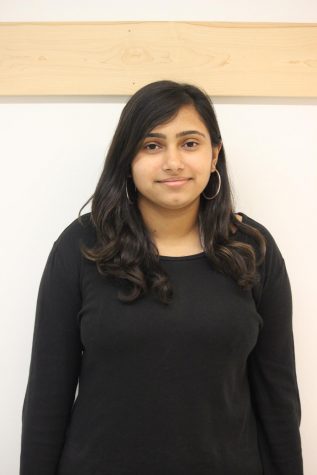 Teju Anand, Assistant Photography Editor
She joined the Tribune because she enjoys writing and she wants to improve on her writing skills. This is her second year writing for the Tribune. She has a dog named Lily.