Crosswords: Week 3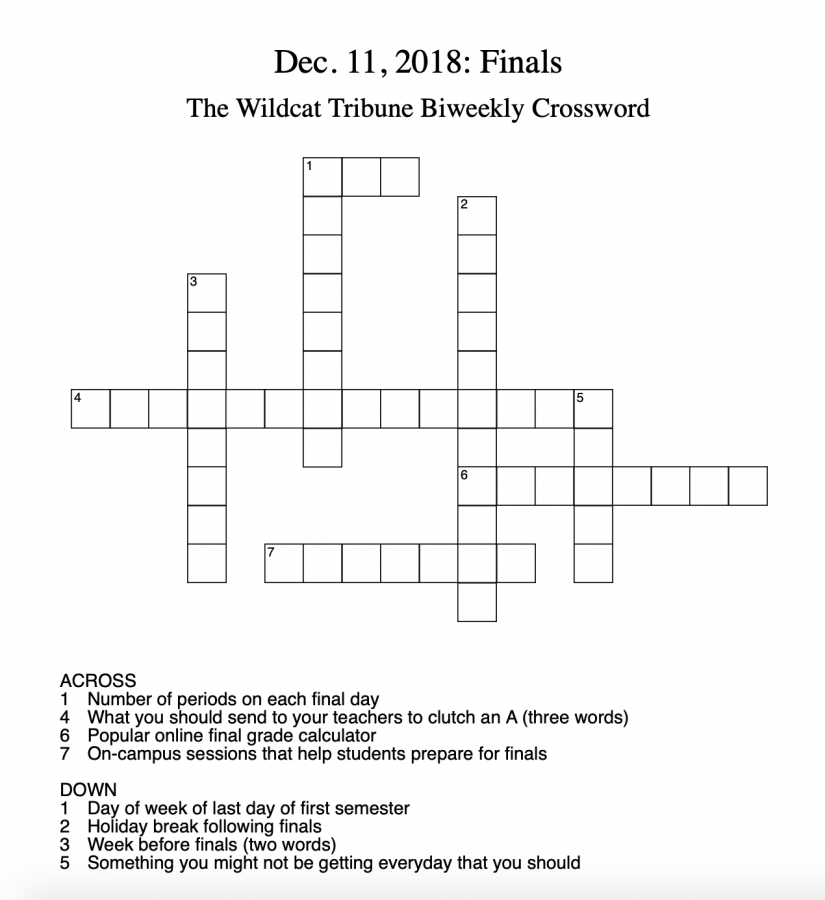 Welcome to the third installment of The Wildcat Tribune's biweekly crossword. Prepare yourself for finals season with this fun activity, and best of luck!
Week 2 crossword answers can be found below the original crossword here.
Answers (posted Jan. 29):
TWO (across), THURSDAY (down)
WINTER BREAK
DEAD WEEK
CANDY CANE GRAMS
ROGERHUB
EXAM JAM
About the Writer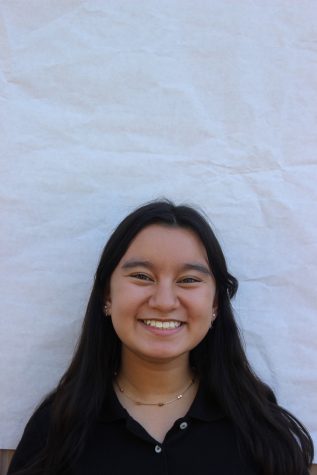 Caroline Lobel, Managing Editor
Caroline joined the Tribune during her freshman year because of her passion for writing and photography. She started as a staff writer and was co-arts and entertainment editor her sophomore year. She attended...