Gifts for Your Bae: Advice for Valentine's Day to Guarantee Love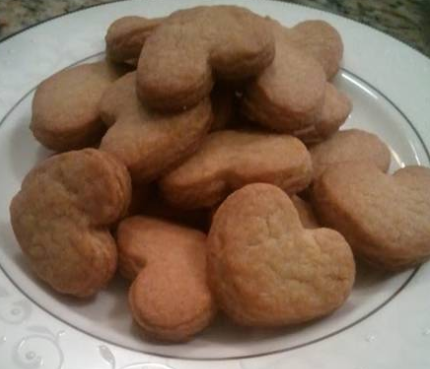 Ifedunni Segun-Abugan, Managing Editor
February 13, 2014
Do you have a boyfriend or girlfriend? Do you not know what to get him or her for Valentine's Day? It's okay, you are not alone; it happens to everyone, though for some a lot sooner than others. Here's a little something that might help you out, if you have absolutely no idea what to get.
DO Get:
1. A teddy bear: Very cliche, but also very cuddly and shows that you're somewhat sensitive…kinda…in a way…anyway, girls love it.
2. Anything that involves candy (unless she has braces, yikes!): Don't you wanna sugar things up a bit? Anything high in fructose and artificial flavors is sure to keep her upbeat and perky for the whole day!
3. Decorations for her locker: I personally don't know what it is with us girls and that inner burst of joy we get whenever we show up to school in the morning and find confetti on and inside of our lockers. I guess it's just the thought that someone made time out of their day to surprise you.
4. Reservations to a nice dinner: Another cliche, but you won't go wrong with a dinner for two at the Cheesecake Factory! Or even Chipotle. It's the thought that counts!!!
DON'T Get:
1. Something that you made in art class: What an awesome way to say 'tacky' and 'I couldn't find anything so I just made this'. Things like that never go well.
2. A bag of chips, or anything salty that comes from Safeway: There's nothing special or romantic about getting Funyuns from a store that you already visit everyday before and after school.
3. A gift card: I know you want to. It may seem like the only way out. But DON'T do it. Don't. Valentine's Day is a day specifically for you to do something funky, and cute, and out-of-the-ordinary. Gift cards are for your math teacher before Christmas break.
4. Anything waaaaay over your budget: You don't have to buy an 18-carat diamond ring, honey. Not only is it way too forward, but it's way too expensive and it might make your special someone feel embarrassed about not giving you something just as awesome.