Polls: Homecoming (Week 1)
Welcome to The Wildcat Tribune's renovated polling feature! Every Tuesday, a new set of poll questions will be released, and the results of the previous week's polls will be available on that week's original page of questions. Happy polling!
What was the best part of Homecoming?
Food (47%, 8 Votes)
Silent disco (24%, 4 Votes)
DJ (12%, 2 Votes)
Pictures (6%, 1 Votes)
Games (6%, 1 Votes)
Other (6%, 1 Votes)
Total Voters: 17

Loading ...
How was the DJ at Homecoming?
Could have been better (50%, 7 Votes)
Pretty good, actually (43%, 6 Votes)
Amazing (7%, 1 Votes)
Bad (0%, 0 Votes)
Total Voters: 14

Loading ...
Who REALLY won the Homecoming building competition?
Juniors (100%, 18 Votes)
Freshmen (0%, 0 Votes)
Sophomores (0%, 0 Votes)
Seniors (0%, 0 Votes)
Total Voters: 18

Loading ...
About the Writers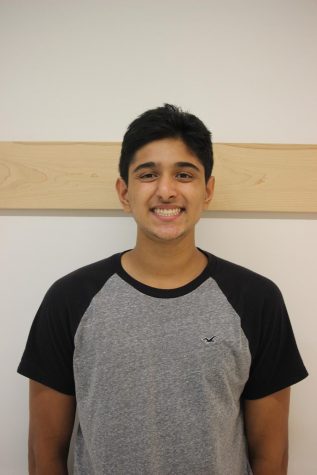 Vikram Balasubramanian, Opinions Editor
Vikram is currently serving in his fourth year with the Tribune. He became involved with the Tribune first, in the club, then as a staff writer and satire editor. Vikram started the short-livedsatire section...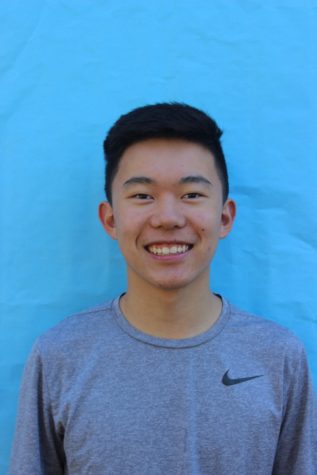 Steven Deng, Copy Editor
Steven joined the Tribune because he wanted to be more involved in the school, desired to improve his writing skills and needed a sixth period class. As a sophomore, he was a staff writer and became a copy...