Hollywood takes a step toward Asian representation
People of color, specifically Asians, have had little to no representation in Hollywood, but it's time for a change. Although America is home to countless ethnic groups, many of those groups are rarely cast on screen. Hollywood needs representation because people of color should be able to see themselves on screen and connect with what they are watching.
Historically, Hollywood has been dominated by white actors and filmmakers, but recent movies such as "Crazy Rich Asians" and "Searching" are breaking the norm by casting Asians in lead roles.
"[Asian representation] is absolutely important because we live in such a technology driven world. People make a lot of assumptions about other racial groups based on what they see in the media. So then, based on what's been published in the past, there's a pretty solid set of stereotypes about Asians and Asian-Americans. And so I feel like there's more representation and there's more diversity, then we'd be able to break those stereotypes," Ms. Yulee Kim, English 9 and 10 teacher, said.
Diversity can show that there's more to a story than what's portrayed on the movie screen of white Hollywood. Movies with diverse casts generally do better and generate a more popular reaction among the public — yet, there's still a lack in the production of these films.
A new study by the Creative Artists Agency "studied 413 films released between January 2014 and December 2016, … [the data showed] that [films] with at least a 30% non-white cast have tended to financially outperform films that fail to reach that threshold," Jake Nevins, a writer for The Guardian, reported.
"Crazy Rich Asians," released on Aug. 15, was the first movie to have an all-Asian cast in 25 years. Although this is a great advancement for diversity in Hollywood, it took a great amount of time to achieve it.
"Growing up, I didn't have a movie [Crazy Rich Asians] that was like this really at all, so it's really cool to see an entire movie with people that look, even somewhat like me, even though I'm not Chinese. I'm Japanese, it's still kind of cool to see people that look a little bit closer to what I look like growing up," Ms. Jessica Tsuji, English 11 teacher, said.
Kim speculates that how Asian parents raise their children contributes to the lack of Asian representation in Hollywood.
"The Asian-American parents believe that hard work leads to success, not just in mobility, but also just being accepted by '[white Americans].' And the way to attain [success] is through education, like getting a degree and not really pursuing what you are truly passionate about," Kim explained.
Self-doubt also discourages many Asians from pursuing acting careers.
"There's a stigma against putting yourself out there, because if you end up making a bad mistake as an actor or actress, now you're shaming the entire Asian-American community … if there was more encouragement, then I feel more people would actively pursue [their passions] because there are a lot of really talented Asian-Americans out there," Kim said.
Furthermore, influential figures in Hollywood often disregard the importance of representation of people of color.
In her article "The Oscars and Hollywood's Race Problem," Roxane Gay for The New York Times states, "Yet again, people of color were told, both implicitly and explicitly, that [their] stories and ways of seeing the world are not as valuable. We were told we should be satisfied with the scraps of recognition received in years past."
Hollywood is starting to come around, however. Recently, several features promoting Asian representation have been released.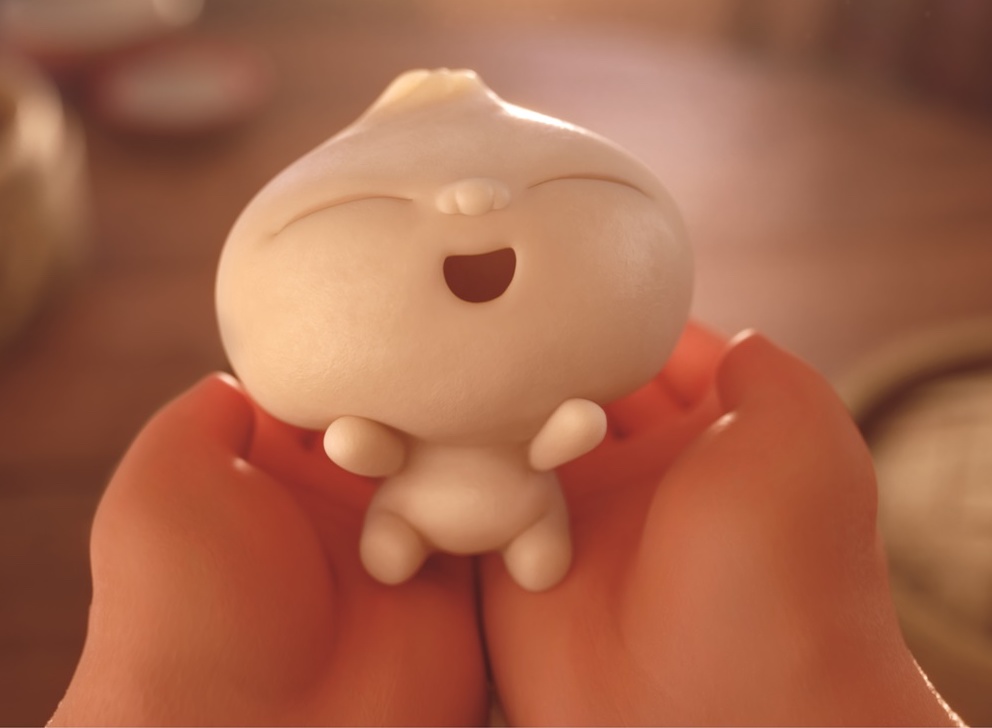 In June, Pixar played "Bao" for audiences of "Incredibles 2." The adorable short film is about a Chinese mother who makes and raises a baozi, or dumpling, that came to life. However, it is later revealed that the dumpling represents the mother's real-life son.
The short film depicted Chinese-American culture quite accurately. This story was inspired by director Domee Shi's own childhood experiences. For example, Shi portrayed the overprotective tendencies of Chinese mothers in a scene where the mother wouldn't let Bao play with other children. "Bao" hit close to home for many viewers, garnering a positive reaction.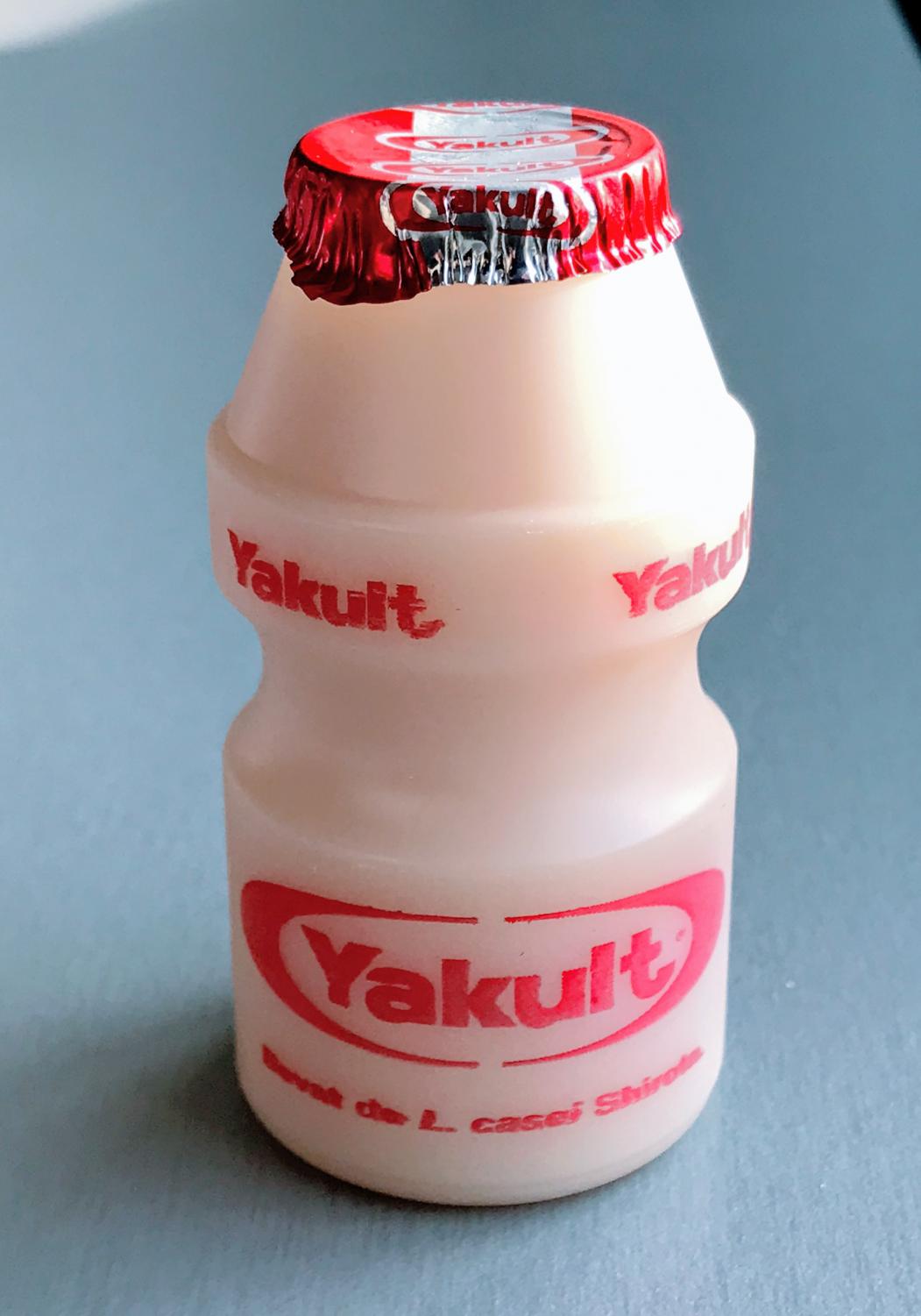 The Netflix original film, "To All The Boys I've Loved Before," places Vietnamese-American actress Lana Condor in the spotlight. This entertaining, feel-good romantic comedy follows 16-year-old Lara Jean Song Covey after her five past crushes accidentally receive love letters from her.
Korean culture is incorporated in this movie through the subtle use of Korean food and yogurt drinks, which play a big symbol in Covey's relationship with Peter Kavinsky (Noah Centineo).
By including both Asian actors and Asian culture, films like these give their audiences the opportunity to connect with what they are watching.
Representation in Hollywood is not too much to ask for nor a difficult thing to incorporate into movies. It allows audiences to connect with what's shown on-screen and encourages more Asians to enter the movie industry. Hopefully, the representation is here to stay and not just a phase to please viewers.