Kiva Fall Festival raises over $2,500 for entrepreneurs in third world countries
To fundraise for entrepreneurs in third world countries, on Sept. 22, the Dougherty Valley High School branch of Kiva Microfunds held their 2018 Fall Festival, featuring small businesses and charity associations.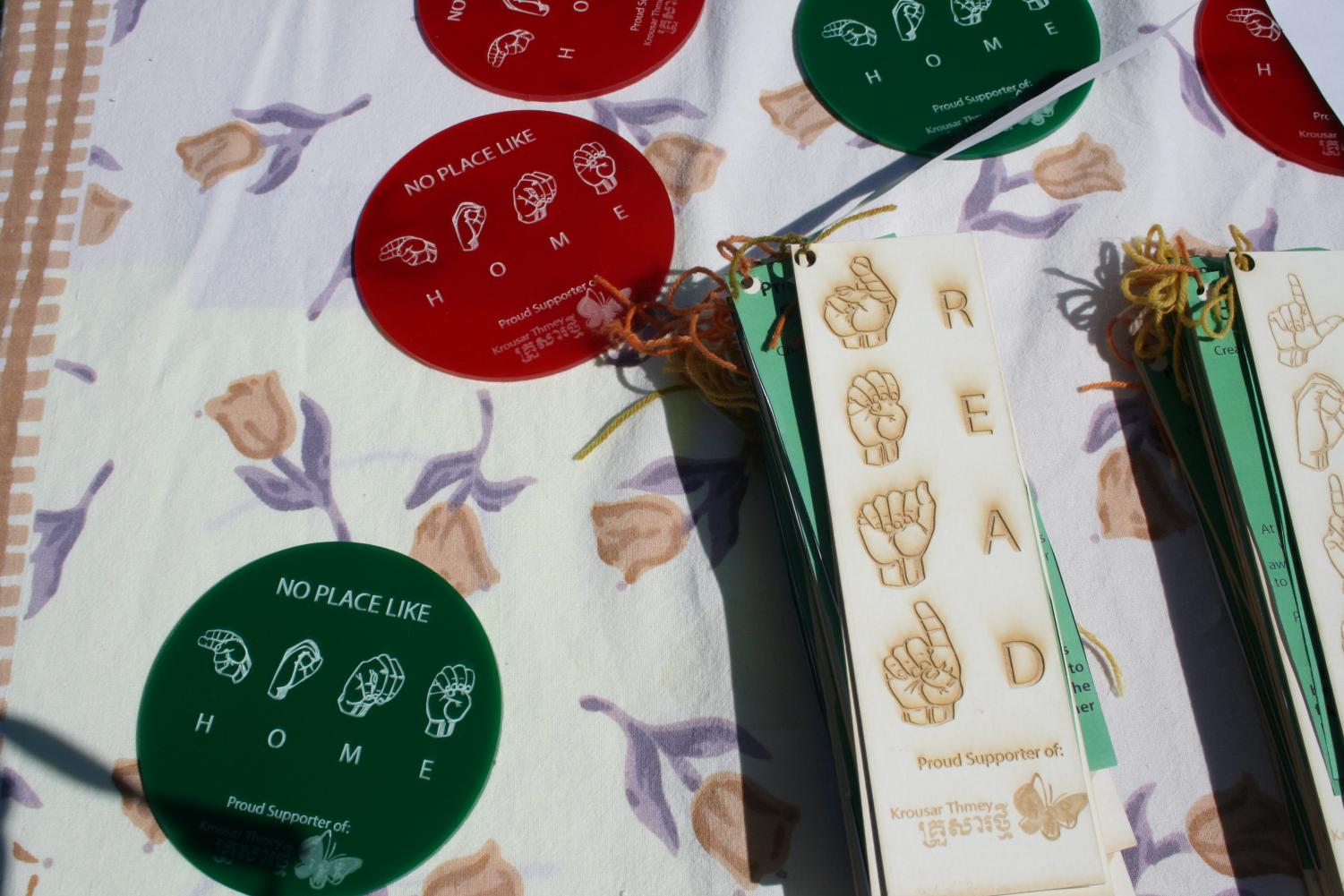 The festival itself was tailored to please a wide array of people, with a versatile number of businesses ranging from Products for Cambodia, a student-run foundation selling items such as bookmarks to raise money for third world countries to Alliance Home Health Care, specializing in treating veterans in their homes. In addition to the featured businesses, entertainment was provided with student performances, carnival themed games, pumpkin decorating, and a food truck.
The festival proved to be a great success, raising over $2,500 in donations and garnering at least 150 attendees, including San Ramon Mayor Bill Clarkson.
When Kiva initially began as a club in January 2018, its student members faced conflict with a lack of experience and motivation. As the committee narrowed over time, its remaining members were more motivated to find solutions to those problems they had faced.
Daniel Zhang, vice president of sponsorship, elaborates on some of the issues that they faced during preparations.
"A big challenge that we had to overcome was that people working in the San Ramon government did not want us to have the festival since they thought that we weren't credible enough. As a result, we had to spend half a year just building our credibility and getting to know a lot of the people working in the San Ramon facilities," the DV junior said.
Madhav Vats, president of the committee, agrees on the patience and dedication that went into the ultimate outcome of the festival.
"Our committee spent over six months planning the festival, from organizing logistics and booking the venue, finding a lineup of performers, and creating fun and engaging carnival games for kids," the DV junior said.
A culmination of months of organization, the Kiva Fall Festival on Sept. 22, 2018, was largely successful in terms of attendance as well as fundraising. "I think that we achieved much more than we could imagine," Zhang affirmed.
Update (Sept. 29, 2018): From additional revenues pertaining to the event, the Kiva Fall Festival has officially raised over $2,500, not $2,000.