Women's History Month
Following Black History Month in February is Women's History Month in March. Women's History throughout time has been defined by a long fight for equality. Representation is important, and there have been many notable politicians, activists, movements, and events that have influenced people's thoughts about a traditional role many females were expected to play.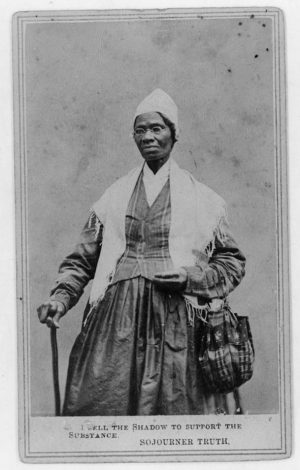 An African American woman, Sojourner Truth was an abolitionist and a women's rights activist. Also a powerful speaker, she advocated for freed people during the period after the Civil War because she believed women deserved a better life. Her iconic "Ain't I a Woman?" speech, delivered at the Ohio Women's Rights Convention, demanded equal human rights for all people regardless of their race or gender.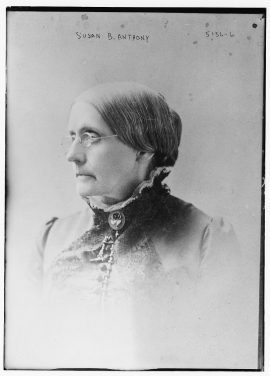 Susan B. Anthony was a driving force for the Women's Suffrage Movement. After being denied the chance to voice her opinions at a political convention, she realized that she was not being taken seriously because of her gender. She contributed to the movement for female voting rights which led to the establishment of the 19th amendment.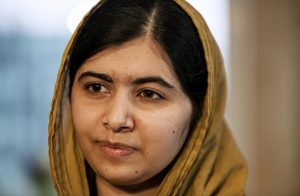 Malala is the inspirational student who was shot by the Taliban in pursuit of her own education. Malala's story is notable for her determination and how she brought to light the privilege of education to many around the world. She established the Malala Fund, and she still continues to advocate for girls' right to education. Her admittance into Oxford and title as the youngest ever Nobel Peace Prize recipient proves she is a person driven by a vision for a more equitable world.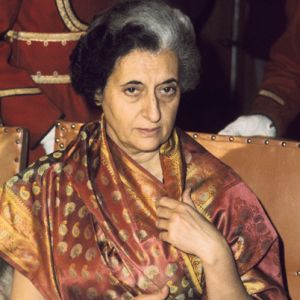 Indira Gandhi is best known for being the only female Prime Minister of India. She is politically known for her driving force in international relations, the economy and agricultural pursuits. She was critical to the establishment of Bangladesh. Her tough personality made her one of the most notable figures in India's political history, earning her the title of 'Woman of the Millennium' in 1999 via a BBC poll.
re