DVHS library explores Mental Health Month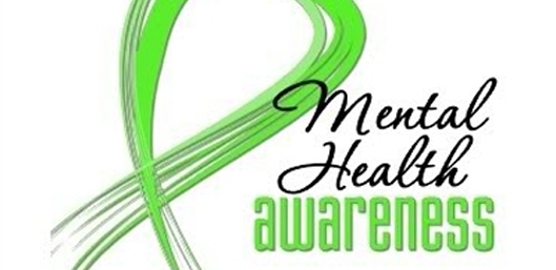 Alicia Ho, Copy & Web Editor
April 3, 2015
May is Mental Health Month, and the DVHS library is participating with new book displays starting April 13 that explores an extensive range of mental health issues.
Librarian Ms. Pike says she was "inspired by an article [she] read about bibliotherapy," the idea that reading and connecting with books is cathartic. In honor of Mental Health Month, Ms. Pike wanted to provide the resources for students struggling with, or curious about, mental health issues, in the hopes of helping them cope.
Studies have shown that students are more willing to read about mental health if the books are put on display, rather than having to actively ask for them. Whether that is due to eliminating embarrassment or making the books more noticeable and available, the main purpose is to encourage students to participate in bibliotherapy and help them through reading.
The library has acquired a variety of new mental health-related novels for these upcoming displays. Because they are all fictional stories featuring characters who struggle with depression, anxiety, eating disorders and other issues, they may be more relatable than displaying nonfiction reference texts about mental health.
"I hope that they will get to read and enjoy a book [in which they might] identify with the main character, and maybe they see that there's help, and there's hope, and there's [other] people that suffer too," says Ms. Pike.
Because Dougherty students often express their ever-growing stress levels, if students "just read and reflect at the end of the school year, and just realize that there's hope and there's help," Ms. Pike believes "the library has done one little part in helping to reduce student stress."
The book displays, set up throughout the library, will be ready for students to check out when school resumes after Spring break, and will be available to students until the end of May when the library stops checking books out.