City Council considers proposals on major renovations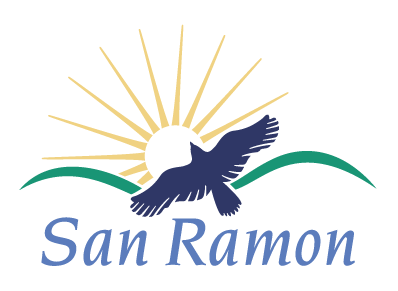 Prabhav Pragash, Staff Writer
February 25, 2021
On Jan. 26, the San Ramon City Council convened for a meeting which most notably addressed issues regarding the welfare of gathering places for the San Ramon community.
The majority of the meeting addressed three main issues about places where members of the community could gather for events, whether it be a park or a community center. The first and second main presentations were regarding senior centers while the third presentation was about a new nature park.
The first main issue was presented by the Senior Citizens Advisory Committee. They presented the accomplishments of the committee, including revamping the Alcosta Senior Center, assisting focus groups and reviewing senior transportation plans and senior centers in other communities. They then presented their goals, including appointing a subcommittee with local seniors of various backgrounds, exploring outreach partnerships with local senior care and recreation organizations, advocating for senior issues within the community, providing input on repurposing South Community Gardens for better senior care, reviewing effects of COVID-19 on senior transportation in other communities, reviewing options for an electronic suggestion box, researching the possibility of connecting Dougherty Valley Ridge trail to Alcosta Senior Center and making a walking trail throughout the entire senior center. The council generally commented positively on the goals of the Senior Citizens Advisory Committee and the work they already have done. 
The second order of business was presented by CNW Construction Inc. who presented their renovation of Alcosta Senior Center and San Ramon Community Center. They presented the various renovations within and outside of the centers. The council commented positively and accepted their renovations as complete.
The final major order of business was presented by the San Ramon Nature Park Foundation, which suggested changes to the Crow Canyon Gardens advocated by the Facilities Committee. Recommendations developed by the Committee included adopting a vision for the Gardens that retains a serene and natural environment to the garden, focusing classes, events and programs at the Gardens on nature and environment and demolishing Mudd's Restaurant and other buildings around the Gardens to add a new pavilion and shade structure along with permanent restrooms and maintenance service. The council was divided on all three recommendations; Vice Mayor Scott Perkins and Councilmembers Sridhar Verose and Mark Armstrong were willing to accept all three recommendations while Mayor Hudson and Councilmember Zafar instead supported a substitute motion that accepted the first two recommendations but wanted to keep the Mudd's Restaurant and other buildings intact until further deliberation while accepting the rest of the criteria of the third recommendation. The fight to preserve Mudd's Restaurant has lasted several years, but this vote decided its final direction: the substitute motion was shut down 3-2 while the original motion was approved 4-1, meaning all three recommendations were met and the former restaurant will be torn down.