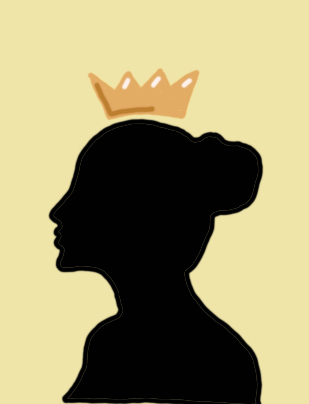 Udita Jonnala, Arts and Graphics Editor

October 12, 2020
Influencers are often the thresholds of social media and they are the ones who start trends to make an impact. Most of them realize their effect on their fan base and utilize it, but others seem to fall into the illusion of copying other influencers. From getting involved in drama to repeating the same ...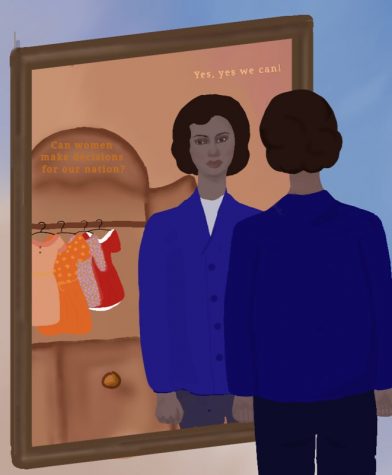 Hannah Wang and Sarah Han

October 10, 2020
On July 21, Rep. Ted Yoho verbally attacked Rep. Alexandria Ocasio-Cortez of New York's 14th congressional district, in front of Capitol Hill by calling her a "disgusting." When confronted, his hurtful words were masked by indirect apologies and outright denial,  instead of attempts to understa...