Nihal Singh, Copy Editor

October 5, 2020
"F*ck College Board," one Dougherty Valley High School junior said. "The College Board single-handedly ruined my entire high school experience," another exclaimed.  Animosity towards The College Board is commonplace in high schools throughout the United States, but nowhere is it more vehe...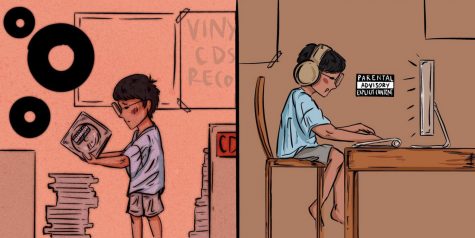 Owen Spargo and Ananda Mayuri Chakkenchath

September 28, 2020
1980 "Oh, I wanna dance with somebody, I wanna feel the heat with somebody"  ( "I Wanna Dance With Somebody", Whitney Houston, 1980) 2010 "When I see your face There's not a thing that I would change 'Cause you're amazing Just the way you are"  ( "Just The Way You Are", B...