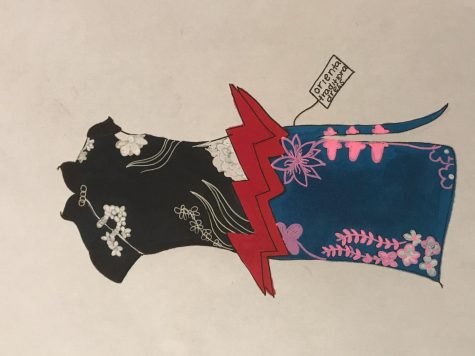 Leanne Park, Staff Writer

October 8, 2020
Newtro is a rising trend that has been widely popular in South Korea these past few months. As Koreans explore retro clothing, shops, and food, they experience their own history that has happened in the '90s, '80s, '70s, and even the '60s. Now, people and many brands have started to moderniz...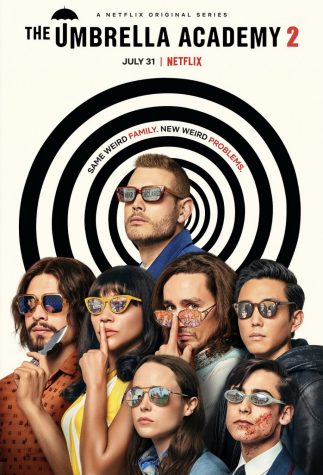 Shruthi Narayanan, Mahika Arya, and Tessa Galeazzi

October 2, 2020
With relatable conflicts, stunning character growth, and a more cohesive plot, the release of the second season of "The Umbrella Academy" had viewers on the edge of their seats, with the finale leaving them craving for more. The second season came out on July 31 and immediately exploded in populari...