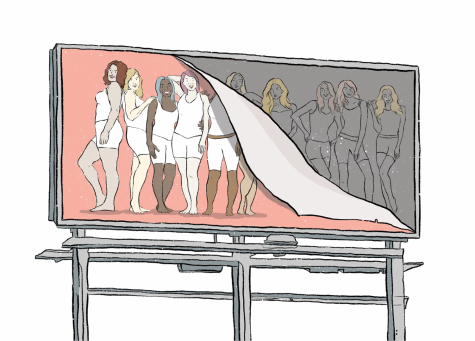 Sraavya Sambara, Editor-in-Chief

January 1, 2020
Dear Reader, There's this one store in the San Ramon City Center that I've told all of my friends about. It's this impossibly stylish clothing store, owned by an ex-supermodel, with a meticulously curated designer collection targeting the strata of women who would consider a $1,000 w...
Sraavya Sambara, Editor-in-Chief

October 8, 2019
Dear Reader,  Sometimes I feel like I'm locked in a room of fun-house mirrors and the only way I can stop dissecting myself is if I close my eyes. I loom out in front of myself in odd proportions and angles, and I psychoanalyze everything I see until I've descended into a rabbit ho...