Tessa Galeazzi and Amrita Himmatraopet

May 3, 2020
7:30 a.m.: Your alarm goes off. School. Ha, what school. Time to turn off that alarm indefinitely! 12:08 p.m.: You woke up again two hours ago, but you've been playing Animal Crossing and can't part from paying off your 98,000-bell debt to Tom Nook (curse that capitalist raccoon). 12:15 p.m....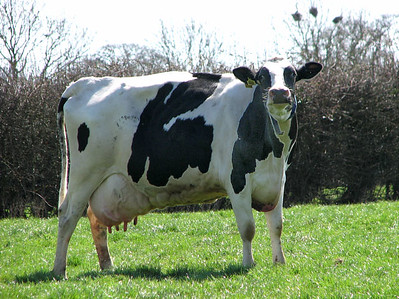 Shruthi Narayanan, Assistant Arts and Entertainment Editor

May 3, 2020
While there have been many strange things that have occured in the past few months, most people are not aware of them due to the media's coverage of COVID-19. As a fun breather, here are five things which have happened in 2020 that most people do not know about.  New dinosaur discovery: In mid-March, a new lizard...