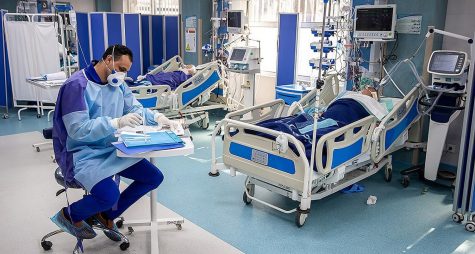 Vivian Kuang, Public Relations Editor

May 3, 2020
As the COVID-19 pandemic disrupts daily life worldwide, it has played an unexpected role in reviving the debate in American politics about sanctions on Iran. The U.S. has a long history of sanctions against Iran, but most recently, the Trump administration withdrew from the Iran nuclear deal and impos...
Ananda Mayuri Chakkenchath, Journey Manager

May 3, 2020
Mexican President Andrés Manuel López Obrador has hesitated to acknowledge the extent of the COVID-19 crisis and has been late to take action, justifying his decisions by stating that locking Mexico down would lead to an economic recession.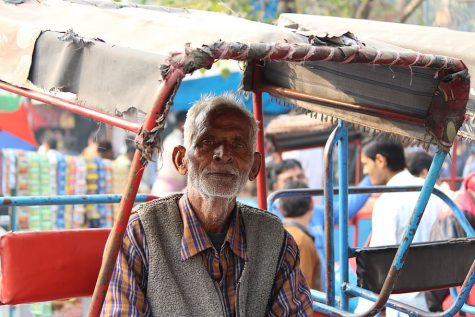 Soham Kinhikar, Sports Editor

May 3, 2020
Due to Singapore's inhuman treatment of its migrant workers, its COVID-19 crisis, which had previously been under control, has once again begun growing at an alarming rate.