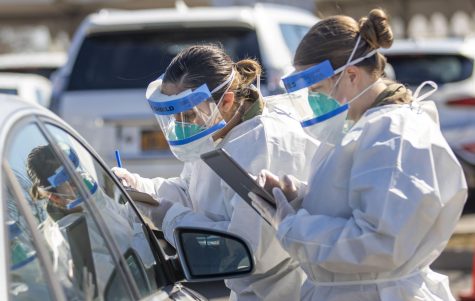 Jiayu Zhan, Arts and Graphics Editor

May 3, 2020
States have struggled to expand the workforce of medical professionals, thus resorting to deploying those waiting for licenses, retired or graduating from medical school.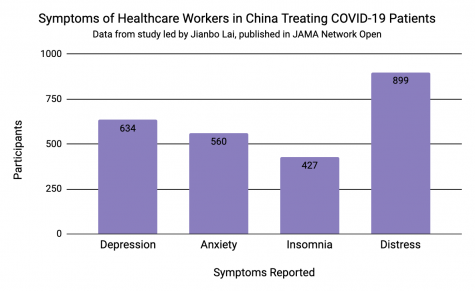 Lauren Chen, Owen Spargo, and Jiayu Zhan

May 3, 2020
As COVID-19 cases continue to increase, health care workers around the world are working hard to keep citizens healthy while struggling to care for their own physical and mental health.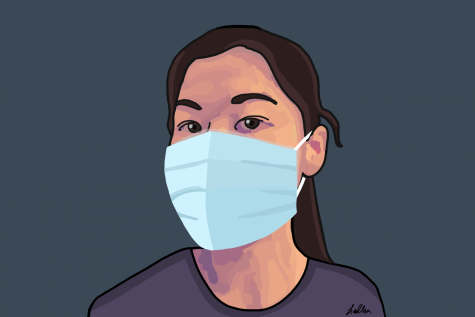 Lauren Chen, Sarah Kim, and Thyra Beckley

May 3, 2020
U.S. officials and experts have been recommending the usage of homemade alternatives for masks while addressing the most pressing uncertainties surrounding these protective measures.