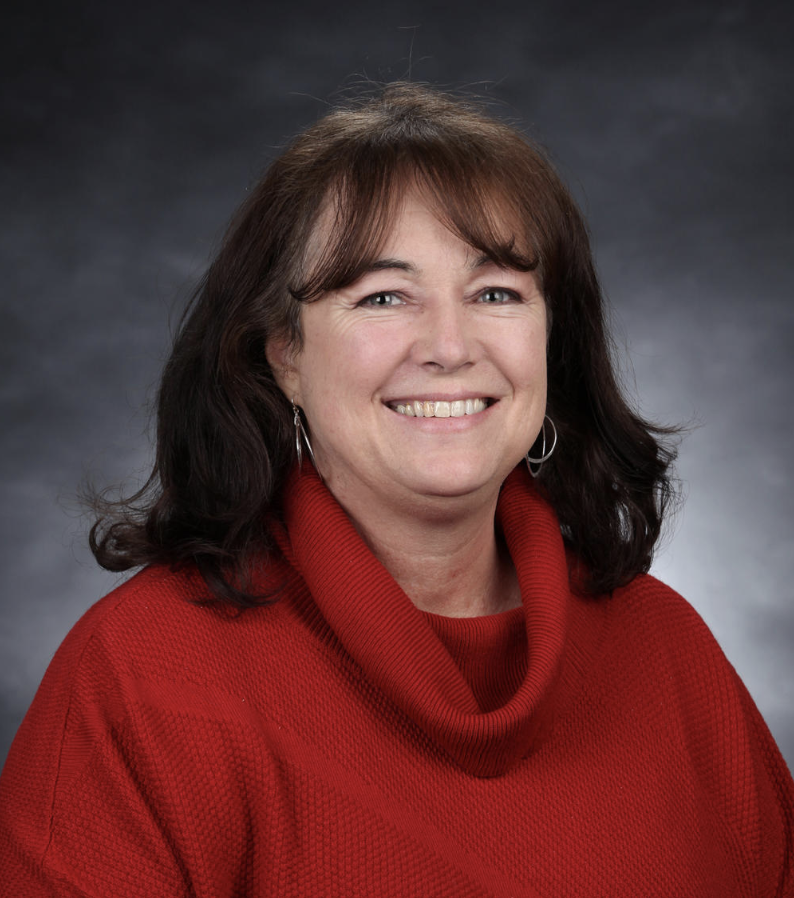 DVHS Staff Directory
"I had the seventh best long jump for women in the nation, so I really wanted to go the Olympics."
Ms. Pam Sheppel: "My school — which was me — won the Southern Section title [for track and field]. I ran only 3 events. I won the 220 [yard], I won the long jump, and I took second in the 100 [yard]. That was enough points to win the section. It was wild. It was really crazy. The woman who beat me in the 100 was Evelyn Ashford— she went on to the Olympics [Ashford won the 100-meter dash at the 1984 Olympics]. She had a sister so the two of them were really good. I would just barely beat her sister to get second. 
Back then races were in yards, not meters. My 100 [yard time] would be the equivalent now to an 11-flat [100-meter time]. My 200 meter would be 24-something seconds. My long jump was 19 feet. Now people can jump further, but back then it was good enough to be competitive. 
I had the seventh best long jump for women in the nation, so I really wanted to go to the Olympics. In my mind, I was like, I have to knock off three people and I can go to the Olympics! 
In my senior year I got recruited by UCLA and USC at the Mt. Sac and Arcadia [meets]. It was the first year that they were giving women scholarships for sports, the year Title IX was going into effect, the year I was going to be a freshman in college. I ended up choosing USC's program. There were only two women who had scholarships [for each sport]. I was a freshman and my roommate was a sophomore, and we had the two track scholarships. And there were two swimming scholarship students on our floor. We were the trailblazers. It was so fun."
Look in the next issue of the Wildcat Tribune for the full story!