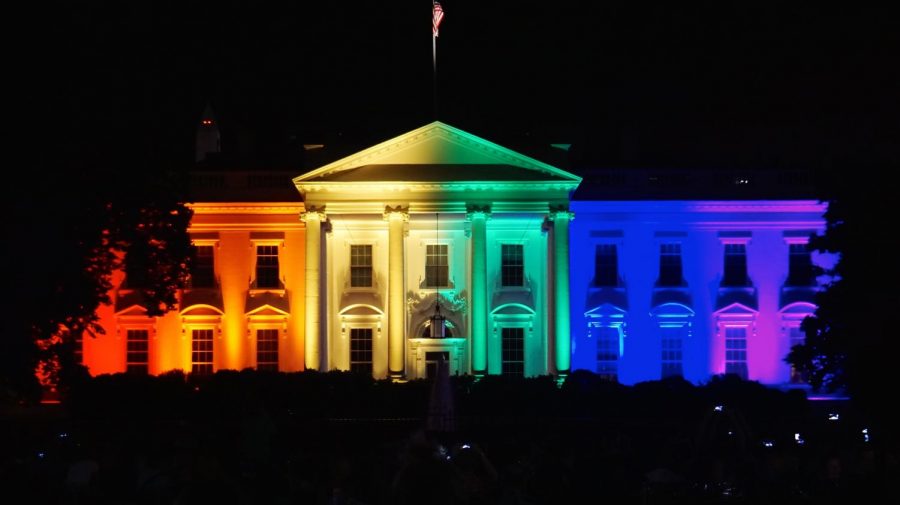 Ted Eytan
Same-sex marriage
In the past year, both India and Taiwan legalized same-sex marriage, spurring celebration around the world. But the majority of countries have not made this change, and it is unclear if it is on the horizon. 
Japan has recently faced an influx of LGBT+ awareness. The New York Times recently  reported that 13 same-sex couples are now suing the country for the right to vote. It also said that for the first time in the nation's history, a same-sex couple recieved a common law marriage. But overall, the process of legalization across the country will take several years. 
As for the U.S., after gay marriage was legalized in 2015, the country's 2017 and 2015 hate crime statistics have shown an upward trend in sexual orientation-related incidents, despite being legalized for three years. It went from 1,053 incidents to 1,130, almost a 7% rise. 
But it is important to note the progress made over the past few decades. The Pew Research Center said that in 2009, 54% of adults were opposed to same-sex marriage and 37% were in favor. In 2019, only 31% are opposed and 61% are in favor. 
Overall, while progress is slow and uncertain, the world seems to be moving to be more accepting of the LGBT+ community.