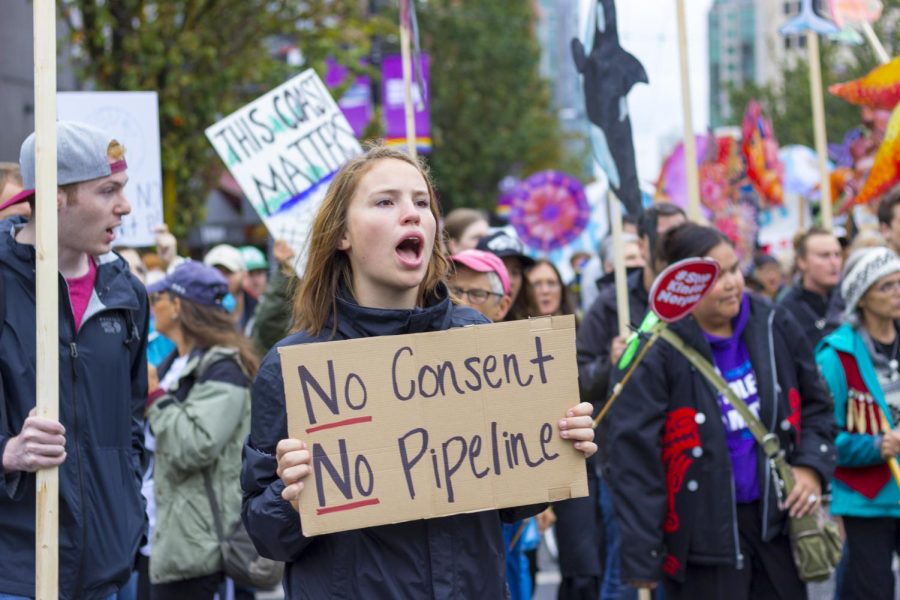 William Chen
Trudeau election
Throughout the Canadian federal election, the formerly spotless record of Justin Trudeau was tainted. It was discovered that he had donned blackface several times, once while teaching at a private school in 2001. Moreover, he installed a pipeline from Alberta to the Pacific Coast, meant to easily transport oil. The New York Times explained that many voters saw this as a billion dollar statement of his priorities: the environment is less important than the energy industry. It was also deeply problematic because it resulted in many indigenous tribes fighting for a stake in the project. A majority stake could result in increased say in the Canadian economy, as well as revenue to bring them out of poverty. This erupting animosity lead to further protests to the pipeline, and more questioning of Trudeau's leadership potential. 
From then on, his approval rating dropped, reaching an all time low during the election. Consequently, he lost the popular vote but still won the election. The liberals are now a minority in the government, which will make productivity in this term an uphill battle for Trudeau. 
The Washington Post recently explained the first step of the battle on Dec. 5: a speech laying out administrative goals such as banning assault weapons and reducing carbon emissions as well as garnering political support. The proposed agenda must be voted on, and if it does not pass, Justin Trudeau could be removed  from office.