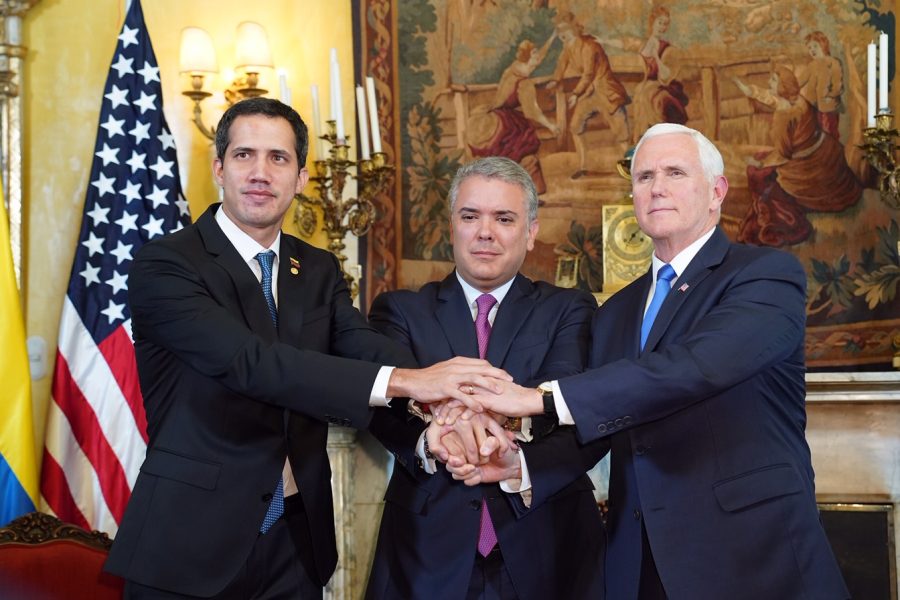 D. Myles Cullen
Venezuela
Venezuela had a time of deep instability in mid-2019, as they had two people claiming to be president. Nicolas Maduro was elected president, but Juan Guaido claimed that the election was corrupt. As head of the national assembly, Guaido would become president in such a case. Guaido is backed by many countries, including the U.S. 
More concerning, however, is the resulting weak economy. Hyperinflation has hit the area, resulting in mass migrations and famine. BBC reported that 4 million Venezuelans have left the country since 2014.
The hyperinflation continues, with little progress in the political happenings. Reuters explained that the proclaimed presidents are now in the process of discussing a solution. They conducted talks in Oslo that are now over, but the door to communication has been opened. 
But the people of Venezuela are not happy with this slow pace. Consequently, they have lost hope in Guaido's ability to usurp Maduro. Reuters said that citizens believed he "missed his moment," and is no longer the trustworthy opposition party leader. 
This is not only a result of the lack of action, but also a number of scandals, the most prominent being that nine opposition lawmakers previously encouraged Maduro's government in exchange for payment. This drop in support for Guaido has resulted in increased support for Maduro, leaving the future of Venezuela's leadership unclear.