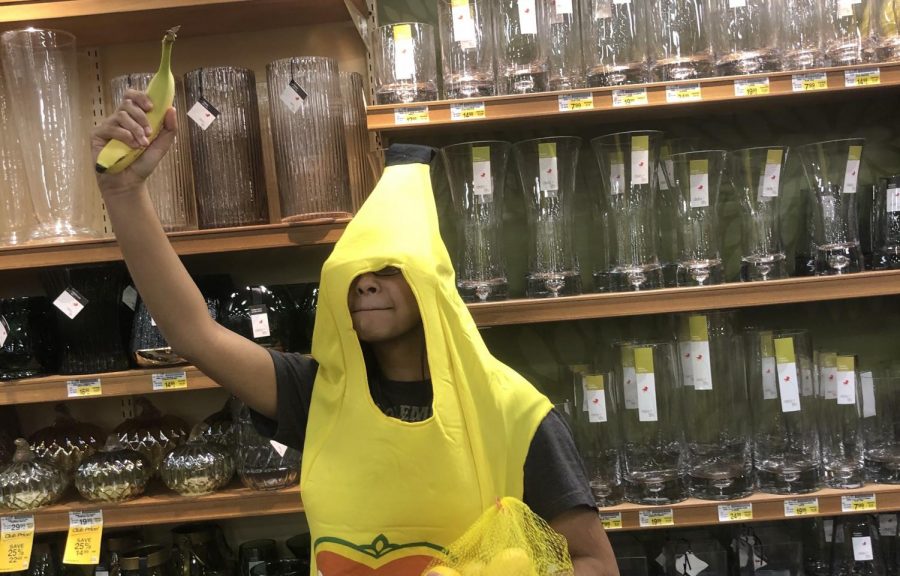 Hannah McCutcheon
Banana Day
When initially asked for names of friends for interview, Drishti prefaced the conversation, "BTW, if you get any pictures of me in a banana suit, please do not ask for context."
Sorry, Drishti.
Since it happened on Oct. 25, Banana Day has become a landmark moment in Drishti's friends' memories.
"We entered a raffle to win five free banana costumes, so she wore hers to Safeway, and we did a photoshoot with actual bananas," friend Sahana Ravula explained (or, more accurately, attempted to explain).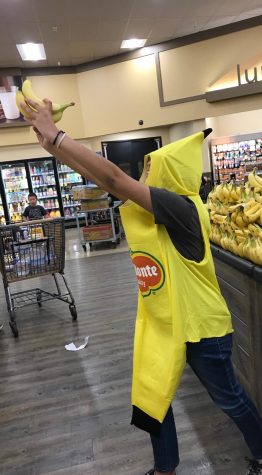 So yeah, the experience didn't make much sense. There were still six days to pass until Oct. 31, so the banana suit was completely out of occasion to be considered a Halloween costume. When inquired for further explanation, Drishti's friends only further complicated the logic behind the decision.
"This wasn't for Halloween; she just thought it would be funny. She was planning to be a banana for Halloween, I think — but then her grandparents didn't let her," friend Sylvia Ho said. "It was so iconic, and we got so many free cookies."
Sharing Banana Day with the world has since become a major controversy within Drishti's friend group. Against Drishti's wishes, her friends have widely publicized the memory for otherwise-inexplicable purposes of reminiscence and humiliation.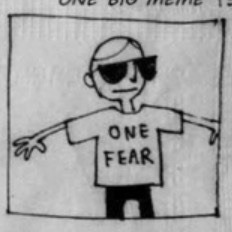 "Please keep the Banana Day to a bare minimum," Drishti pleaded. "I have no idea how many pics you got from that day."
Friend Hannah McCutcheon ruthlessly replied, "Please do not keep Banana Day to a minimum. It was very iconic and deserves the spotlight."
For all its humor value, in retrospect, Banana Day did still uncover one genuinely understandable facet of Drishti's personality.
"Drishti has a very bubbly personality: she's always laughing, and she's always joking around with us," Sahana explained. "She's the friend who will send random memes to the group chat while people are having a conversation."